Build-A-Bear Launches 'Pay Your Age' Day!
Thursday the 12th of July is Build-A-Bear Pay Your Age Day!
That's right… you pay your child's age for a Build-A-Bear teddy – what a bargain. Babies under 1 will be charged £1, up until a maximum charge of £25.
What do I need to do?
All you need to do is register a valid email address for a Build-A-Bear bonus club here. It's very straightforward, only took me two minutes!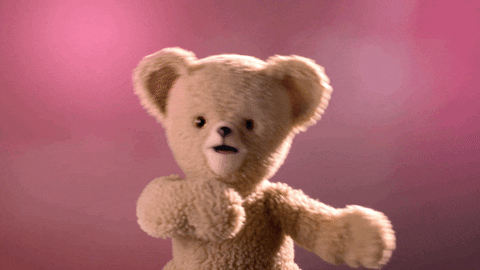 Which stores are taking part?
All of them… and ALL teddy collections are part of the offer! I'm hoping to nab a Toothless from How To Train Your Dragon for Max. We'll only have to pay £1 because he's not quite 2 yet.
Tell us if you manage to get your hands on a Pay Your Age Build-A-Bear teddy in the comments!
Love from Katie. Xx
Join the fun at our Facebook group – Bump, Baby and You.
Follow us for updates on Instagram – BumpBabyYou.
Tweet us – Bump, Baby and You.
You can follow my personal account – @KatieAtBBY