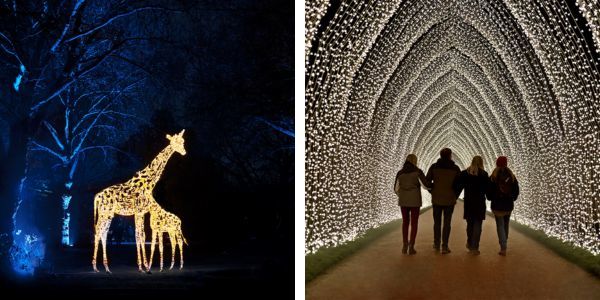 Date/Time
17 Nov 2023 - 31 Dec 2023
The Chester Zoo illuminations trail is always a gorgeous festive trip for the whole family.
Chester Zoo Lanterns and Light is bigger, better and more beautiful than ever before! They'll have brand new captivating light installations this year, with all the magic of their beloved lanterns and puppets from previous years. The captivating journey around the zoo takes around 60 – 90 minutes and will be lots of fabulous festive feasts for you to enjoy as you travel around taking in the sights and merriments with the kids. It will certainly get you in the mood for Christmas!
Add your event here
If you know of an event or are hosting one yourself, then add and promote it in our event listings to the whole BB&Y community.
Submit your event