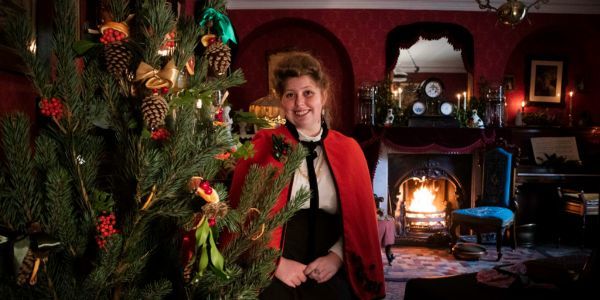 Date/Time
25 Nov 2023 - 24 Dec 2023
Come along to the museum for Christmas at Beamish daytimes from 25th November to 24th December and enjoy the wonder of Christmas through time!
From Georgian merriment to 1950s festive fun, be immersed in traditions from the past. Start your own special family traditions as you enjoy the Christmas season with us!
Christmas at Beamish daytimes are included in admission and are free to Beamish Unlimited Pass holders and Friends of Beamish members so make the most of your pass and create treasured Christmas memories with us!
Where is it?
Beamish Museum Regional Resource Centre Beamish County Durham DH9 0RG
Add your event here
If you know of an event or are hosting one yourself, then add and promote it in our event listings to the whole BB&Y community.
Submit your event