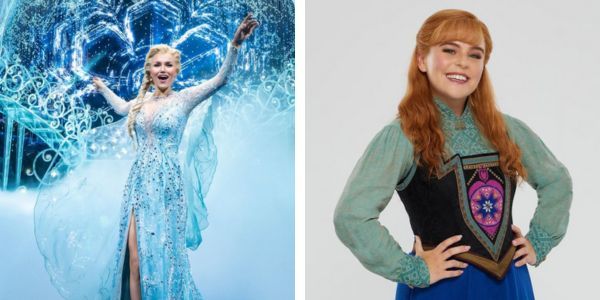 Date/Time
2 Aug 2023 - 17 Mar 2024
Frozen fans, prepare for the show of your LIFE! With incredible special effects, spectacular costumes and jaw-dropping stage scenery, Elsa and Anna's movie journey comes to life in a way that you've never seen captured ever before. With all the beloved songs from the movie – as well as a few bonus surprises from the writers behind Let it Go – Arendelle will be brought right before you as soon as those curtains sweep open.
Where is it?
Theatre Royal, Drury Lane, Catherine Street, London WC2B 5JF
Add your event here
If you know of an event or are hosting one yourself, then add and promote it in our event listings to the whole BB&Y community.
Submit your event