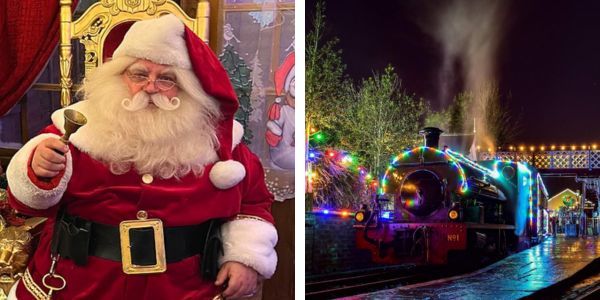 Date/Time
26 Nov 2023 - 23 Dec 2023
Where?
Tamworth, Staffordshire
A family favourite that folk travel from hundreds of miles to visit, Statfold is a MUST-DO for Christmas 2023! All aboard Statfold's Magical Santa Express this Christmas for a festive day out for the whole family! Your enchanting journey will involve writing letters to Santa and posting them into a magical postbox, boarding a beautifully lit train and seeing the big man himself! The whole experience is truly something unbeatable.
Where is it?
Statfold Narrow Gauge Museum Trust Ltd Ashby Road Tamworth Staffordshire B79 0BU
Add your event here
If you know of an event or are hosting one yourself, then add and promote it in our event listings to the whole BB&Y community.
Submit your event