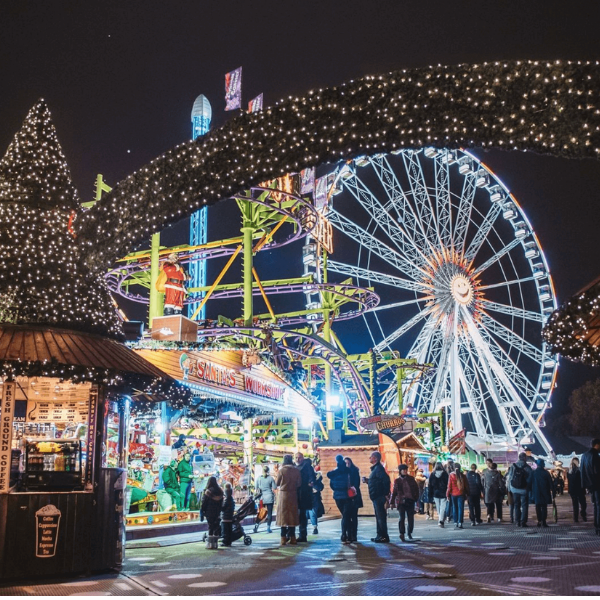 Date/Time
19 Nov 2021 - 3 Jan 2022
It's back and set to be better than ever - the world famous Hyde Park Winter Wonderland.
With attractions galore from ice skating and circus shows, to ice bars and giant ferris wheels. Oh and not forgetting the all important visit to see Santa Claus.
There really is something for everyone! Tickets will sell out quickly so be sure to get booked up ASAP.
Image credit: Hyde Park Winter Wonderland Instagram
Where is it?
Hyde Park, London, W2 2UH
Add your event here
If you know of an event or are hosting one yourself, then add and promote it in our event listings to the whole BB&Y community.
Submit your event