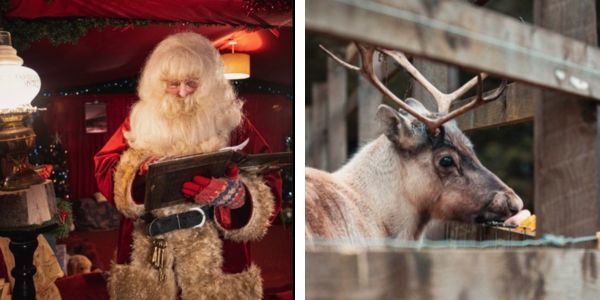 Date/Time
19 Nov 2023 - 23 Dec 2023
The Kielder Winter Wonderland is full of festive magic and wonderment - from meeting Santa and the elusive Mrs Claus, to Christmas theatre shows, Elves' workshops, snow tubing and meeting baby reindeer, this is just an incredible experience for the whole family.
Where is it?
Kielder Waterside Kielder Water & Forest Park Northumberland NE48 1BT
Add your event here
If you know of an event or are hosting one yourself, then add and promote it in our event listings to the whole BB&Y community.
Submit your event