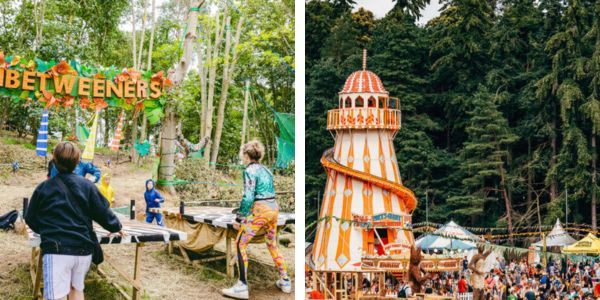 Date/Time
25 Jul 2024 - 28 Jul 2024
Where?
Henham Park, Suffolk
Latitude festival is highly rated by parents in our community.
A thriving festival for families seeking a musical thrill, Latitude caters for kids too! Organised around the Latitude Lake is a fabulous area for kids, where children are entertained with fire shows, pizza-making, forest crafts and scientific activites. There is also an Inbetweeners' zone for teenagers which is RAVED about!
Want to make it a mini break? You can pay a bit extra and camp too - there's also the option of paying for a tipi lodge for a more luxurious break.
Add your event here
If you know of an event or are hosting one yourself, then add and promote it in our event listings to the whole BB&Y community.
Submit your event