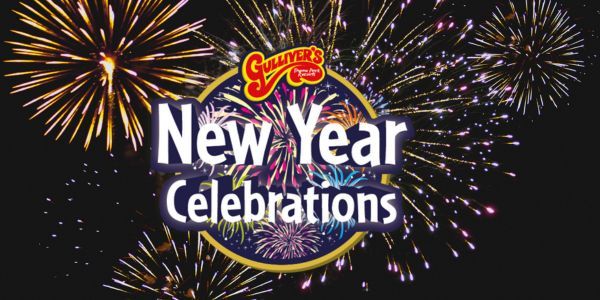 We're big fans of Gulliver's, and they'll be celebrating New Years Eve with their visitors in style this year! There's different party packages you can pick from too - standard, premium, and short break.
You and your family will be able to take part in activities, entertainment and magical shows from 5:30pm - 10:00pm! Their alternative New Year celebration is designed for families and meets the needs of all ages.
Add your event here
If you know of an event or are hosting one yourself, then add and promote it in our event listings to the whole BB&Y community.
Submit your event