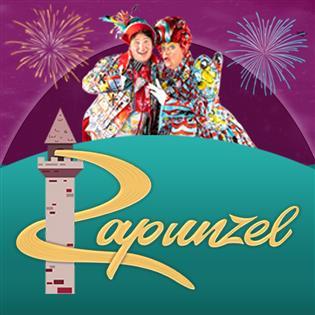 Date/Time
24 Nov 2021 at 19:30
Join Dame Bella, her hapless son Arbuthnot and the gang back in Cooksonville for another Adventure.
This year the team will be putting the Little Panto with the Big Heart twist on the classic tale of Rapunzel.
If you've never been to a Customs House panto you NEED to get booked up. So much fun for the kids and plenty of jokes to keep the adults amused too.
**Please check all of the event details with the venue before setting off**
Where is it?
The Customs House Mill Dam South Shields NE33 1ES
Add your event here
If you know of an event or are hosting one yourself, then add and promote it in our event listings to the whole BB&Y community.
Submit your event