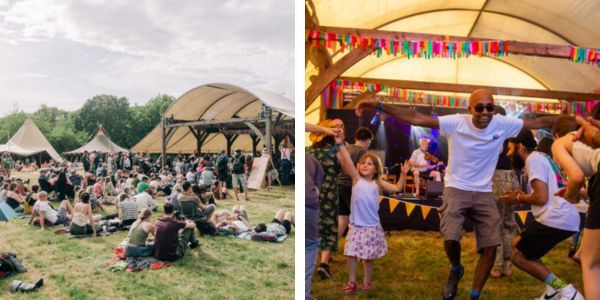 Date/Time
5 Jul 2024 - 7 Jul 2024
Where?
Feanedock site, near Swadlincote
Timber festival is a favourite of ours, and our kids LOVE it!
This family festival is set in the heart of the National Forest and is truly a wonderful escape for families who enjoy the outdoors. With workshops, crafting, exciting activites and adventures into the wildnerness on offer, Timber festival will bring memories to last a lifetime. There are also plenty of towns nearby within a driving distance so you don't need to worry about accessing shops if you need something! Burton upon Trent and Derby railway stations are also accessible nearby via public transport.
Where is it?
Hanging Hill Farm, Rawdon Road, Moira, Swadlincote, DE12 6DH
Add your event here
If you know of an event or are hosting one yourself, then add and promote it in our event listings to the whole BB&Y community.
Submit your event