If you have recently found out you're expecting not only one, but more than the child you planned for.. You may be looking for a hand on what you'll need to buy for your new babies.
Congratulations on your pregnancy, it's nerve wracking to think of everything involved. From carrying them, to birth to what life will be like once they're born. Seriously, it's not as scary as you may think.
Being prepared is going to make everything easier, so check out our Guide To Twins starter pack below.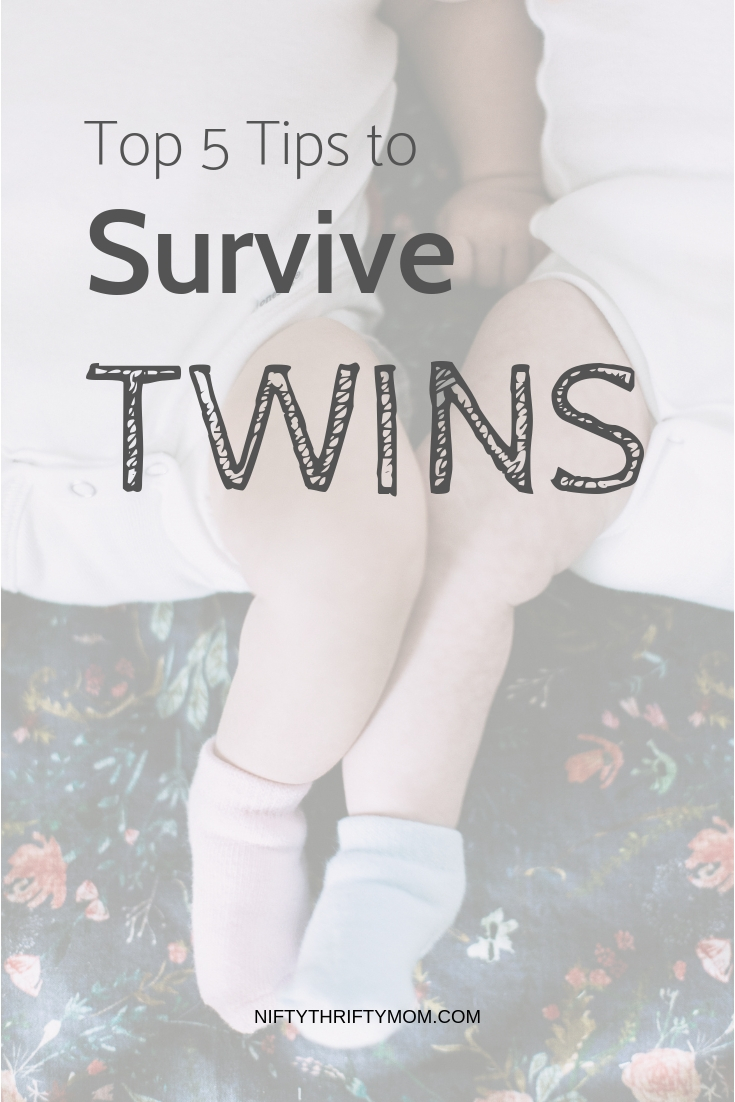 Sleeping
You may be unsure what is best to buy for twins when it comes to bedtime and nap time. What I would probably suggest is getting a crib. Maybe if your partner is handy, you can design a crib (using two) and connecting them. The reason I say this is because you will find your twins won't like being separated. I mean, cmon, they've spent their lives so far entwined. So it may take at least a couple of weeks for them to be their own persons.
Alternatively, getting yourself two moses baskets.
Don't forget to buy a baby monitor. You may prefer a monitor where you can see your babies, or a cheap and cheerful one. Completely your preference!
Transport
Shopping for a pushchair can be a bit of a mess when looking for reviews. My current favourite is the Donkey Duo 2, this comes with two bassinets for your twins and is all terrain. You can read more here.
You'll also need two car seats for your journey from the hospital. Depending on the age of your car, you may be eligible for an isofix car seat, or you may just prefer the average carry seat.
With a permanent seat, most last until their older but are more expensive, here is a review on the Joie Every Stage (this car seat goes from birth to twelve years old). With a carry seat, they're easier to move into different cars but only last a couple of months depending on the length and weight of the child.
Feeding
You may still be undecided on this one, but try not to stress yourself out too much. Stock up on lots of muslin squares for winding and remember you're amazing.
If you choose to breastfeed, make sure you have at least 2-3 nursing bras, a stock pile of nipple pads, nipple cream and a pump to help if you become engorged.
If you choose to bottle feed, you'll need between 10 to 15 bottles, 10 – 15 bottle teats, steriliser and possibly a Tommee Tippee Perfect Prep machine.
Clothing
You will need anywhere between:
10 – 20 short-sleeve bodysuits
10 – 20 sleepsuits
4 pairs scratch mitts
2 jackets with hoods or pramsuits
10 bibs
8 Socks
6 hats
You need to decide on the sizes you choose to purchase. I only had the one baby and she was only in newborn for a week. The last thing you want to do is stock up in the wrong size, but also remember most twins are born smaller due to the shared space so just remember not to buy too much in one size.
Others
The other main things you will need to stock up on are nappies, whether you choose disposable or reusable – you'll go through a lot. Sudocrem or any other favoured nappy cream, cotton wool or disposable wet wipes.
---
Have a brilliant pregnancy, congratulations and best of luck with your new family!
---
Join the fun at our Facebook group – Bump, Baby and You.
Follow us for updates on Instagram – BumpBabyYou.
Tweet us – Bump, Baby and You.
You can follow my personal account – @BethanyCollings.