If you're following us on Instagram – chances are you'll have already seen our 'Mumspiration Monday' feature, where we share our top 10 products we've spotted each Monday evening.
This week, we had an AMAZING safari theme going on – check out our favourites here and make sure to give us a follow on insta so you don't miss out! You can find our instagram here.
10. Bargain romper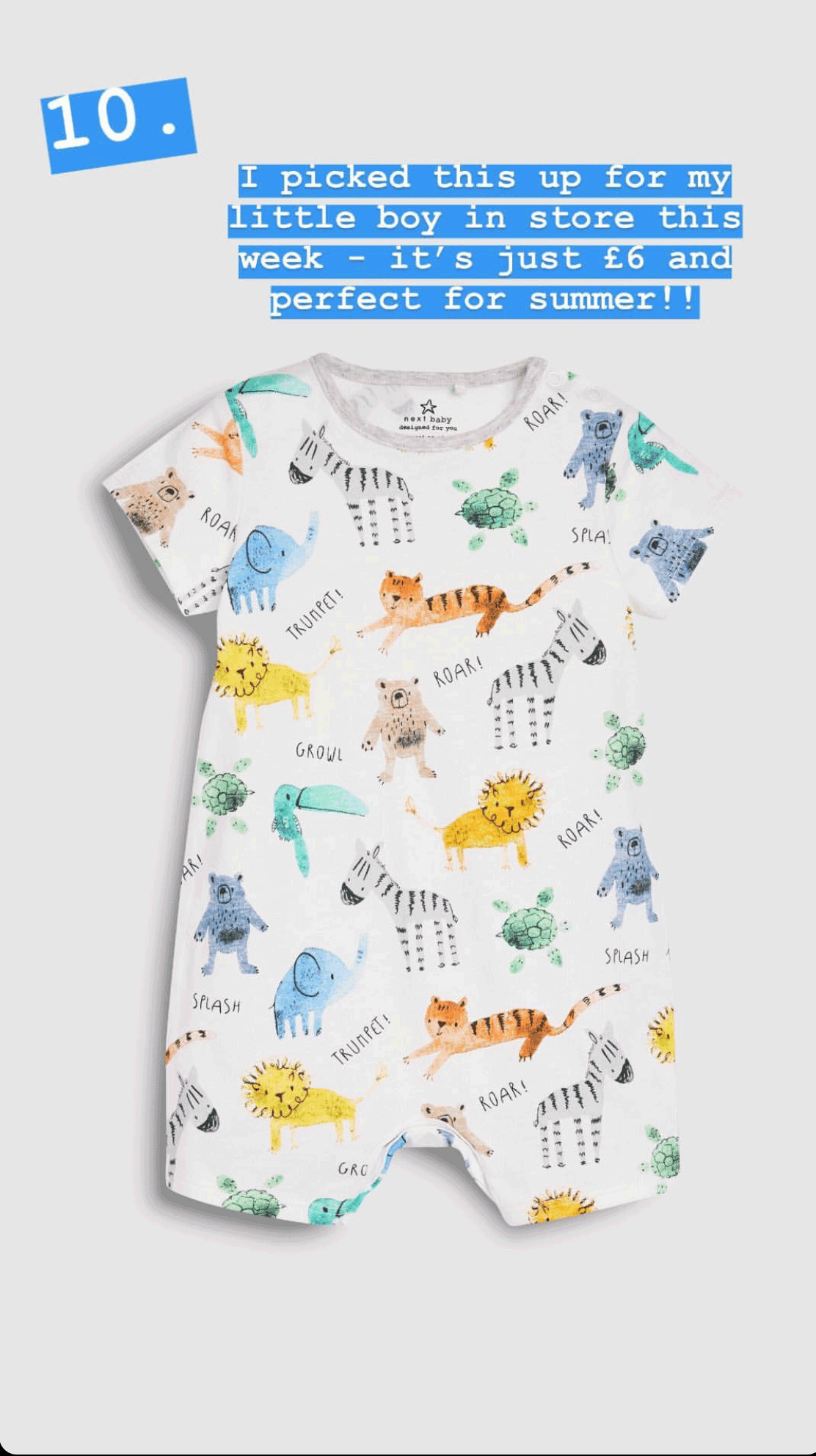 You can get the romper here.
---
9. Safari nursery goals!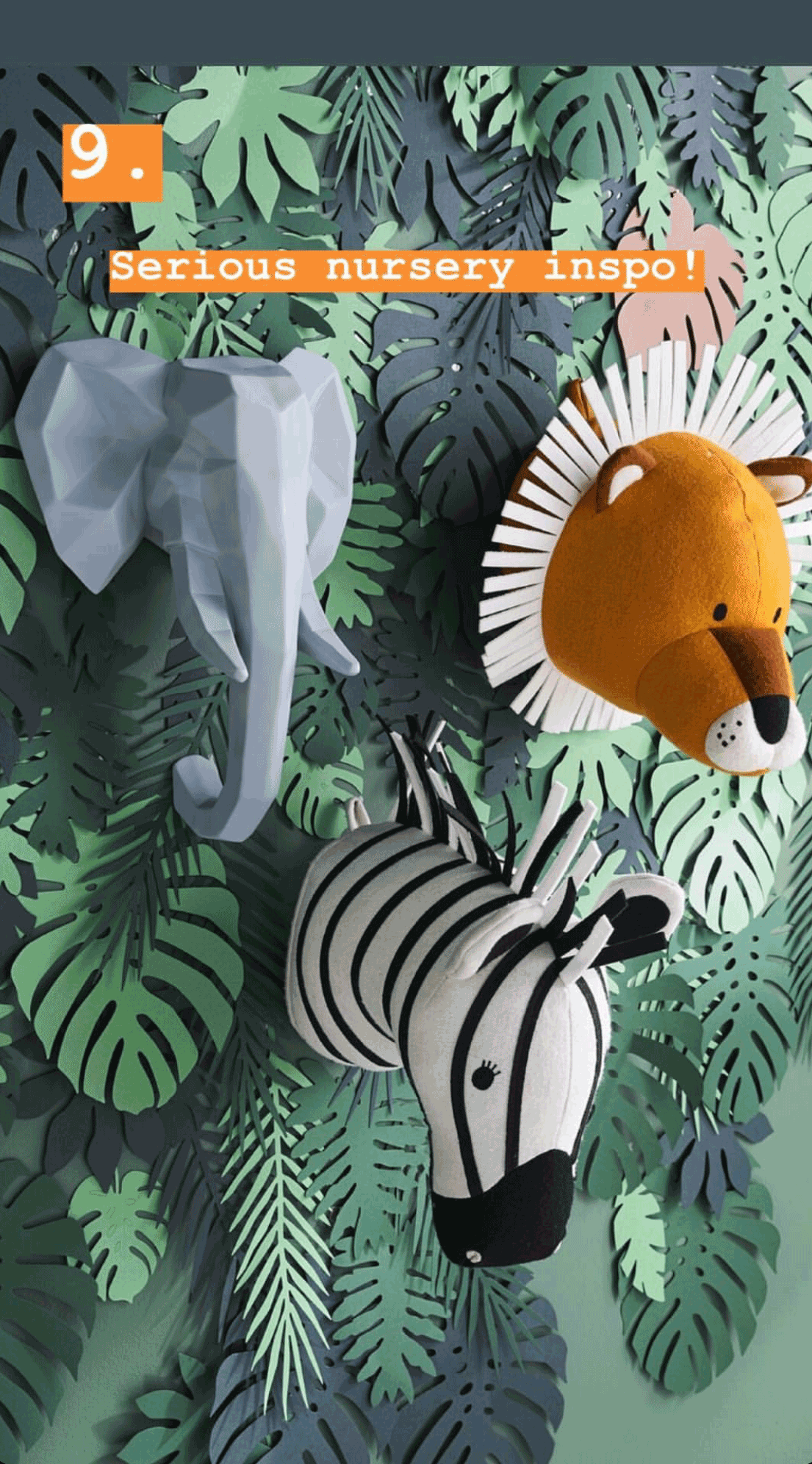 How amazing do these animal heads look?!
Get them here.
---
8. The cutest swimming cossie, ever!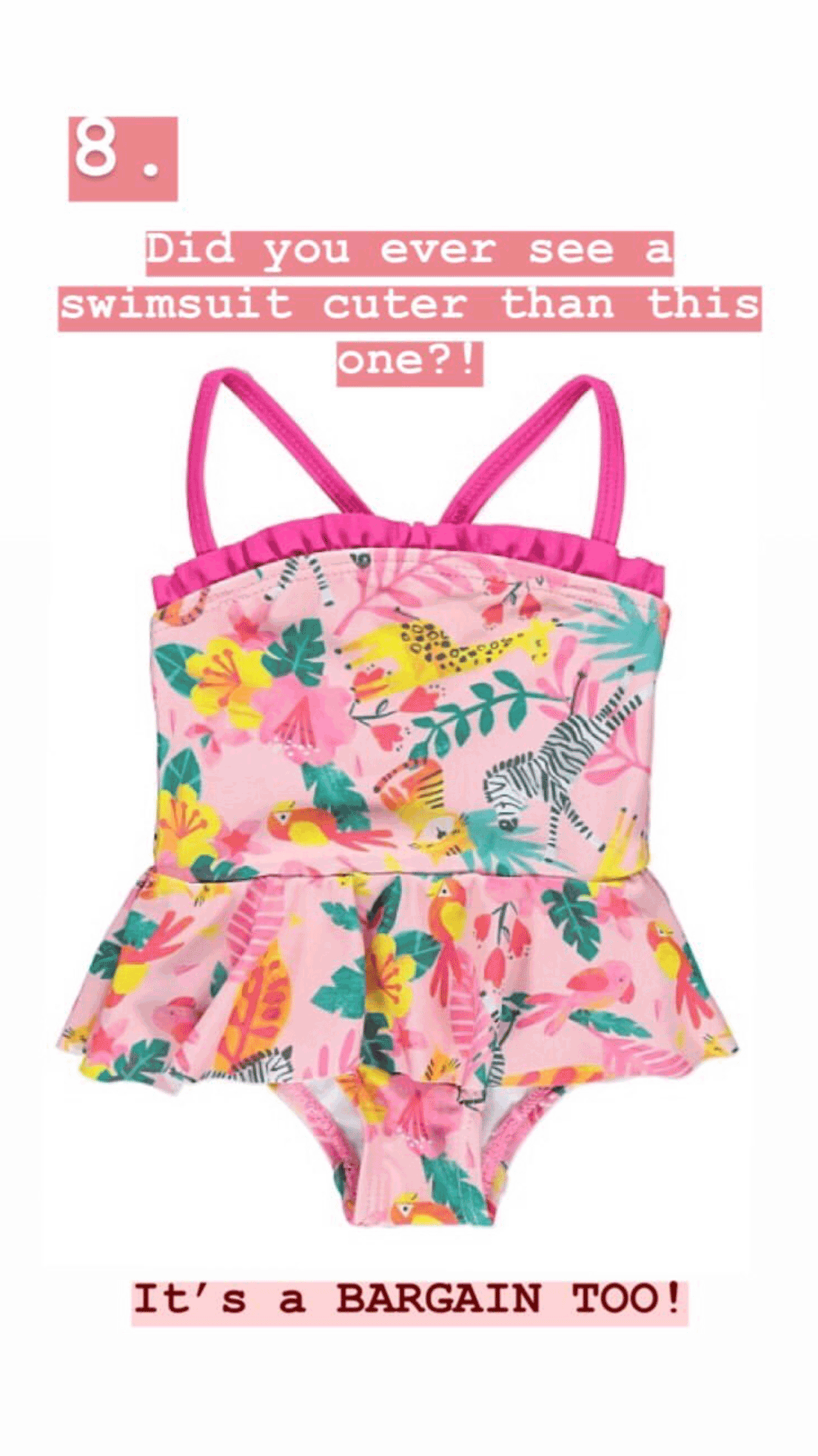 How sweet it this print? It's so perfect for summer!
We found it here.
---
7. A'roarable' onesies!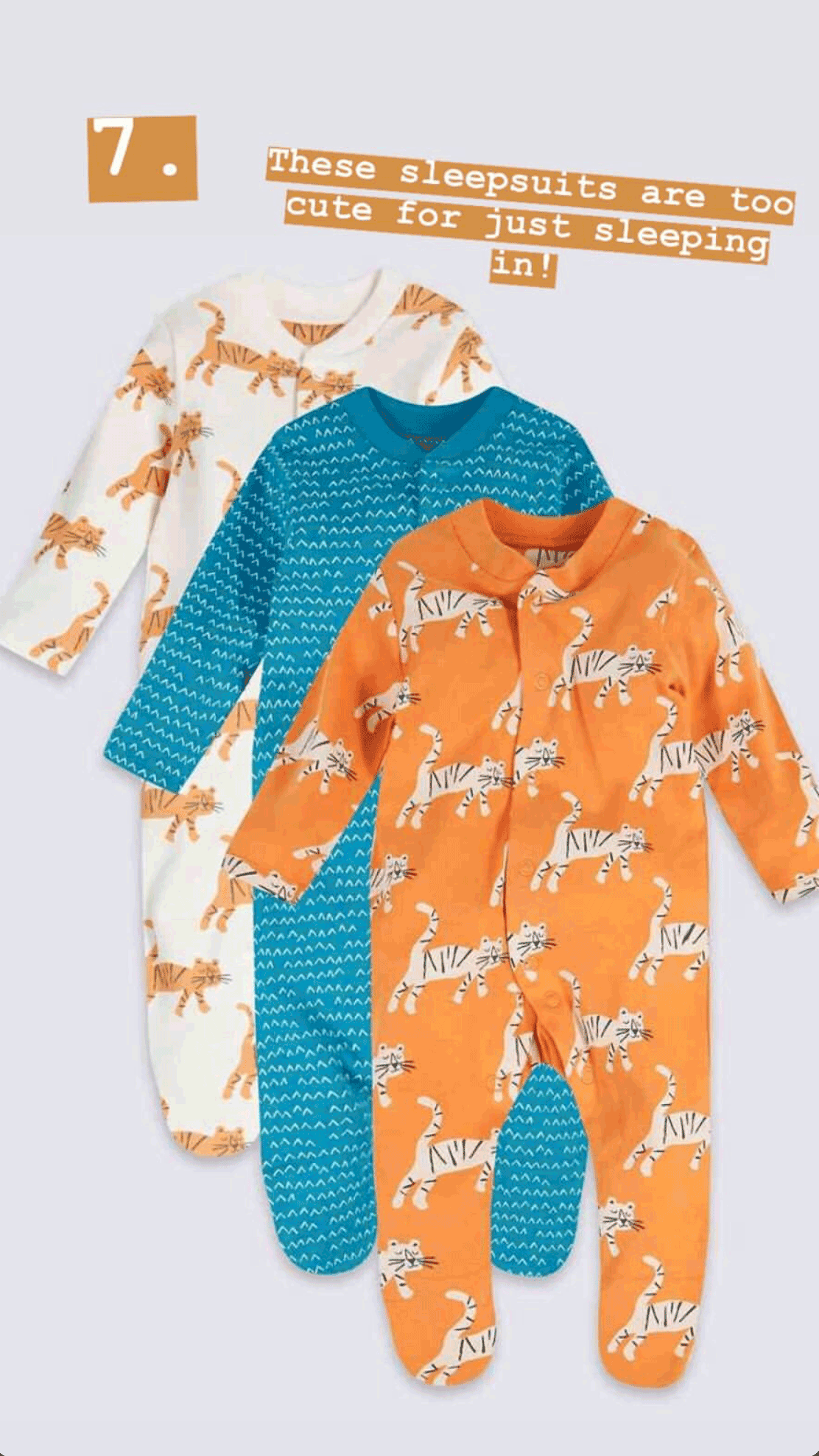 We love the bright colours of these!
You can get them here.
---
6. ROAR-some lion shoes
You can get them here.
---
5. Safari wallpaper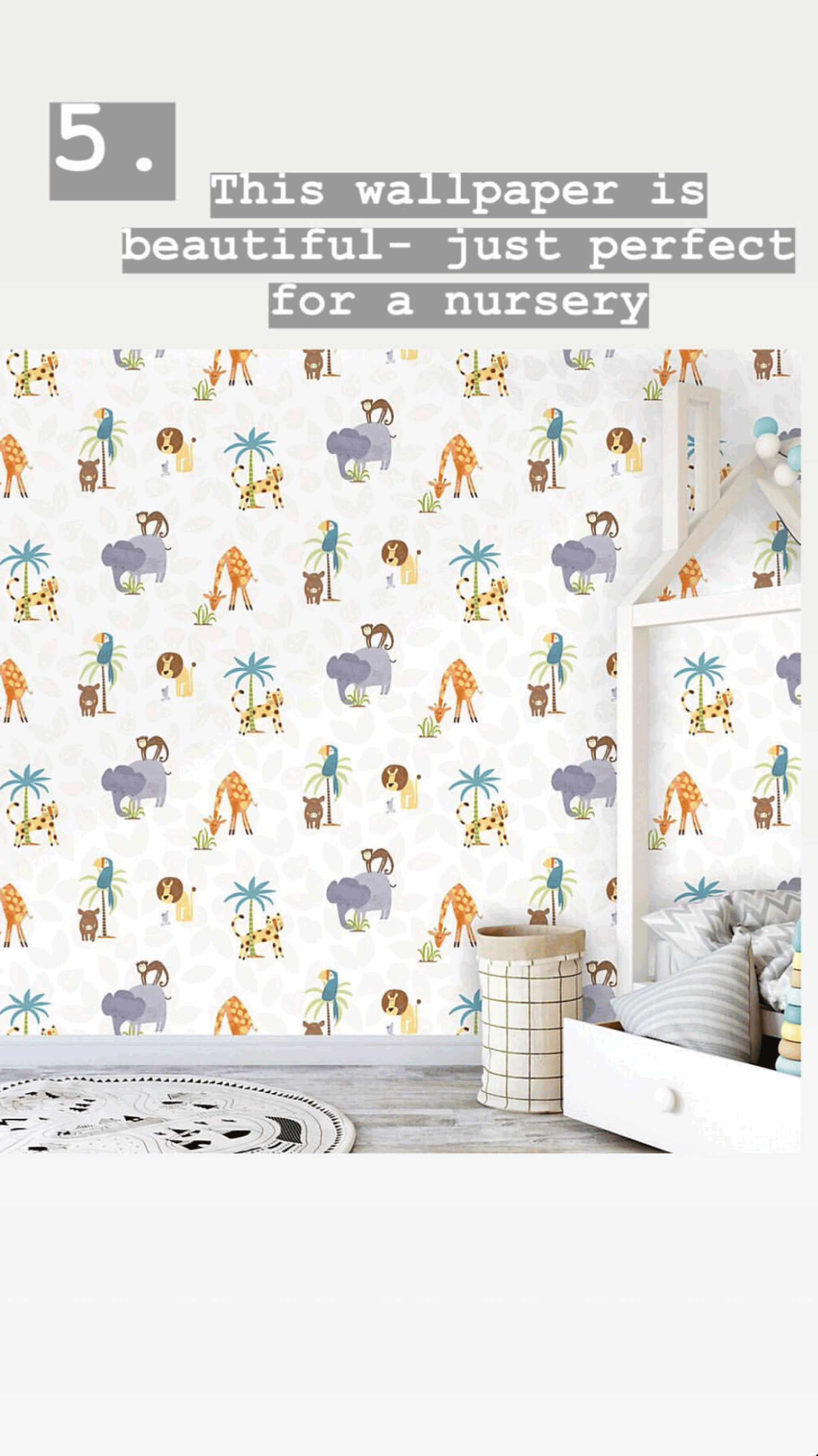 How cute is this safari print wallpaper? It's so affordable too!
We found it here.
---
4. Elephant rocker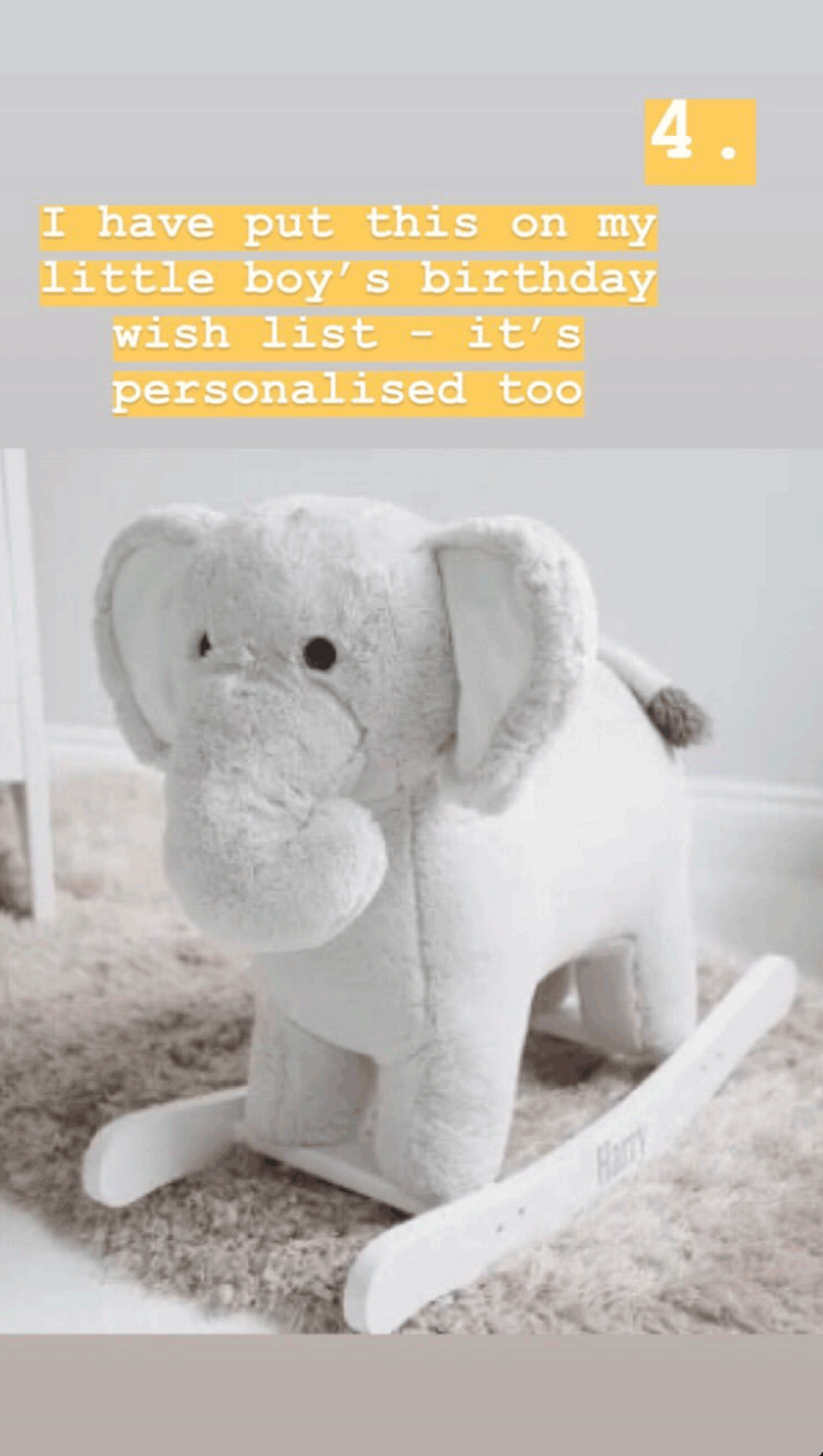 I LOVE this rocker – it would look so cute in any nursery and it's a great alternative to a rocking horse.
My little one would go crazy for it – especially with the added personalisation.
It's available to buy here.
---
3.  Stunning Safari Set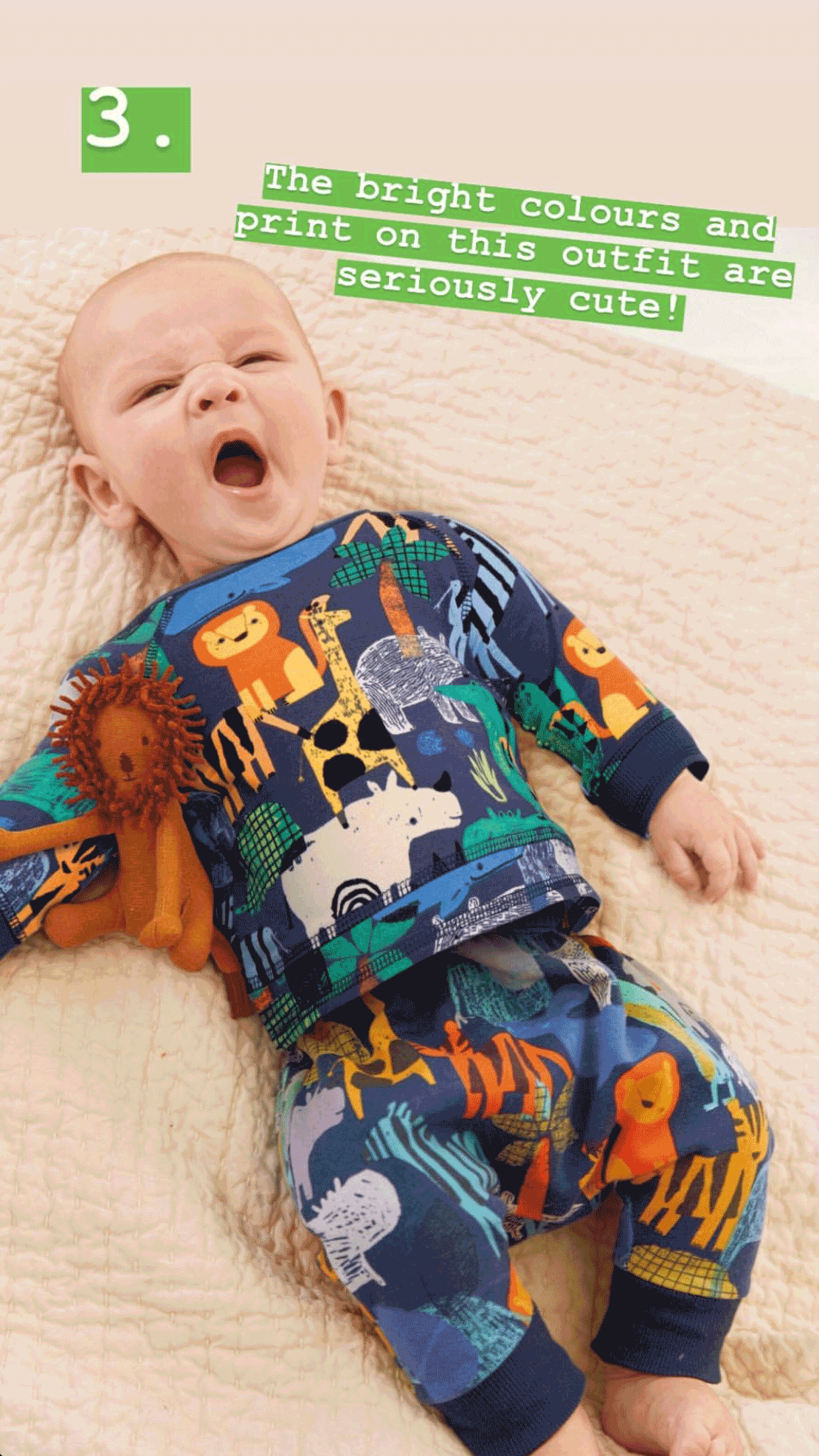 I absolutely love dressing my little boy in bright colours like this!
How gorgeous is this set? It's a great price too!
We found it here.
---
2. Safari Nursery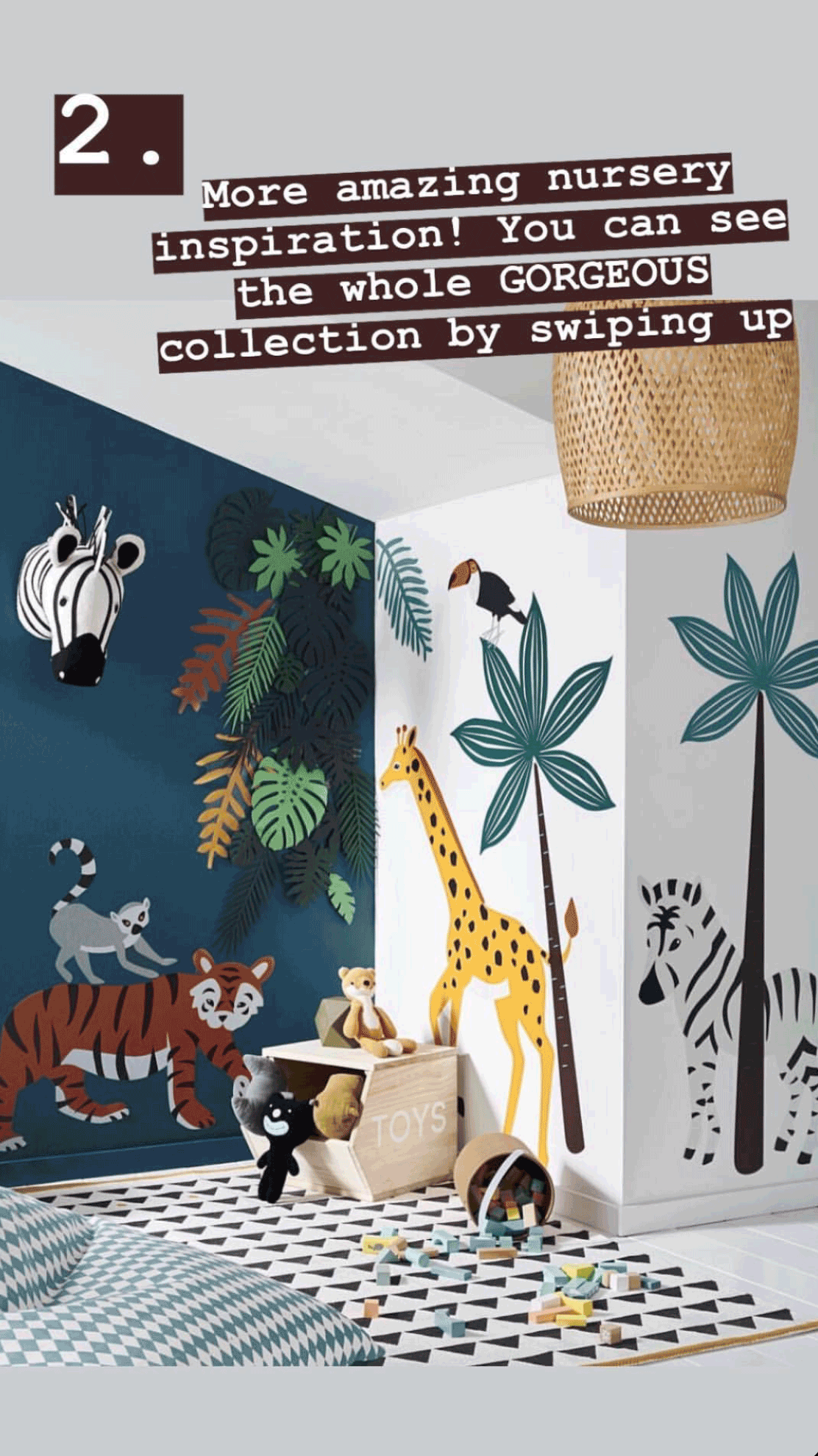 Wow, wow, wow!
This is such a beautiful nursery. I love every single detail about it!
See where you can get all of the items here.
---
1.Beautiful Bookshelves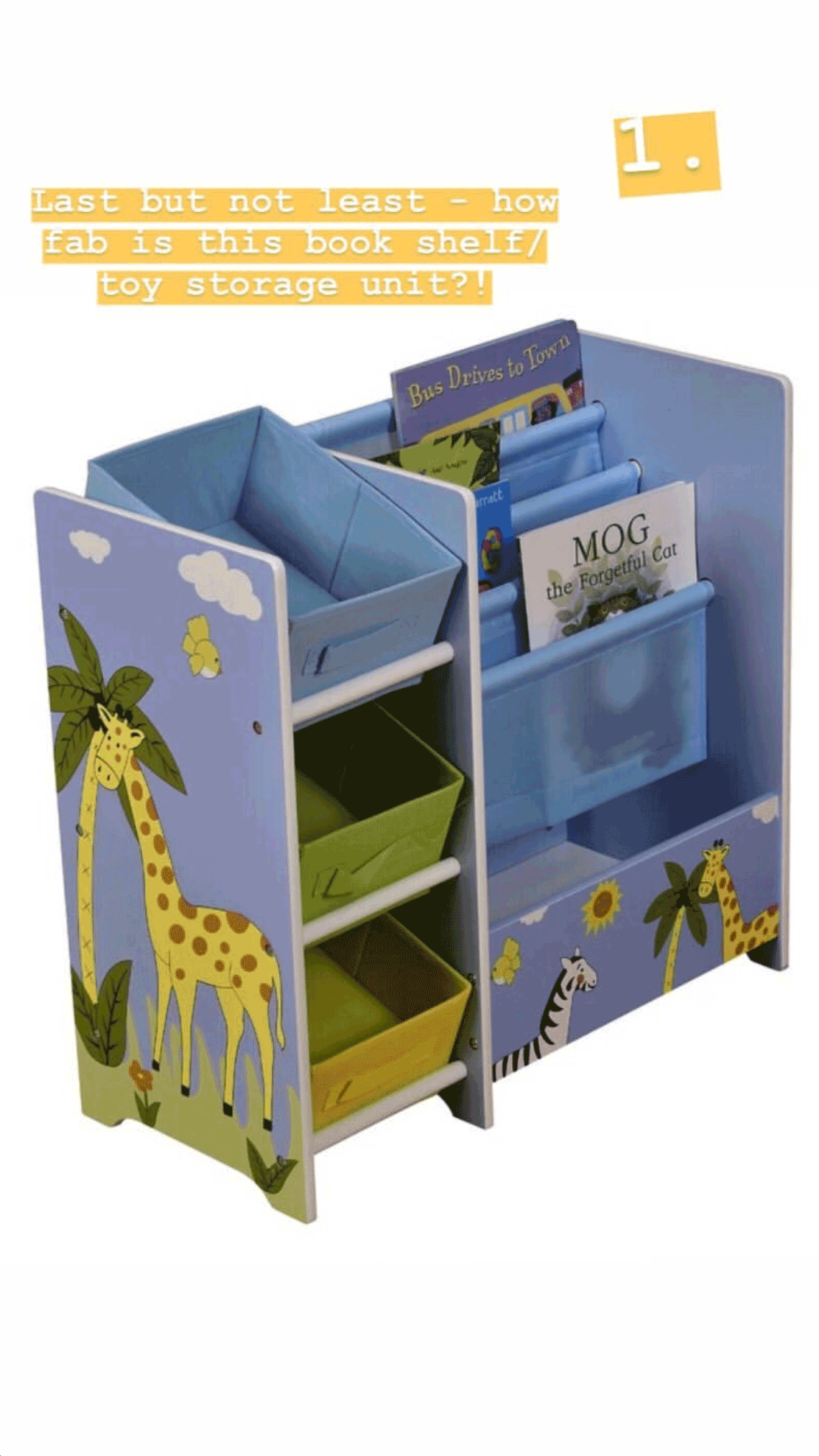 How fab are these bookshelves? So perfect for keeping your little ones books neat and tidy!
We found the bookshelves here.
---
We've got more 2019 nursery inspiration and our trends to watch out for here.