There's nothing we love more than 'Mama-Merch'! We get to show the world, we ARE someone's whole world. Take a look at some of our top picks for Mamas who want to shout about it!
We've covered everything from Jumpers to Journals but if you've spotted something you think should be on the list, let us know in the comments below!
1. Mama Established In Jumper
We are loving that this has the year that you became a mama! We imagine this will be in your wardrobe for years to come. How cute would it me to take photos every year wearing this?
2. Mama Sweater
This is such a stunning colour and will immediately become a favourite go-to sweater.
3. Mummy Bear Sweatshirt
This is perfect if you're a proud mummy bear who loves shouting about her little cubs.
4. A5 "Mum's sh*t list" glitter notebook with rainbow wording
We've all got sh*t to do! – At least if we write it all down, we might have a great chance of remembering it.
5. Self Care Gift – Stationery Gift
We all need to check in with ourselves from time to time and if we're looking after others, we should definitely be looking after ourselves.
6. Soft Touch Hardback Personalised A5 Notebook
This is scrummy! We love the colour and the gorgeous gold writing – perfect for writing your thoughts, memories or cute things the little one has done.
7. Mum Bag X-Ray Tote
This is fun and very true! Great for keeping a change of everything in the car, or for shopping.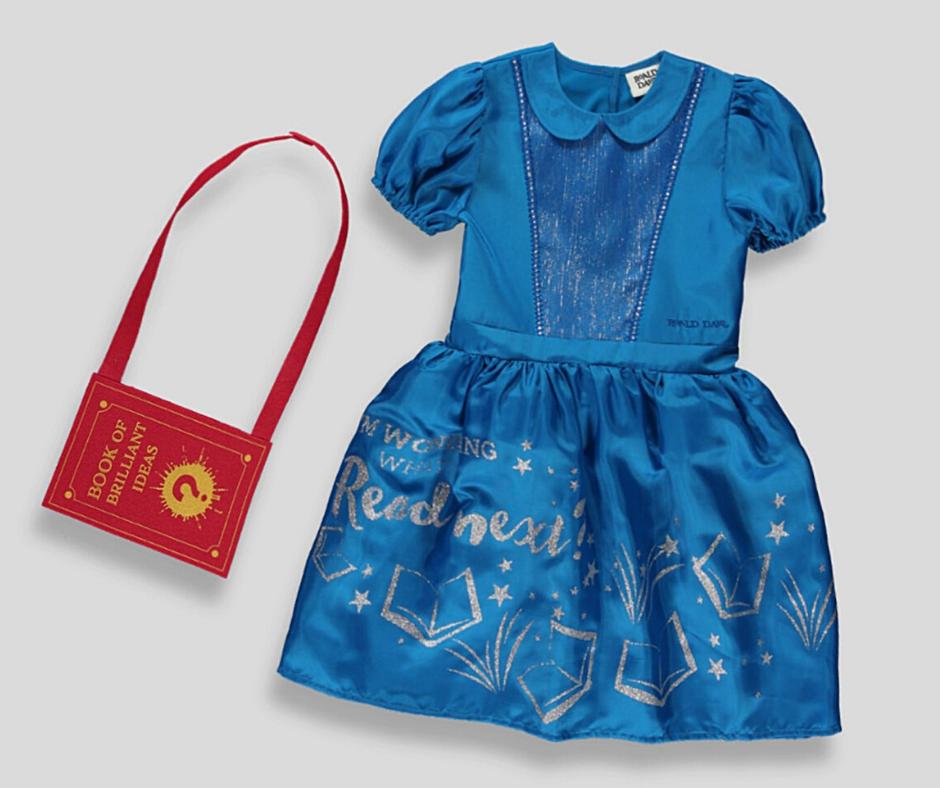 * Photo Credit: BadassMumsClubYou can find it here*
8. Mama Backpack
This colour though! We love this backpack as it's got room for everything, it's a great design, and of course it's got 'Mama' on it – What's not to love.
9. Mama Bear Tote Bag
This is super simple and sweet for Mama Bears.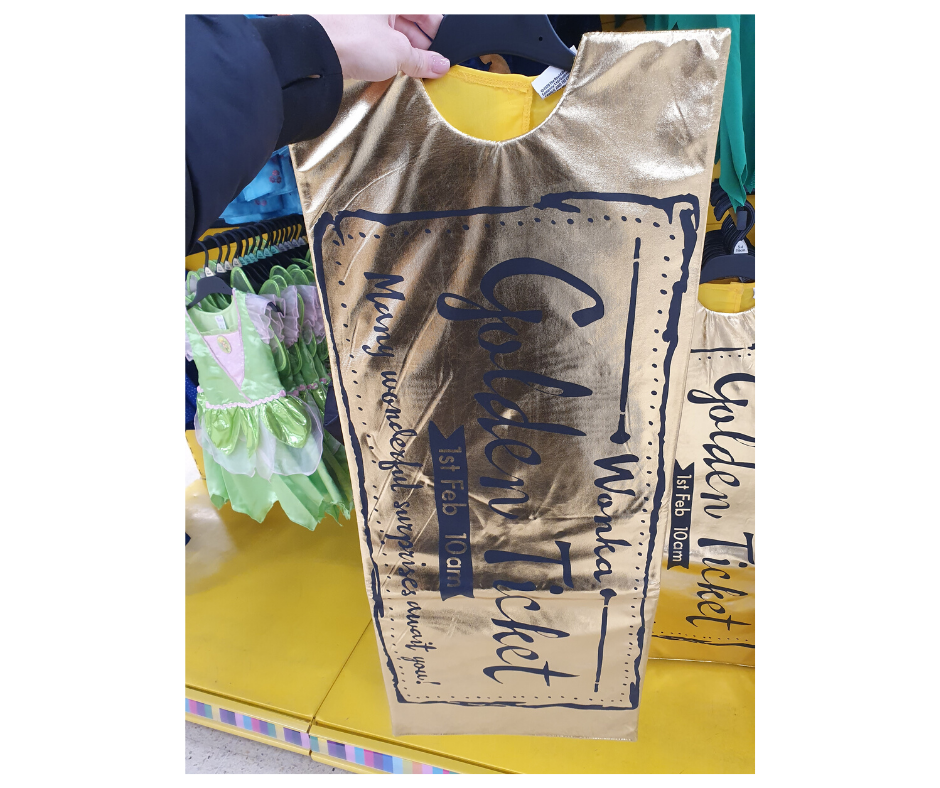 * Photo Credit: raeandwillow
10. Chaos Coordinator Mug
Yeah, sometimes it does feel like that's one of our job titles doesn't it!  Enjoy a warm(ish) brew and have a little chuckle to yourself. The best thing is that it's microwavable so you can reheat your drink.
11. Mummy's Cuddles Cushion
Do you have a special spot in your home? Make sure it's reserved just for you and the little one with this.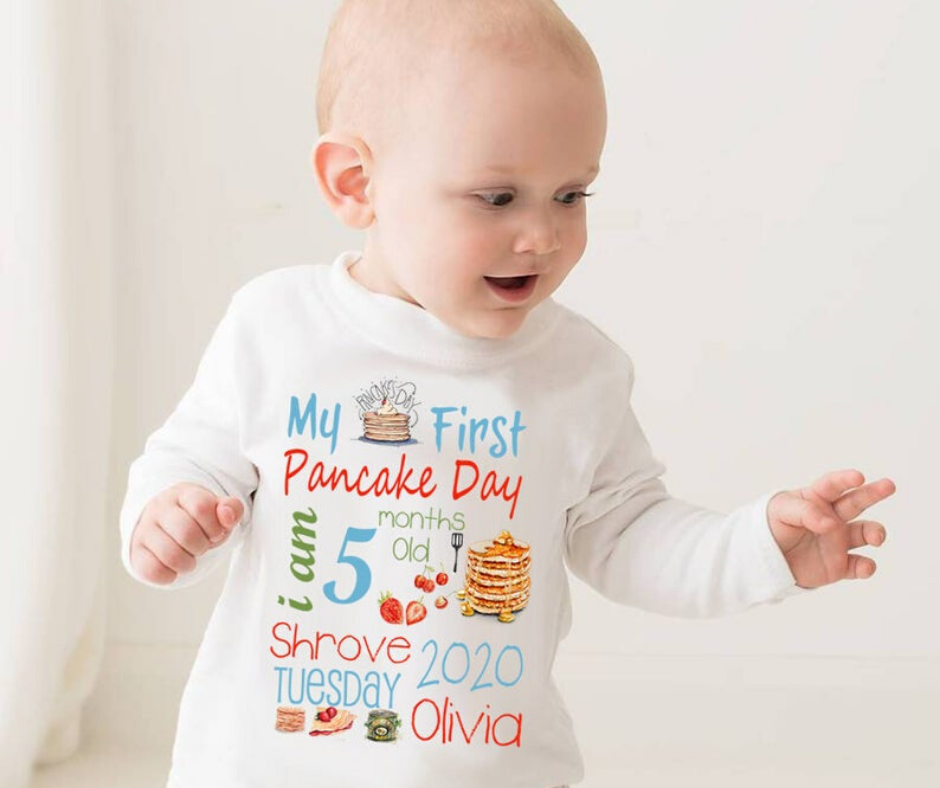 * Photo Credit: UpYourAvenueGifts
12. Personalised Mother & Child Print
This would be a lovely addition to your home. A gentle, daily reminder to your little one of all that you mean to each other.
(All affiliate links are marked with an *)