Iyyaaa my wonderful, hard workers!
I know this week has been tough, I know you've been struggling and I know it's almost the weekend. I am here to help motivate you and show you that it's not that bad. You have got this!
TODAY I have my second driving test and I am so so anxious! I'm really basking in these quotes to try help my anxiety and to motivate me to pass.
So whether you're in work or at home, sometimes we all need a little reminder that we are doing a good job. No matter what life throws at you, you're always going to have bad days now and then but it's up to you to change that. YOU GOT THIS!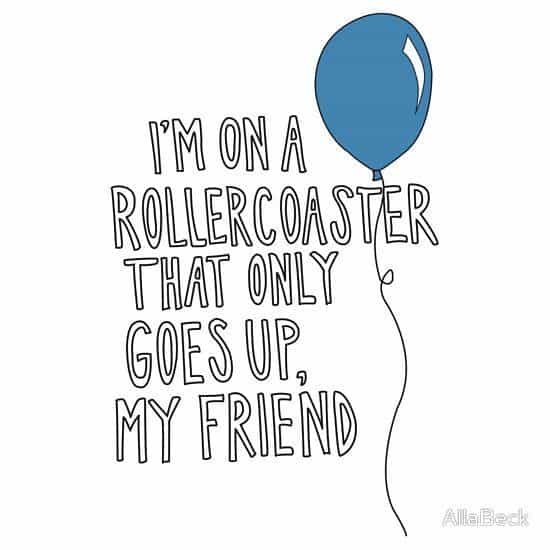 ---
I really can't wait to see what happens this week! I hope yours will be just as fun and unusual as mine!
I'll see you next week for even more positivity and motivation.
---
Join the fun at our Facebook group – Bump, Baby and You.
Follow us for updates on Instagram – BumpBabyYou.
Tweet us – Bump, Baby and You.
You can follow my personal account – @BethanyCollings.