Heeellooo Mummies and Daddies!
Having a sucky Wednesday? Need some positivity? Motivation? Some SHABOOM?
Here at Bump, Baby and You, we've got you! I got you.
Now pull yourself together, grab yourself a coffee and a biscuit and RELAX!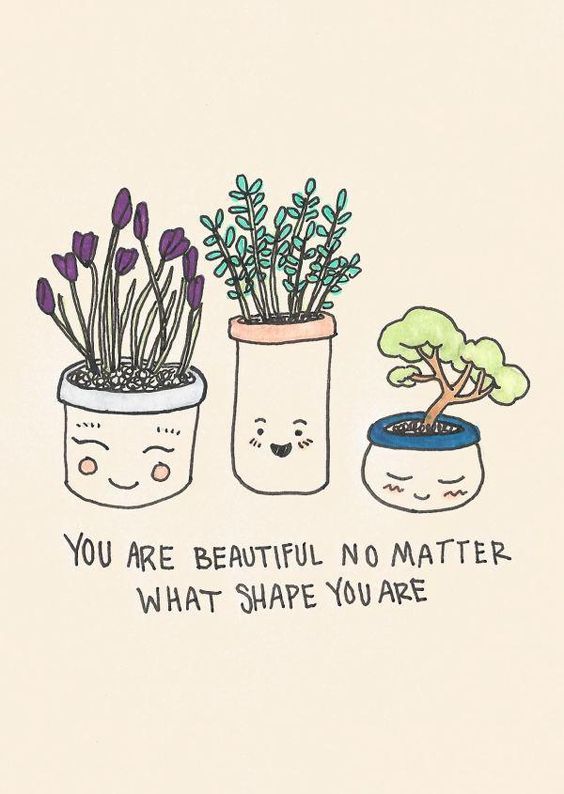 ---
I really hope you've been uplifted today and that you weekend comes soon.
From me, to you – Have a great Wednesday you wonderful bunch!
---
Join the fun at our Facebook group – Bump, Baby and You.
Follow us for updates on Instagram – BumpBabyYou.
Tweet us – Bump, Baby and You.
You can follow my personal account – @BethanyCollings.