Heeelllooooooo Mummies and Daddies!
Are you struggling today? Need a little boost or pick me up? The team at BBY have got your day covered.
So last week I posted about needing movation and encouragement as I had my driving test that afternoon, I PASSED! I am so thankful and still in shock a week later. I've been driving to and from for no reasons at all!
With a lot of lessons and a lot of positive vibes, I got through it. Now I am here to help you through the week!
---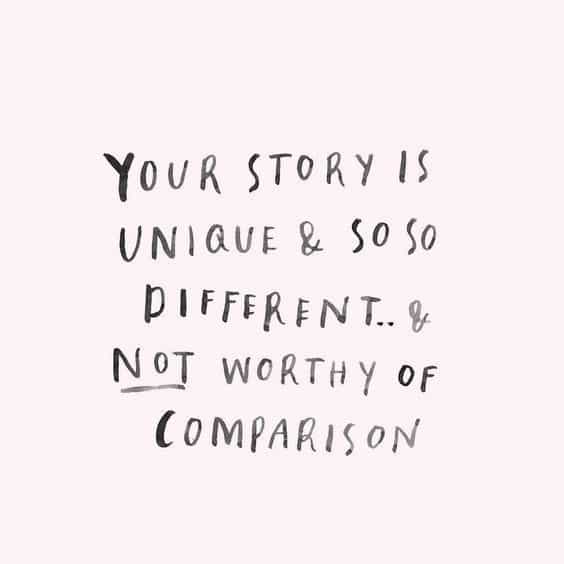 ---
I really hope you've felt a little better today. Just remember you are doing a SUPER job of everything. You're an inspiration to us all!
See you next Wednesday and stay awesome.
---
Join the fun at our Facebook group – Bump, Baby and You.
Follow us for updates on Instagram – BumpBabyYou.
Tweet us – Bump, Baby and You.
You can follow my personal account – @BethanyCollings.