Ahh! Hello everyone!
Argh, it's Wednesday but Saturday feels SOOO far away. Need some motivation? Need some positivity and a little convincing that it isn't the end of the world?.. Yet anyway!
So are you ready for it? Grab a chocolate biscuit and get scrollin'!
---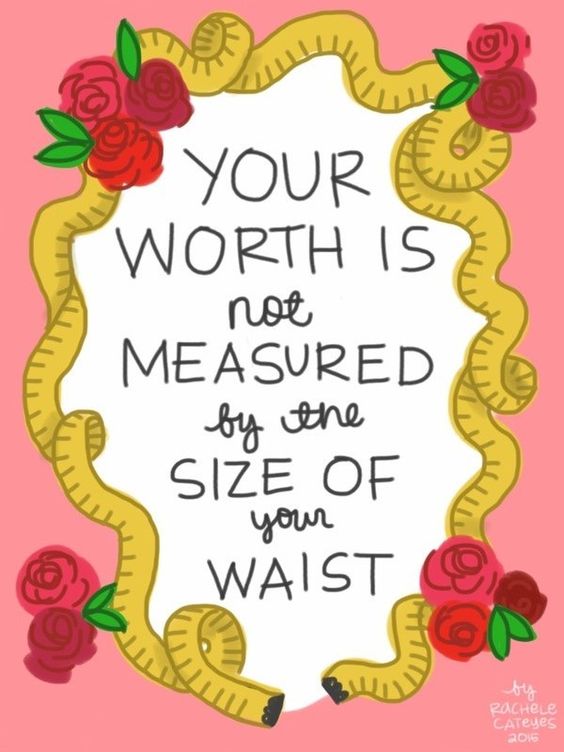 ---
I really hope you've smiled at least once reading this. Because you a perfect, things pass and life continues!
See you all next week for more uplifting words!
---
Join the fun at our Facebook group – Bump, Baby and You.
Follow us for updates on Instagram – BumpBabyYou.
Tweet us – Bump, Baby and You.
You can follow my personal account – @BethanyCollings.