Heeeellloooo Mummies and Daddies!
IT'S BACK! Positivity Wednesday, here to help you through the week.
---
So today I have my driving test so I need all the positivity, motivation and relaxation I can get. So to honour this I am going to be sharing this to help me get ready for this major event and hopefully you as a reader will also be able to relate.
---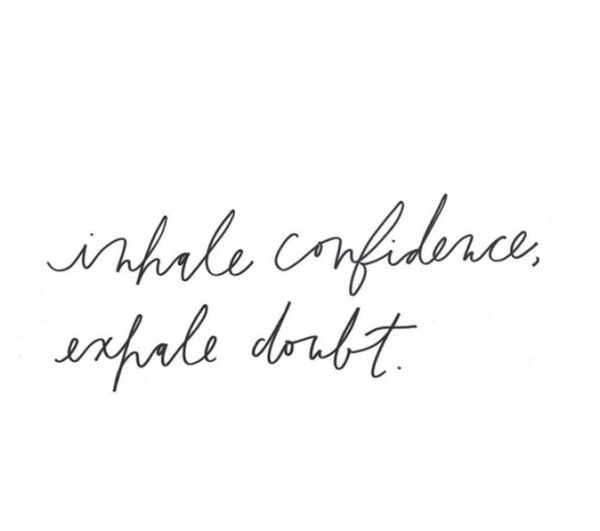 So, I really hope you have an enjoyable Wednesday! Almost the weekend and ALMOST Christmas! Only 18 days from today, are you ready?
---
Head over to Bump, Baby and You to see how I got on with my test, hopefully it's all good news! Don't forget to hashtag us on Instagram with
#BumpBabyYou

so you can be featured on our website. We now have Twitter, to view click here and we'll follow you back.