Iyyyaaaaaaaaaa Mummies and Daddies!
I really hope your New Year was AWESOME! We did a lot of boogying and juusst a little drinking (a lot).
This is the year to push yourself and achieve everything you desire. I now challenge you to make yourself feel happy at least once a week, if you can do it more than YOU ROCK THAT!
It's midweek now, you've just owned Christmas and New Year Eve parties and now it's back to work. Whether you're headed to work or a stay at home mum – it's still hard work and you are doing one hell of a good job. I'm here just to give you a midweek boost, love you all x
Pic via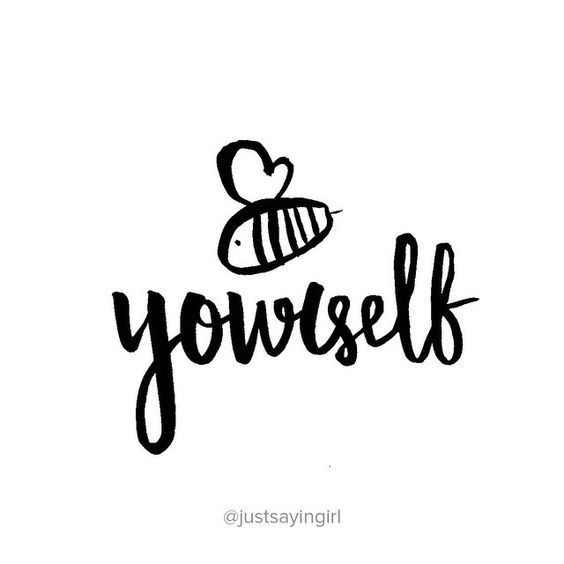 I really hope you're feeling that little more positive and determined. Life is stressful but if you can find those little things that cheer you up each day, you'll be OK.
---
Join the fun at our Facebook group – Bump, Baby and You.
Follow us for updates on Instagram – BumpBabyYou.
Tweet us – Bump, Baby and You.
Alternatively, you can follow me on my personal account – @BethanyCollings.