Hello my wonderful Mummies and Daddies,
You know what day it is! Every week I do a small blog, full of positivity, love, encouragement and motivation. Just to get you to the weekend! And only two more days to go! Waahooo!
Starting today off with a bang!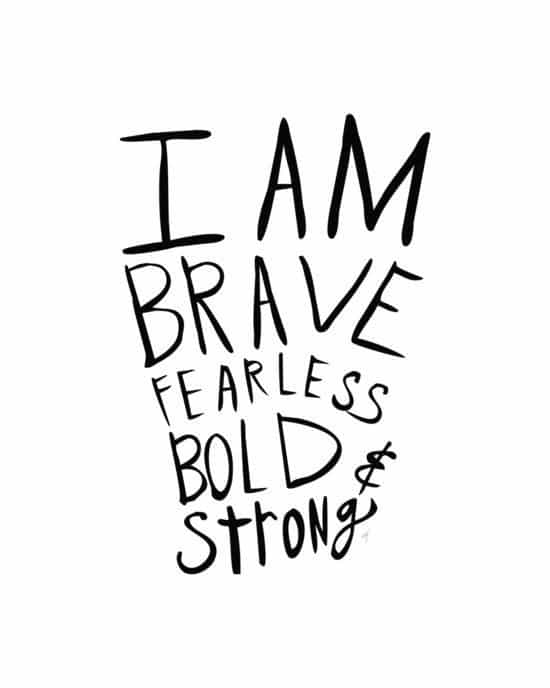 I really hope this has cheered you up and that today you have a hella-awesome one! #TeamBBY!
---
Join the fun at our Facebook group – Bump, Baby and You.
Follow us for updates on Instagram – BumpBabyYou.
Tweet us – Bump, Baby and You.
You can follow my personal account – @BethanyCollings.