Cruising might not seem the obvious choice for a family holiday, especially with young children but actually they are perfect family holidays.
First though every cruise line is different as is every ship within a cruise line so before booking it is worth checking if the company allow children and then what amenities are available on the ship.
All the cruises I have been on have had fantastic swimming facilities for children. Everything from slides to toddler splash pools. Cruise ships also like to keep things clean so pools and communal areas tend to be much better maintained than those in a hotel. Perfect for families with young children, plus the kids can't run off either!
Everything you could possibly need is onboard. From evening shows and entertainment to a cinema. Everything to keep a child entertained is available without having to leave the ship. Not many hotels can offer that kind of facility or convenience. There is no such thing as a rainy day on a cruise ship because you are just so busy with everything onboard.
Waking up with a new place to explore every day keeps children's imaginations working. My children love waking up and seeing somewhere new, wondering where we are going to explore today. A new beach to play on and new things to see, it really keeps things exciting for us.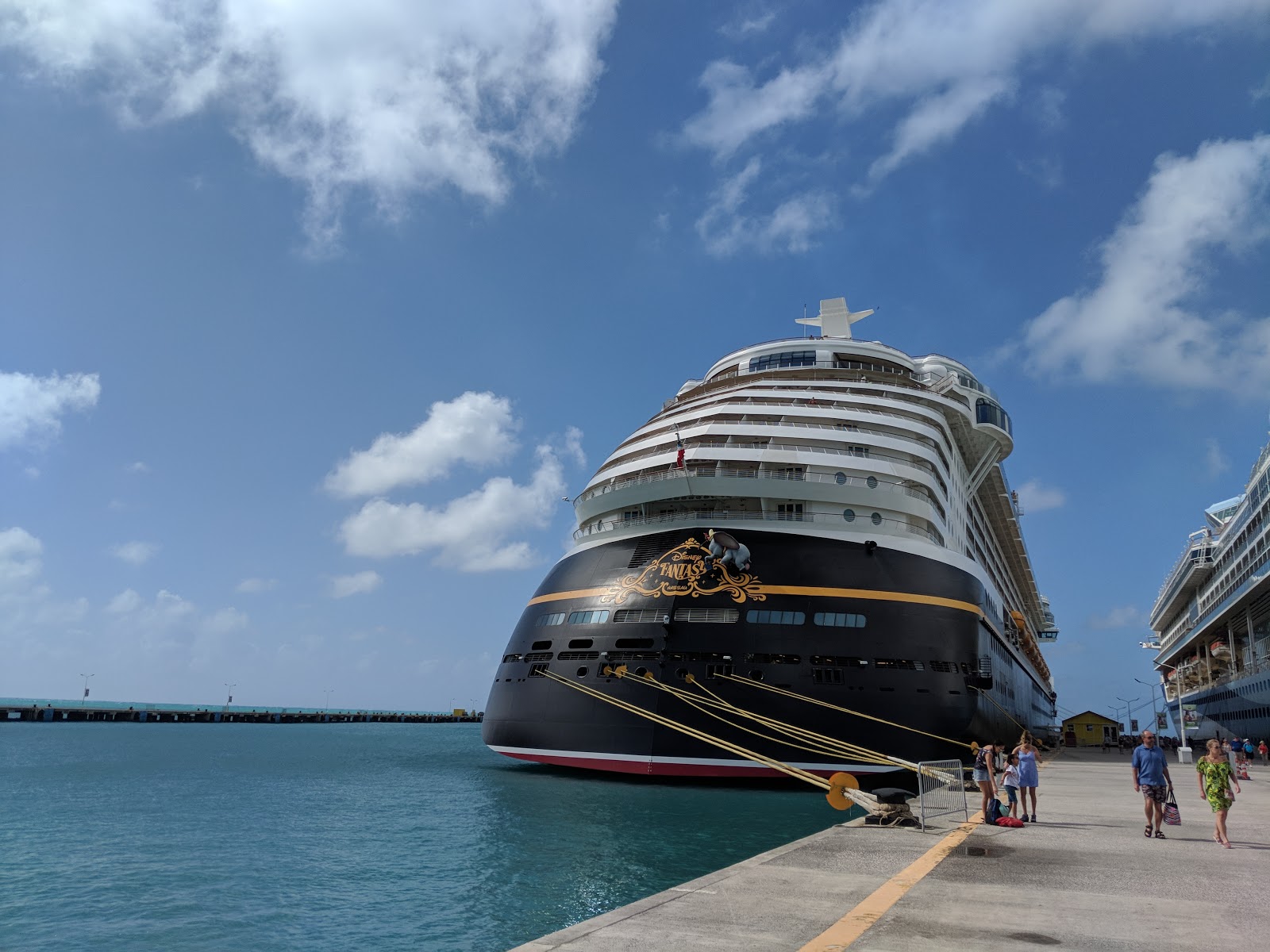 Food is available 24 hours a day and most cruises are all inclusive. Meaning those fussy eater kids are catered for whatever time of the day or night. Many cruise ships not only have set dining times but also have a buffet available too, as some children can be too tired after a full day of adventures. Some cruise lines do not have formal dining and some do, so it is worth checking if this is of interest to you.
Cruising simply offers everything you could possibly want and more. Kids clubs, entertainments and new places to explore. It really is the perfect family holiday.
Written by Leyla Brooke.