June 14th is World Blood Donor Day!
I'm sure we can all agree that blood donation is such a selfless act! Every day, thousands of people benefit from a blood donation, and even survive serious illness all thanks to the act of blood donation. One of the biggest groups of recipients of donor blood is mummies! Childbirth can cause very heavy bleeding, and post partum haemorrhage can have devastating consequences. Without people going out of their way to donate their blood, many of the mummies in our parenting community simply wouldn't be here today – it doesn't bear thinking about.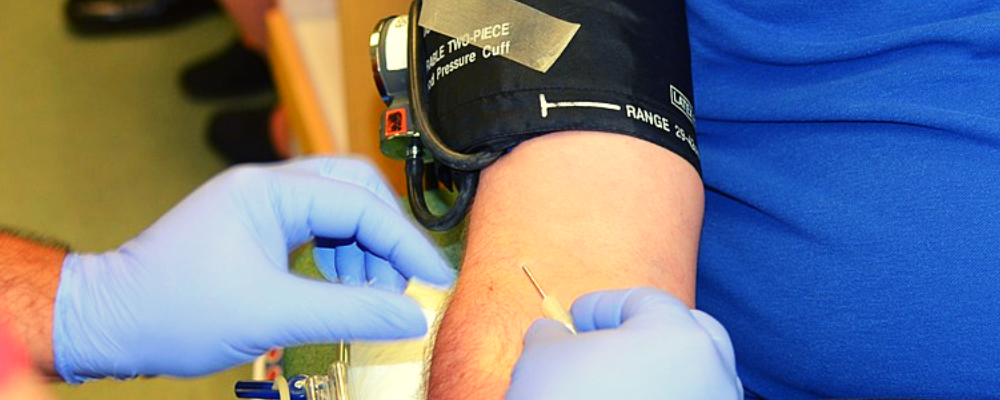 What is World Blood Donor Day?
World Blood Donor Day was estabished in 2005 by the WHO at the 58th assembly. Ministers for health around the world came together to show their support for voluntary blood donation, drafting resolution WHA58.13 which declared that the 14th of June would become World Blood Donor Day globally.  This resolution also encourages member states to organise and coordinate regulated blood donation programmes for their citizens.
What is the aim of World Blood Donor Day?
Fundamentally, the aim of World Blood Donor Day is to celebrate all the wonderful people who opt to donate their blood, and to raise awareness of both the importance, and how we can all get involved.
The focus of the 2019 campaign is 'Safe Blood For All'. There is a universal need for access to safe blood products, and this day will be aimed at a 'call to action' encouraging all governments to "to provide adequate resources and put in place systems and infrastructures to increase collection of blood from voluntary, regular unpaid blood donors; to provide quality donor care; to promote and implement appropriate clinical use of blood, and to set up systems for the oversight and surveillance on the whole chain of blood transfusion." (WHO)
Access to safe blood in more remote and undeveloped parts of the world could save so many lives, particularly those of mothers who suffer with bleeding complications but have no access to blood. We are fully behind this WHO initiative!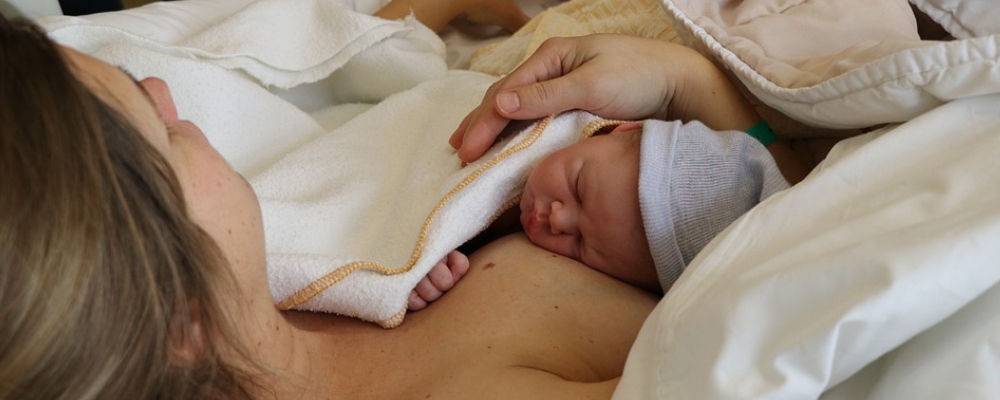 I want to donate blood… What are the requirements?
The process of donating blood is pretty simple. First, you need to register here on the NHS Give Blood website to ensure you're eligible. To give blood, you need to meet the following criteria – it's fairly broad, so most people will qualify;
are fit and healthy
weigh between 7 stone 12 lbs and 25 stone, or 50kg and 160kg
are aged between 17 and 66 (or 70 if you have given blood before)
are over 70 and have given blood in the last two years
Men can donate every 12 weeks, and women can donate every 16 weeks. This is because the female body doesn't replace it's blood volume at the same pace as a male body.
Find out if your medical condition renders you ineligible to donate here.
Why is donating blood so important?
Donating blood, as we've already mentioned, saves lives. The NHS wants people from all backgrounds to donate to ensure their blood bank can help everyone who needs it as there are some rarer blood types in demand. They need;
Nearly 400 new donors a day to meet demand for blood.
Around 135,000 new donors a year to replace those who can no longer donate their blood.
40,000 more black donors to meet growing demand for better-matched blood
30,000 new donors with priority blood types such as O negative every year
More young people to start giving their blood so they can make sure there is enough blood banked for future use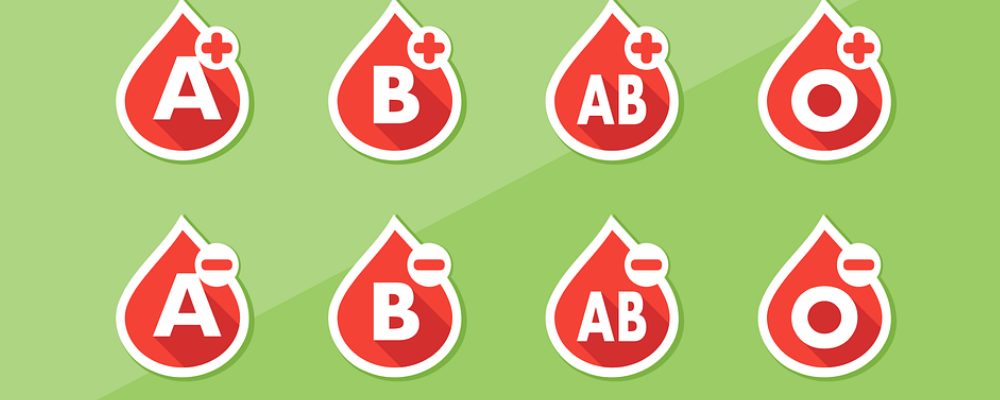 Stories from our parenting community
We had a chat with the lovely mummies over in our parenting community, and were surprised by just how many responses we got! Clearly, the need for blood donation is more common than we realised. We couldn't include all comment contributions, but here are some to highlight the importance of blood donation…
Jemimah told us; "When I was in labour I got sepsis and got rushed into theatre where they use the sucky thing and forceps to get my baby out. Once he was out my womb didn't go back to normal with resulted in me losing 3/4 of my body worth of blood. I got put to sleep and had to have 3 blood transfusions. I got told if I have been left without having the transitions for 5 more minutes I wouldn't be here any longer!"
We also chatted to Bethany, who told us her story. "When my daughter was born, I was sent home the day later and two days at home, I began to feel very poorly. I was rushed back in and given a transfusion to help as my levels were so low. I ended up having 4 bags of blood in my duration and I was also diagnosed with a blood clot. This was caused by me drenching pads, but as she was my first – I didn't know any better."
Louise also added into our conversation; "I have had 3 blood transfusions after I needed surgery after complications after delivering my kids and a miscarriage, if it wasn't for someone donating blood I would not have survived."
These stories further highlight the importance of blood donation, especially for new mothers due to the risk of complications during & after child birth. We are so glad that these mummies are now happy and healthy; without blood donation, it could have been an entirely different scenario.
Are you a blood donor, or have you benefited from a blood donation? We'd love to hear your stories. Please tell us more in the comments! Happy World Blood Donor Day – here's to supporting the WHO in their endeavour to improve access to blood globally!
Love from Katie. Xx