If you or your child has an allergy, this is important information for you! Asda, Waitrose and Iceland have all issued urgent recalls over serious allergy risks.
As an allergy mum myself, I know all too well the difficulties navigating food labelling and how careful we have to be, often finding ourselves scouring the ingredients lists with a fine tooth comb to ensure ourselves and our little ones don't become unwell. Unfortunately, mistakes like this do happen, and it's very important for this information to be shared as much as possible!
Yorkshire Provender Rustic Vegetable Broth with Kale, Lentils & Quinoa Soup
This product is sold in both ASDA and Waitrose and is being recalled as it contains milk which is NOT mentioned on the ingredient list! I've bought this myself a few times but luckily I didn't give it to my son who has CMPA.
The Food Standards Agency has stated:
"The pot contains a Pea Soup containing milk which is not mentioned on the label. This means the product is a possible health risk for anyone with an allergy or intolerance to milk or milk constituents."
This containment also means this soup isn't vegan as it is labelled, which could be pretty upsetting to committed vegans. The affected product is the 600g tub of soup with a use by date of 8 July 2019. No other Yorkshire Provender products are known to be affected by this recall alert.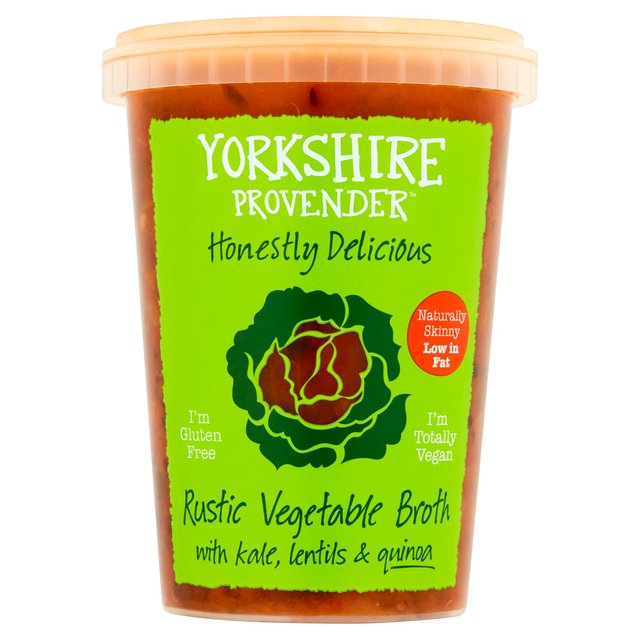 Shazans 10 Bite Size Punjabi Vegetable Samosas
Another product sold at Asda and Iceland has been recalled as it also contains milk which has not been listed on the label. The vegetable samosas affected are available to buy at ASDA and Iceland and point of sale notices have been put in stores to make affected customers aware.
The recalled products are those with the date code April 2021 LDS.
If you're affected by these recalls, we advise you NOT to eat them and to return them to store for a full refund.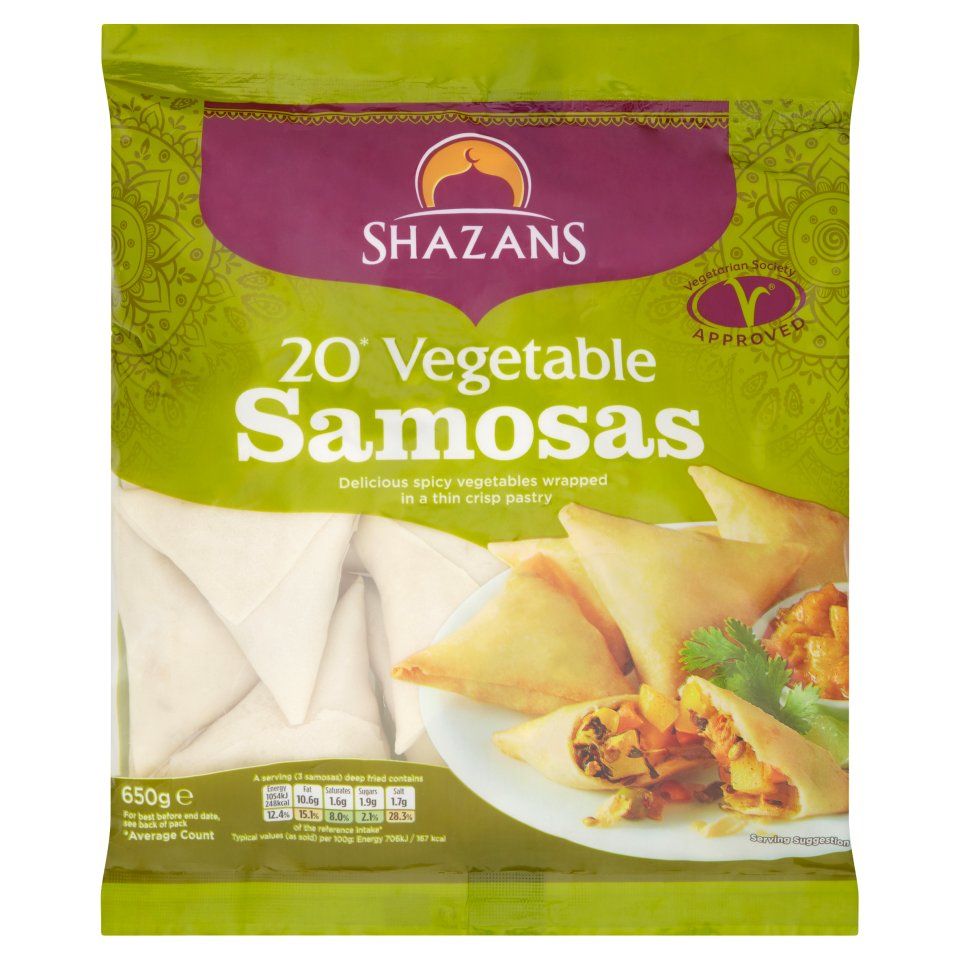 ---
Are you affected by these recalls? Tell us in the comments. Please share this with other allergy parents to help keep allergic adults & children safe and sound.
Love from Katie. Xx