Over a million adults in the UK are named after Disney characters, and the trend is growing even more popular with babies increasingly being given Disney inspired monikers!
A study recently conducted by travel company Florida4Less has found that 8% of 18-34 year olds of the UK have been given Disney inspired names, and overall 2% of the adult population of the UK – we didn't realise that there were so many! The study also found that a further 1.5 million adults are named after a character that isn't from Disney.
Clearly, our entertainment sources influence our baby name choices massively!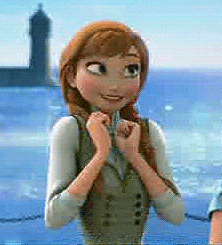 The Disney baby name trend is set to rise… 
The data collated from the study indicates that the trend is going to continue rising in popularity through this generation and the next!
14% of respondents would consider naming their child Ariel after The Little Mermaid.
9% would consider Nala as a name after The Lion King reboot.
16% of adults think a Disney baby name is a nice idea even if they wouldn't consider it themselves.
Only 8% of mums would definitely give their baby a Disney baby name as opposed to a bigger 12% of dads – this was a surprise statistic!
What are the most popular Disney inspired baby names?
The top 10 results from the study were…
Jasmine (Aladdin, 1992)
Rex (Toy Story, 1995)
Belle (Beauty and the Beast, 1991)
Jessie (Toy Story 2, 2000)
Minnie (Steamboat Willie, 1928)
Tiana (Princess and the Frog, 2010)
Elsa (Frozen, 2013)
Woody (Toy Story, 1995)
Ariel (The Little Mermaid, 1989)
Nala (The Lion King, 1994)
The Disney Baby Names That Are Becoming More Popular…
Rex (Toy Story, 1995) – Up 767%
Esmerelda (The Hunchback of Notre-Dame, 1996) – 400%
Belle (Beauty and the Beast, 1991) – 335%
Minnie (Steamboat Willie, 1928) – 308%
Ariel (The Little Mermaid, 1989) – 115%
Gus (Cinderella, 1950) – 80%
Woody (Toy Story, 1995) – 62%
Mickey (Steamboat Willie, 1928) – 42%
Jafar (Aladdin, 1992) – 33%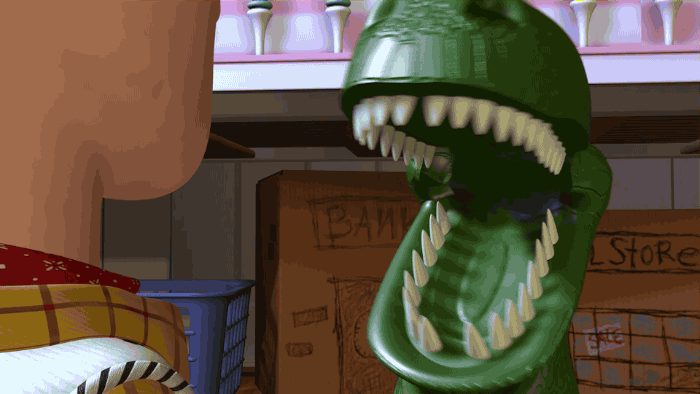 Florida4Less Director Martin Berens has stated;
"Many of us can share the story behind our name and it's fascinating to learn that so many from the UK were named after a character in their parents' favourite Disney film.

But while more than a quarter (26%) say they'd consider naming their child after a character from a film, book or TV show, including Disney, three in ten told us they think too many non-traditional names are being given to children.

It'll be interesting to see how attitudes change in the future."
So, all in all, it's clear to see that Disney has a huge influence on baby name choices, and we can understand why as the films are absolutely iconic and such a massive part of our lives. Would you choose a Disney baby name, or have you already? Tell us in the comments!
Love from Katie & Team BBY. Xx