Uh oh, we have another recall to share with you mummies and daddies!
If you're a fan of a sweet dessert, this is a recall you need to be aware of. Please share this information with your friends!
Product affected: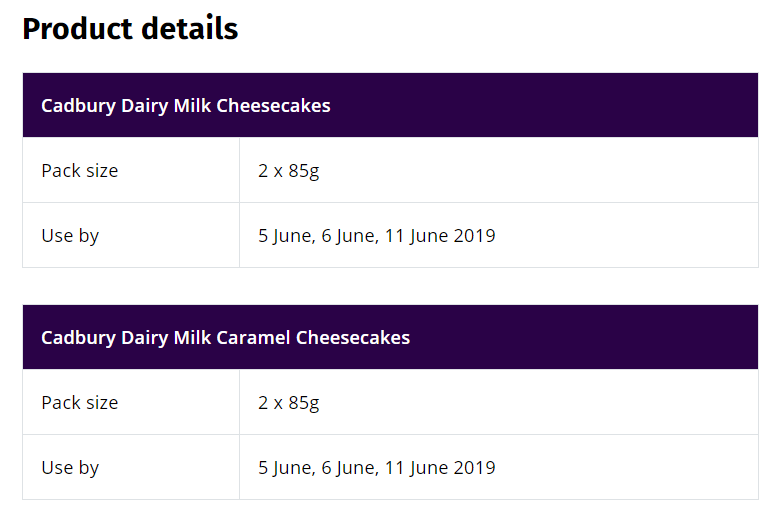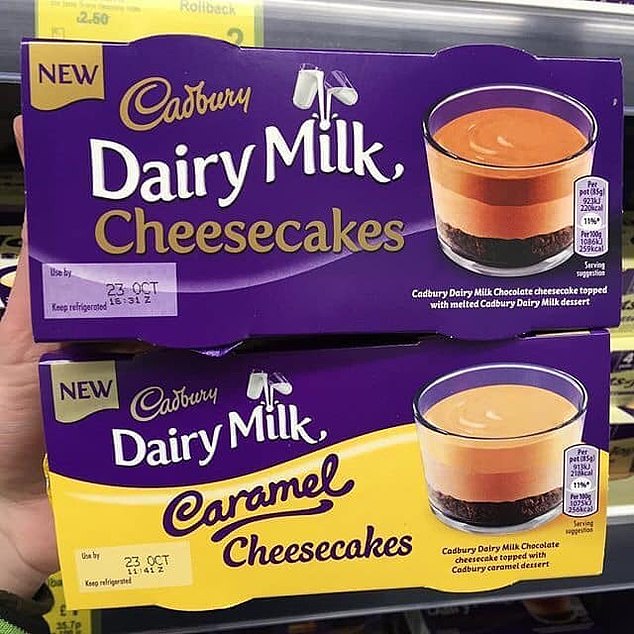 Reason for recall:
The FSA (Food Standards Agency) state that the reason for the recall is; "possible presence of Listeria monocytogenes in the products." Listeria is a serious illness, particularly for the immune compromised, elderly, pregnant women and small children.
Symptoms can be similar to flu; temperature, sickness and diarrhoea are common. However, in rare cases, the infection can be more severe and cause meningitis. Find out more on the NHS site here.
Action to take:
Do not eat. Take it back to the store you purchased it from – Point-Of-Sale notices should be displayed where these products have been retailed. You should get a full refund.
For more info:
Contact 111 if you have eaten this product or someone in your family has, and you/they are feeling very unwell.