The 27th of January 2022 is the first Parent Mental Health Day!
Parent Mental Health Day has been organised by the charity stem4 which aims to support teenagers and young adults in developing and sustaining positive mental health. The charity is run by one of the UK's leading clinical psychologists, Dr. Nihara Krause, who is also a parliamentary advisor on mental health topics.
This year is the first day aimed specifically at parents, and is aimed at encouraging awareness of the importance of parent mental health, how it can impact those around a family, and the main theme is 'balance'. By 'balance, stem4 is referring to the balance that we have in our lives - how do we balance looking after our family, their mental health, and our own? Do we have a healthy balance? The charity wants us to reflect upon this and provide support in achieving balance. How can we support our children and teenagers in their mental health struggles, without helping our own too?
For parents, the past few years have been pretty tough. With the pandemic, lockdowns, major restrictions causing huge changes and disruptions, and with some children struggling with their mental health due to the closure of schools and worries about their health, parents have been prone to neglecting their own mental well-being in order to nurture their children and relatives during this hard time - which is natural! However, a point comes where we need to think about ourselves too. Pouring from an empty cup helps no one!
Parent Mental Health Day is intended to 'shine a light on the unsung heroes who have parented under changed circumstances throughout the pandemic', but now need to nurture themselves and their own mental health.
We think that this is brilliant awareness campaign, and that it is something that will massively benefit the parents in our own online community. Opening the dialogue about caring for your own and your family's mental health, and engaging with other outside agencies and employers, we hope that PMHD will make positive progress in removing the taboo around parent mental health and also encourage struggling parents in making positive changes. We also hope that carers and employers will also be given more understanding of the challenges that parents face, and that this will open up engagement for positive progress.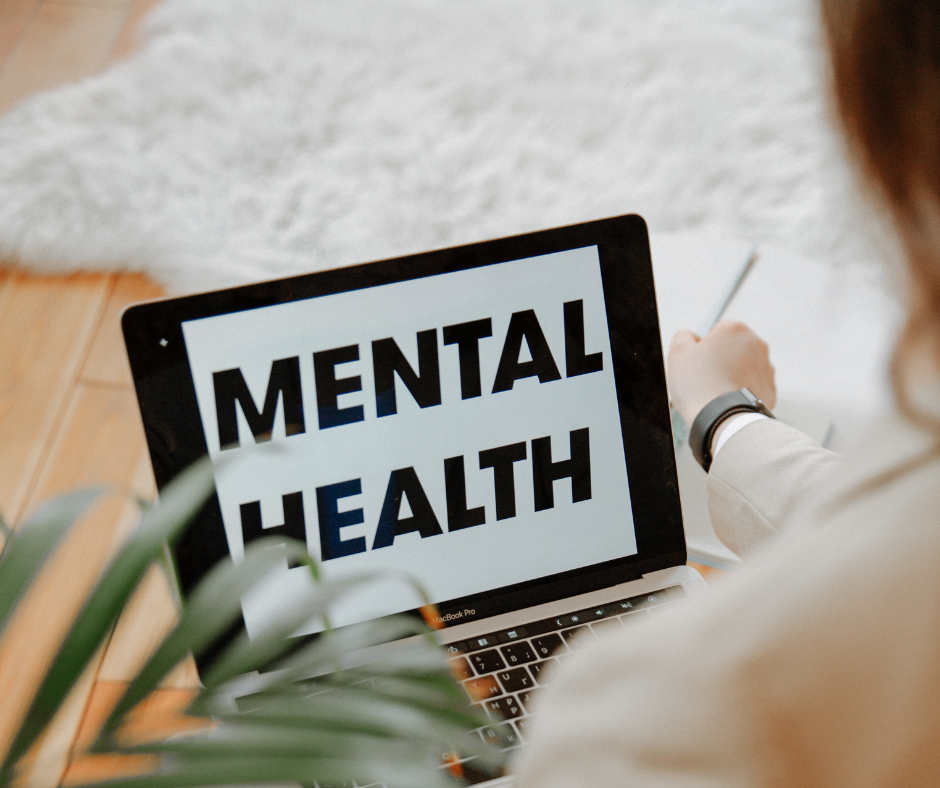 How can I get involved in Parent Mental Health Day 2022?
For the full list of resources and information, check out the PMHD website here.
You can also find resources, free apps and other great activites on the stem4 website. They have so many free resources that promote positive mental health, ease anxiety, encourage a calm mindset, and also address and aim to help prevent self-harm (always seek in-person medical attention). The charity also has a great app to support mummies and daddies who are responsible for a child young person who is struggling with their mental health. Those who support young people such as educators and medical professionals can access very useful resources on the stem4 website, such as early intervention and mental health education., as well as mental health conferences.
The best, and easiest way to get involved, is simply to share posts about mental health awareness to remove the stigma that still surrounds these struggles. You could also share websites that could help those in your life who need some extra support, and also make sure everyone in your life knows that you are simply there for them, no matter what.
If you found this useful, you should check out...