The day has finally arrived! We're overjoyed to announce that The Duke & Duchess of Sussex have welcomed their little prince into the world.
Their Royal Highnesses The Duke and Duchess of Sussex welcomed their firstborn child in the early hours of the morning on May 6th, 2019.
The Duke, who looked absolutely elated, said 'they are still thinking about names' and the baby was 'a little bit overdue' but we do know he weighed a very healthy 7lbs. 3oz.
In a video statement Harry said the birth was 'amazing', that he is 'so incredibly proud' of the Duchess, and the new arrival 'is absolutely to die for.' EEEEK! So cute!
A statement on Instagram read: "The Duchess and baby are both healthy and well, and the couple thank members of the public for their shared excitement and support during this very special time in their lives.
More details will be shared in the forthcoming days."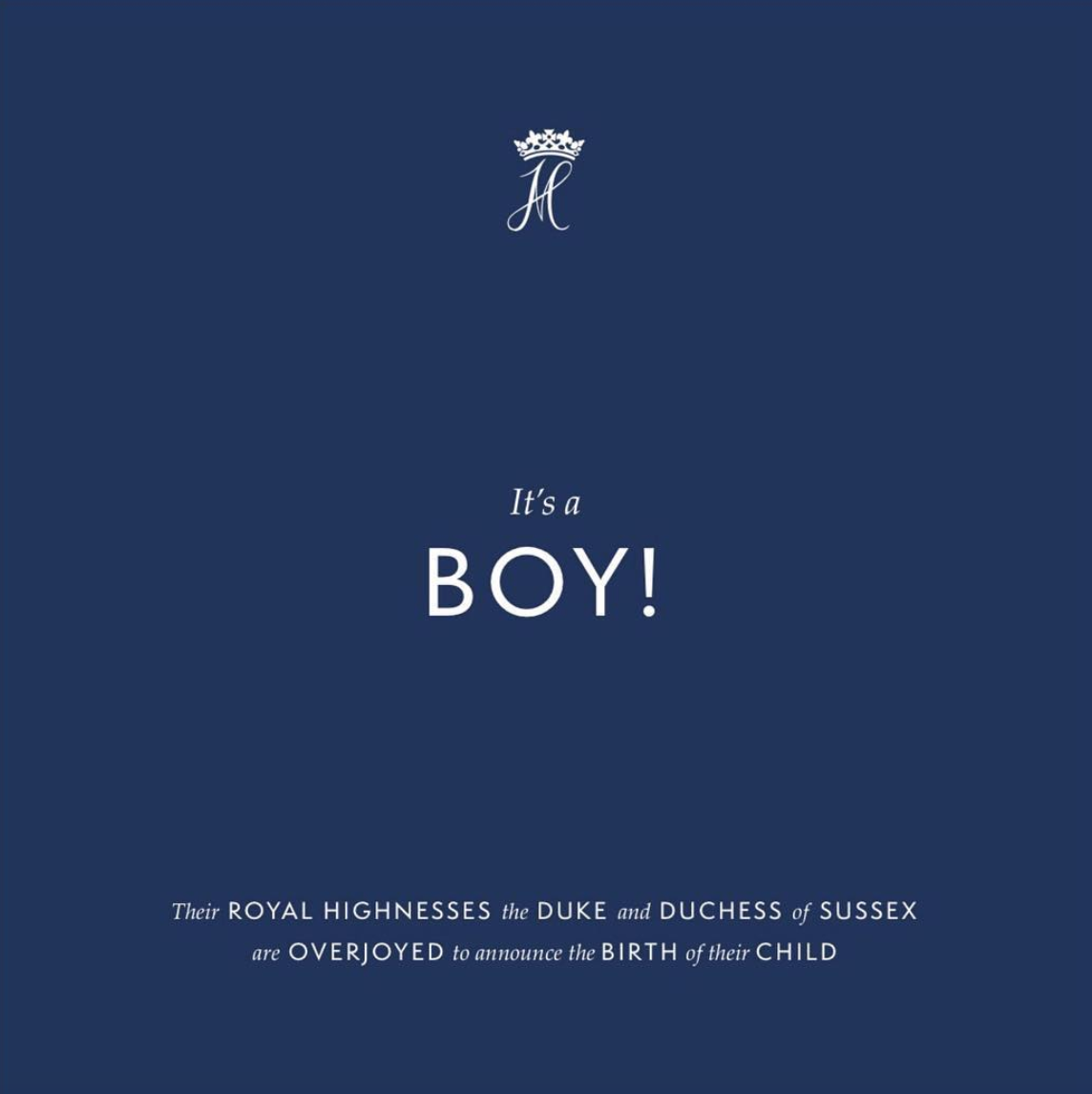 We can't wait to have a glimpse at the new arrival and to hear his name.
What do you think they'll name him? Let us know in the comments!
Team BBY sends their congratulations! Xx