This is an important warning for parents with children who love playing with slime…
Tobar has urgently recalled two slime products they manufacture due to health concerns about levels of boron.
Magic Poo and Unicorn Poo, both manufactured by Tobar, were sold at the following retailers;
Ebay
Amazon
Claire's
Hawin's Bazaar
Both products have now been withdrawn from sale. Batch numbers K17 and K18 are affected.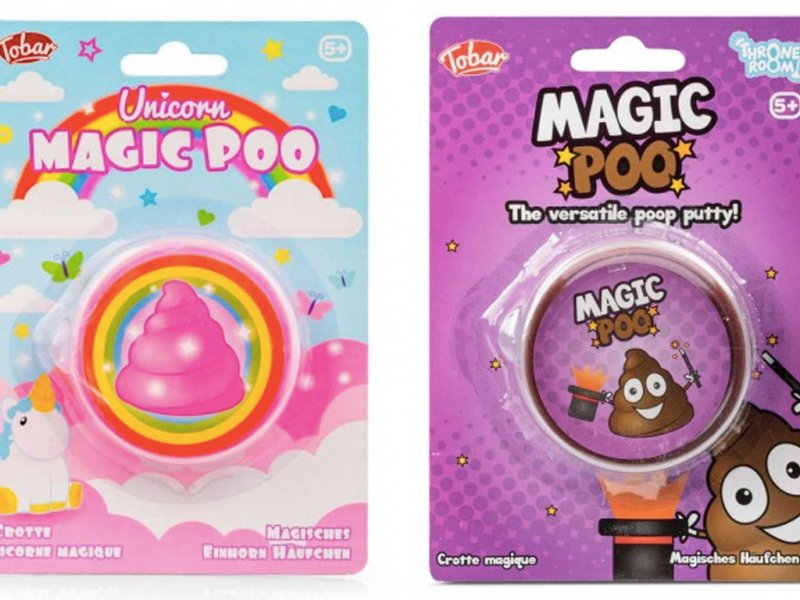 Why have these products been recalled?
The products have failed safety testing. The safe limit for a chemical called boron in the EU is 30omg/kg for slime products, but these products contained over 1300mg/kg, which is unsafe for users.
The European Commission have set these limits on boron due to fears that ingesting it or coming into contact with too often may have negative consequences for children's reproductive systems.
Read the full statement here on the Competition and Consumer Protection Commission website.
What do I do if my child has one of the recalled products?
Stop your child using it immediately and contact the retailer it was purchased from. It's very unlikely that your child has been exposed to enough boron to cause health concerns but if worried, please contact your GP for medical advice.
Love from Team BBY. Xx