It's Christmas Jumper Day this Friday!  But what's it all about?
It started as a fundraising campaign back in 2012, launched by Save the Children.  Since then, on the second or third Friday of every December, festive fundraisers have worn Christmas jumpers to work or school, making a minimum donation of £2 to the charity.
So go ahead – flaunt your festive knitwear and make the world better with a sweater!
Peter Andre as well as a couple of other celebrities have joined the campaign.
He said: "My Christmas jumpers are always over the top, I love lights, tinsel and plenty of colour when it comes to my festive knit.
"The kids are such a big part of Christmas and I'm so lucky that I get to spend it with them.
"I hope everyone can get involved with Christmas Jumper Day this year and donate £2 to Save the Children."
If you're yet to own a festive jumper, we've made a quick showcase of our favourite picks!
If you've been a bit naughty this year, you can (hopefully) redeem yourself with this sweater letter to Santa!
---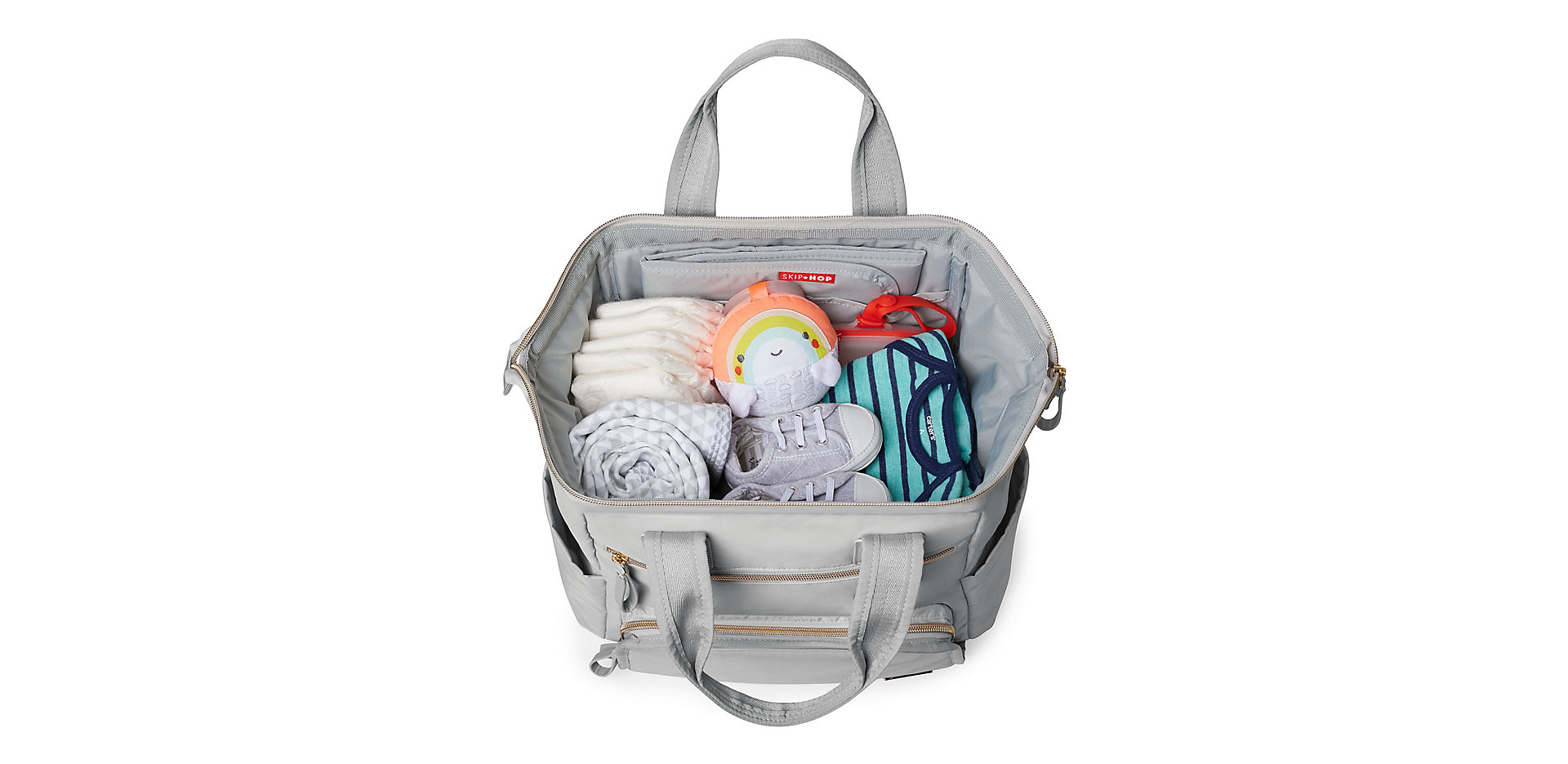 I'm taking the fact that the new Star Wars film is set to be released on the same day as a sign that this Light-Up Chewbacca Jumper has to come home with me tonight.
---

If you're a lover of gin, then this is the jumper for you!
---
A festive Fairisle knit never goes out of style – wear it year after year.
---
Now if you're really hoping to wind up your partner, or show off with your best friend. Then this twin Christmas jumper is perfect for you!
---
Don't forget: We're giving you a chance everyday to WIN prizes – find out more here!
---
Join the fun at our Facebook group – Bump, Baby and You.
Follow us for updates on Instagram – BumpBabyYou.
Tweet us – Bump, Baby and You.
You can follow my personal account – @BethanyCollings.