Are you scared to tell the people around you that you're struggling? Do you feel guilty because you think you should be at your happiest?
This Time to Talk Day, Bump, Baby & You has joined forces with Time to Change to urge Mums and Dads who are struggling with their mental health to reach out for support.
"It's a scary feeling to put yourself out there but I can honestly tell you, reaching out and being honest about my mental health was the best thing I've ever done," Cath Saltern (the anxiousmama)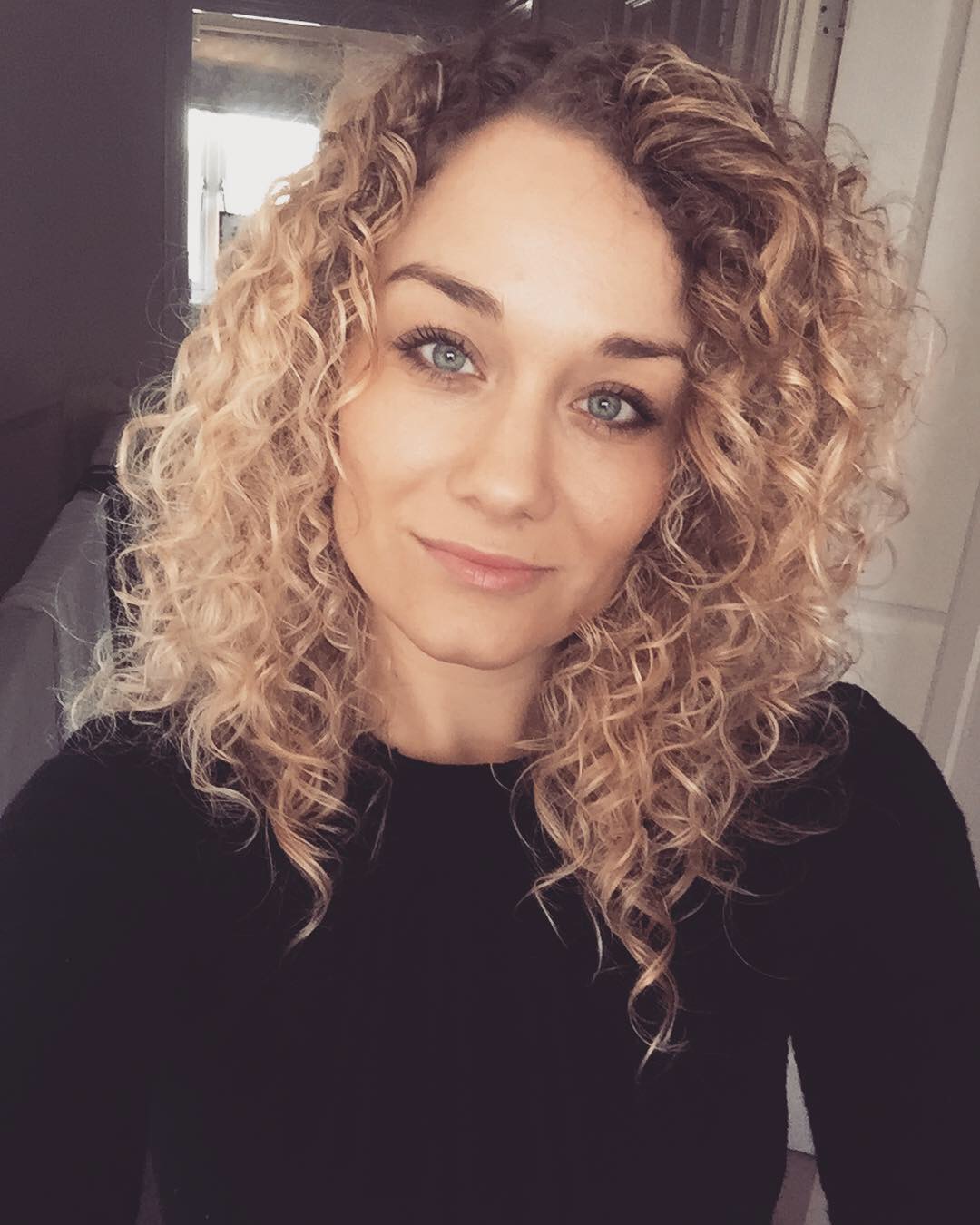 Before she became pregnant, anxiety had long been part of Cath Saltern's life, so she was perhaps more aware than most that she would be likely to need some support when her little boy arrived. Along with gaining invaluable help from loved ones and health professionals,  Cath has tried to open up about her anxiety online both through blogging and using social media .
Talking to us about her own mental health experiences for Time to Talk Day, Cath explained that shares her battles with anxiety to encourage others to open up. You can find her work on her blog The Anxious Mama and some of her heartfelt writing has previously been featured on Bump, Baby & You including the beautiful poem Dear Motherhood Sisters.
Cath told us that asking for help with her mental health as a new parent was a critical step that for her, came during her pregnancy.
She told us: "I was very aware that I may struggle when I had my little boy, therefore I always made sure I talked it through with close friends and family. I also opened up about it to my Health visitors, Midwives and GP to ensure I had a good support network ready for my new arrival. For the first six months postpartum, my mental health was a real struggle and I'm not sure what I would have done without the support and help from my loved ones and health professionals."
Social Media Shouldn't Stop Us Being Social
But while Cath felt able to reach out for support before the birth of her little boy, many parents-to-be or new parents find themselves struggling to start that conversation – either in real-life or online.
According to a survey of over 5,000 UK adults commissioned by Time to Change, the average person has 770 friends on social media. Yet nearly a fifth (18%) don't feel they would be able to call upon those friends if they were struggling with mental health. Tellingly, the majority (70%) said social media or group chats lead to more surface level conversations. In a world of likes, comments and shares, it's important to start conversations that go beyond the surface.
The Value of Parent-to-Parent Support
At Bump, Baby & You, in our closed Facebook group we see every day the fantastic support our Mums and Dads offer to other parents and carers. Members frequently show solidarity with those who are battling similar challenges to their own and often offer practical advice on where to find help as well as a friendly ear.
It's heartening to see close up the value of parent-to-parent support. And we know this support gives some individuals the confidence to seek face-to-face help; it so very often enables those who are struggling to find the confidence, the words and their voice to do just that. And we would like to thank you all for driving these conversations and making time to talk.
When Cath felt low after her baby's arrival, she found it helpful just to have other mums to talk to who could empathise with how she was feeling.
"During the 'baby blue's' period, I felt extremely low and struggled with this feeling for over a week. However, it helped that I was able to relate to other Mother's on this page who were also going through a similar experience."
Finding A Voice to Talk About Mental Health
Cath first opened up on social media about her mental health over 2.5 years ago, before the arrival of her toddler, Harry. And although she admits it was one of the scariest things she has ever done, she describes it as something that has been "life-changing" for her.
She shared that honest post on Instagram, because in her words: "I didn't want to wear my mask anymore. I just wanted to be honest about how I felt and I longed for the weight to be lifted from my shoulders. I also wanted others who may feel the same way to also not feel alone."
After attending her own counselling sessions, she decided to set up her blog to share her experiences and coping mechanisms and has been blown away by the positive response.
If you are worried about starting a conversation, about seeking support or saying you need help, this Anxious Mama would love you to know that it's a step you can take:
"It's a scary feeling to put yourself out there but I can honestly tell you, reaching out and being honest about my mental health was the best thing I've ever done. You will suddenly realise you're not alone."
You can find more information on Time to Talk Day at the Time to Change website. Here at Bump, Baby & You, we pledge to continue to make #TimetoTalk and ask you all to do the same. Please try and bring together the ingredients for these important conversations, whether it's asking another Mum out for coffee, calling the friend who has gone quiet in your group chat or sharing your own experiences on social media so that others feel less alone.
Useful Mental Health Support Details
The Samaritans
Telephone: 116 123 (24 hours a day, free to call)
Email: [email protected]
Website: www.samaritans.org
Mind
Telephone: 0300 123 3393 (9am-6pm Mon-Friday) or text 86463
Email: [email protected]
Website: www.mind.org.uk/information-support/helplines
Pandas Foundation
Pandas is a support service for any parents experiencing a perinatal mental illness and can be contacted for pre and post natal depression advice. They also run local support groups – find one near you here.