57 people, mostly young children have become infected with Salmonella in an outbreak linked to Kinder Surprise eggs.
Ferrero is recalling some of the batches of eggs as a precaution while investigations continue, advising people not to eat them. 77% of the cases involved were children aged 5 years and under. The products affected are the 20g eggs and the three pack of eggs with a best before date between 11th July 2022 and 7th October 2022.
If you have bought any of these products with those best before days contact Ferrero consumer careline on consumers.uk@ferrero.com or 0330 053 8943 to obtain a full refund.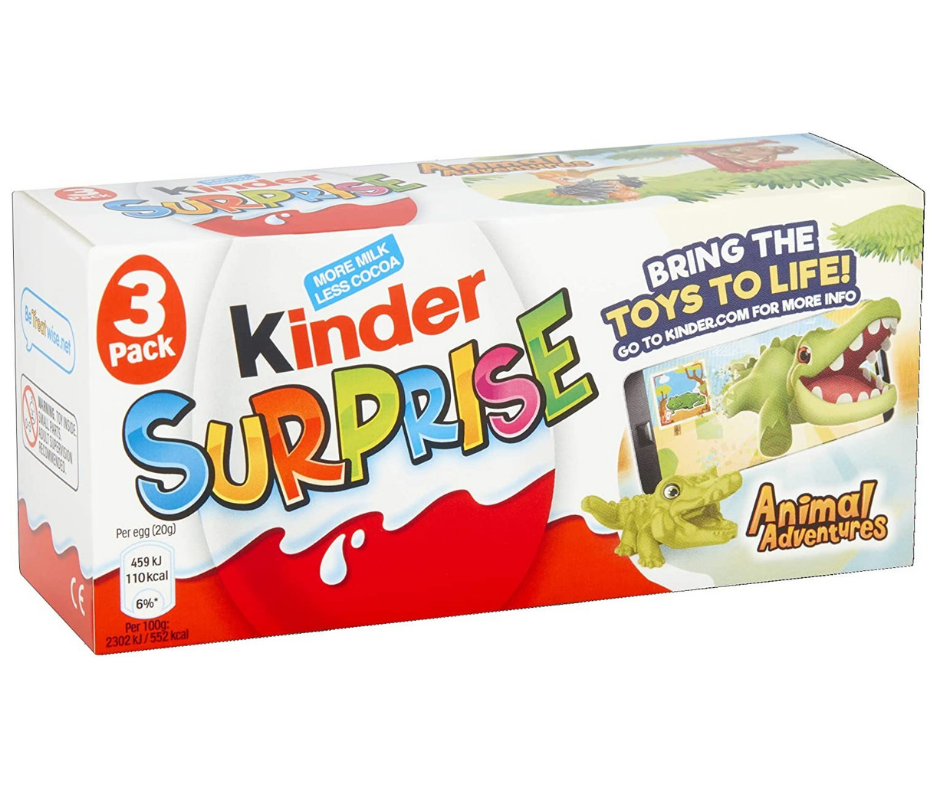 What is Salmonella?
Salmonella is a nasty bacteria that can cause food poisoning. The symptoms include stomach cramps, an upset stomach, vomiting and a fever, so if you have any concerns please seek urgent medical attention for your child. Most cases should resolve in a few days, however symptoms can be severe and lead to hospital admission especially in young hildren and those with weakened immune systems.
RECALL NOTICE UPDATE:
Ferrero have extended their recall notice to cover other Kinder products amid the FSA's investigation into a salmonella outbreak. The affected products are;
Kinder Surprise (100g)
Kinder Mini eggs (75g)
Kinder Egg Hunt Kit (150g)
Kinder Schokobons (200g)
All affected batches have best before dates up to and including the 7th of October 2022. Please do not consume these and take back to where you purchased them.
Other articles to read...