Baby Loss Awareness Week takes place each year from the 9th of October to the 15th of October, culminating in a global Wave of Light event at 7pm on the 15th.
Taking part is easy; simply light a candle at 7pm for an hour, and take the opportunity to reflect on the babies lost too soon, and their mummies & daddies. By taking part, you're helping to keep their memory alive and remove the old stigmas attached to baby loss.
I love this poem; it is beautifully written and so emotional. I think it gives an entirely different, and hopefully comforting perspective on parental bereavement.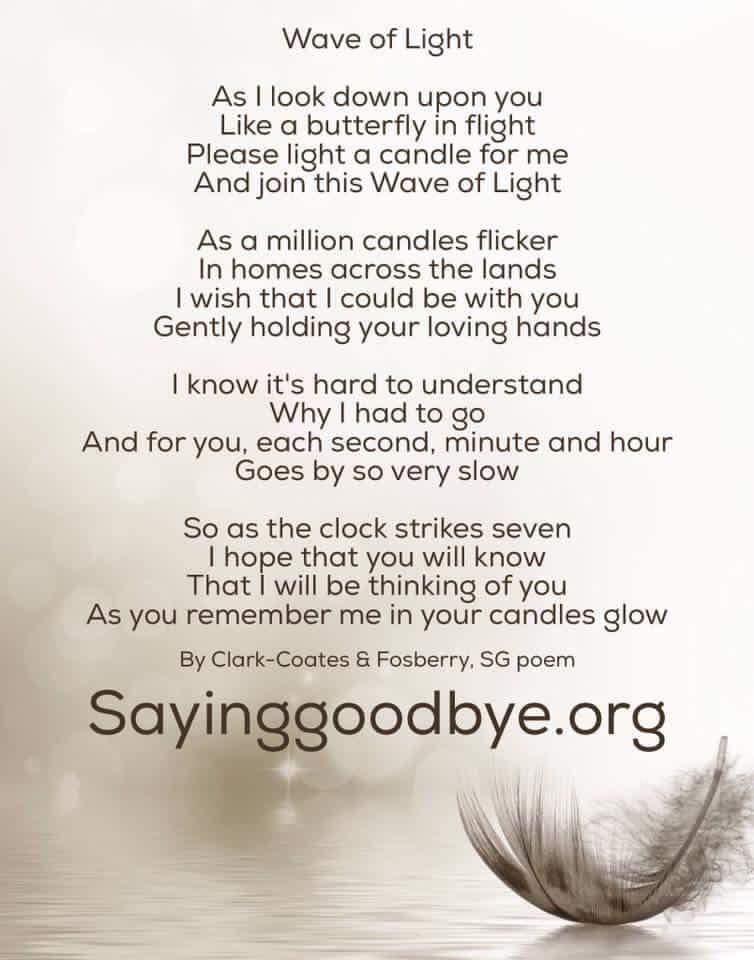 You can find out more about baby loss awareness, access support and seek advice from the charity Sands here.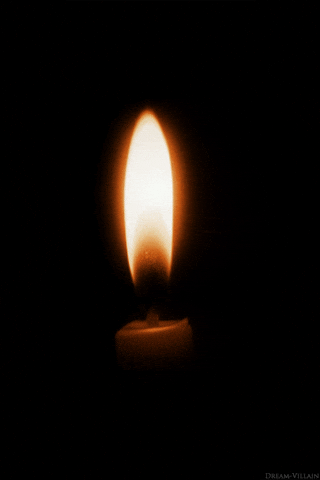 Mummies, daddies & loved ones of angel babies, you're forever in the hearts of us here at Team BBY, as well as your beautiful babies. Our candles will be lit tonight. Xx