Nursing parents everywhere are raving about the gorgeous breastfeeding clothes collection by Tu at Sainsbury's!
After so long where where breastfeeding mummies have had to look long and hard and learn through trial and error when it comes to finding nursing friendly clothing, Sainsbury's has taken the hassle out of clothes shopping by putting together this collection* with the input of the 'Can I Breastfeed In It' online community, who told Sainsbury's which of their Tu clothing range is fabulously convenient for breastfeeding in.
This is a game changer for breastfeeding mummies everywhere and a positive step forward in normalising breastfeeding.
Our Top Picks Of The Tu Breastfeeding Friendly Clothing Collection…
We're in awe of how bang on trend and gorgeous these clothes are, as well as being super practical for winter and nursing friendly too! Which is your favourite?
Dresses
Premium Green Corduroy Shirt Dress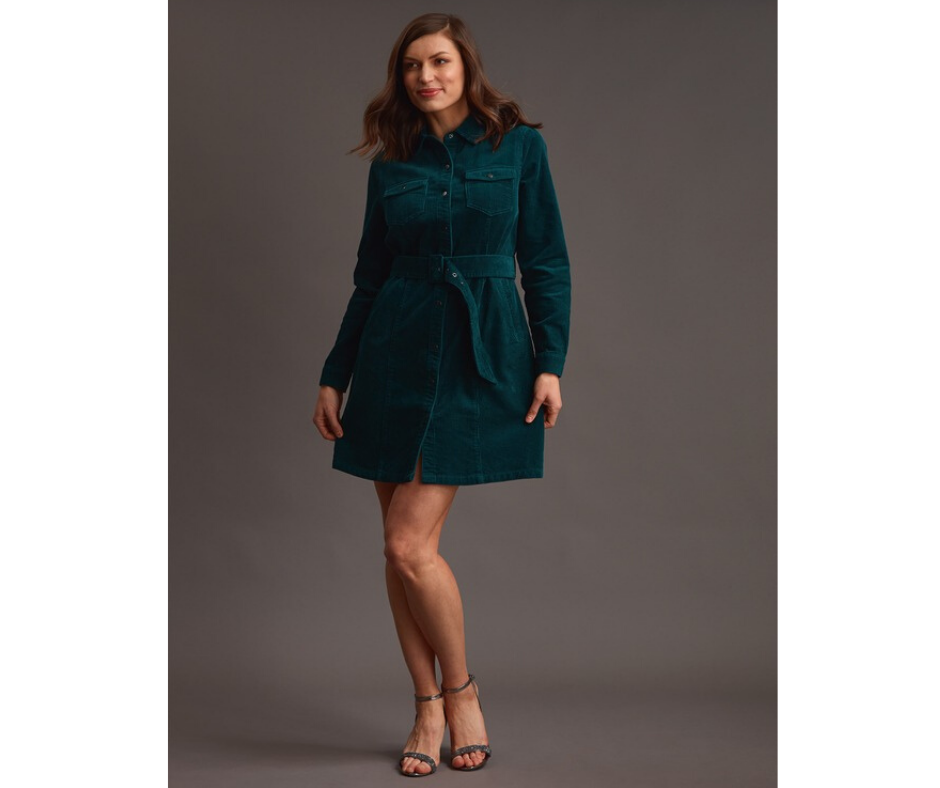 Petite Multi Coloured Floral Corduroy Pinafore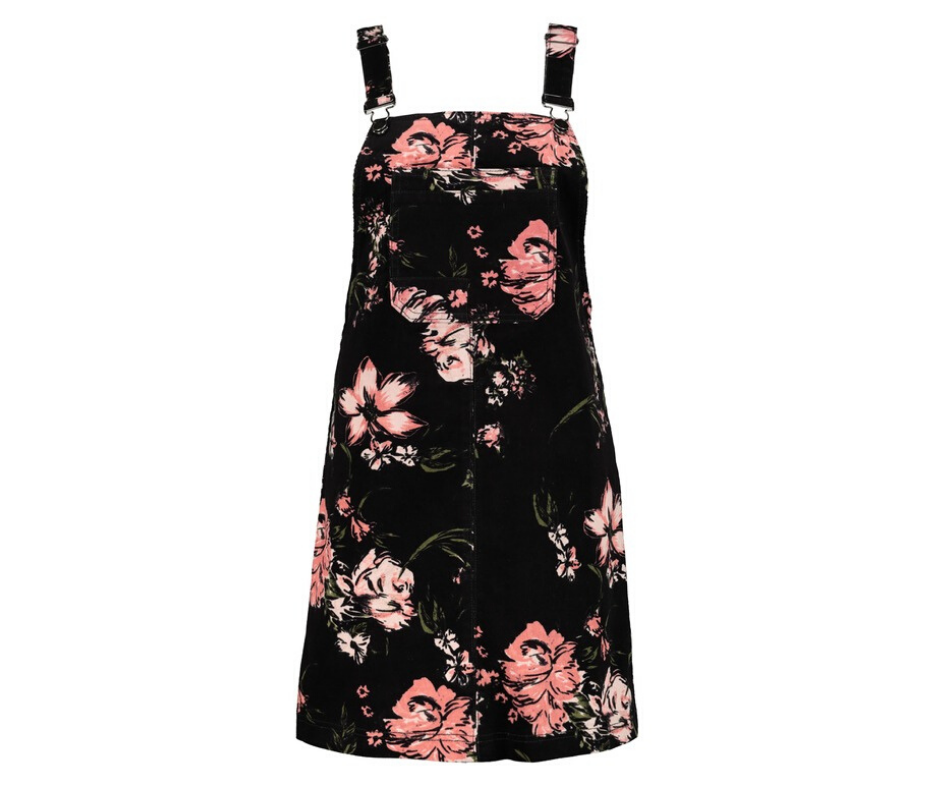 Navy Corduroy Long Sleeve Shirt Dress
---
Blouses & Tops
The perfect top to nurse in can take time to find; these finds in the Tu Breastfeeding Friendly Collection are on point! Check out the adorable pug print shirt…
Green Pug Print Shirt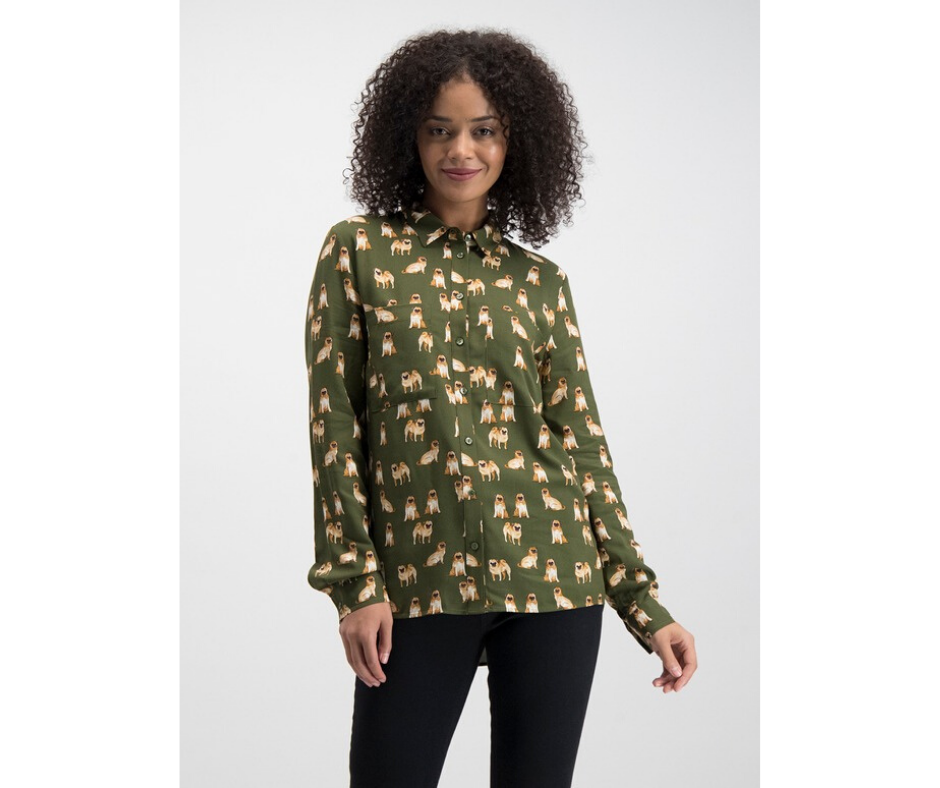 Mamalicious Green Marl Nursing Top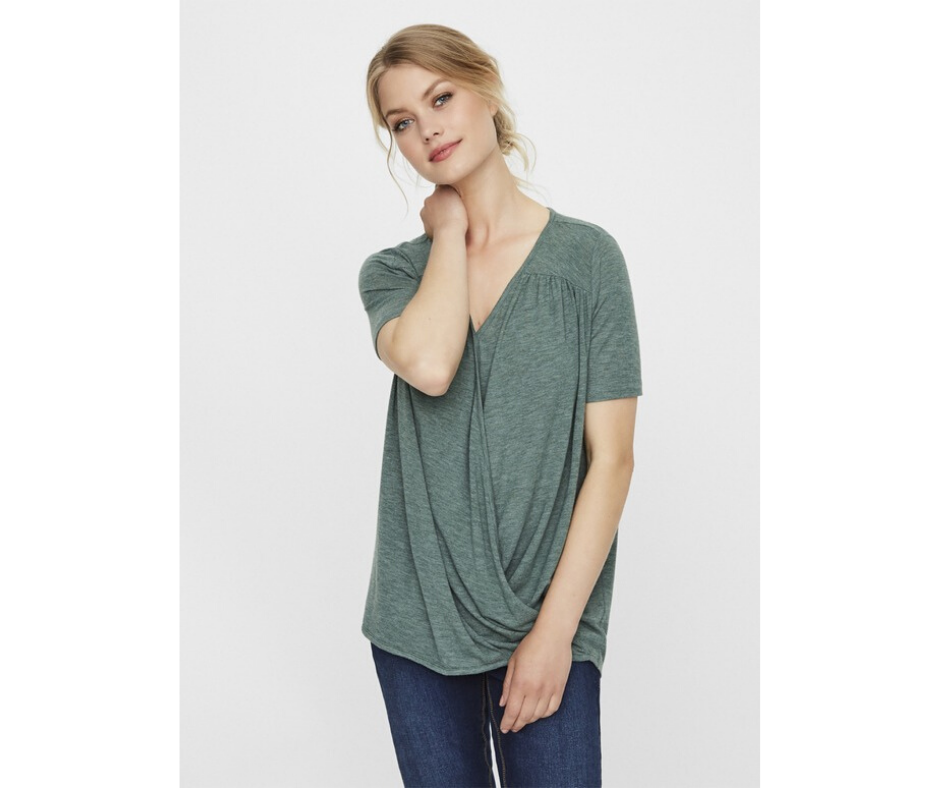 Brown & Black Tortoise Shell Shirt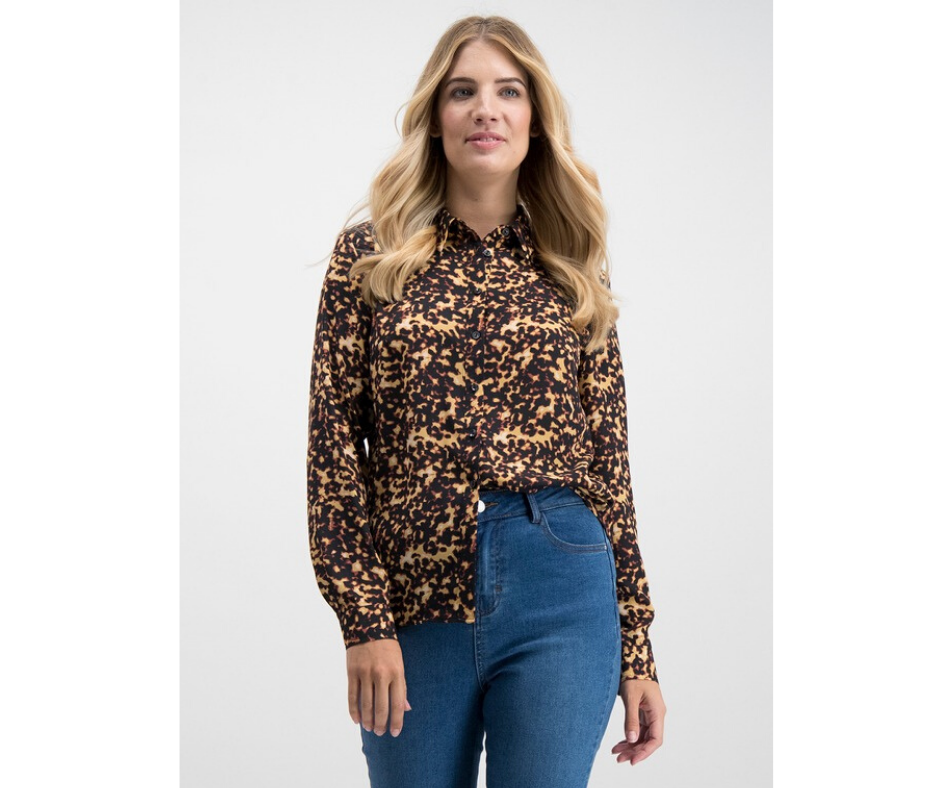 Dungarees & Jumpsuits
Back in fashion, dungarees and jumpsuits are so comfortable and these picks are also fab to breastfeed in, from the input of real mummies. We think that the jumpsuit is perfect for Christmas parties, too.
Black Glitter Stripe Jumpsuit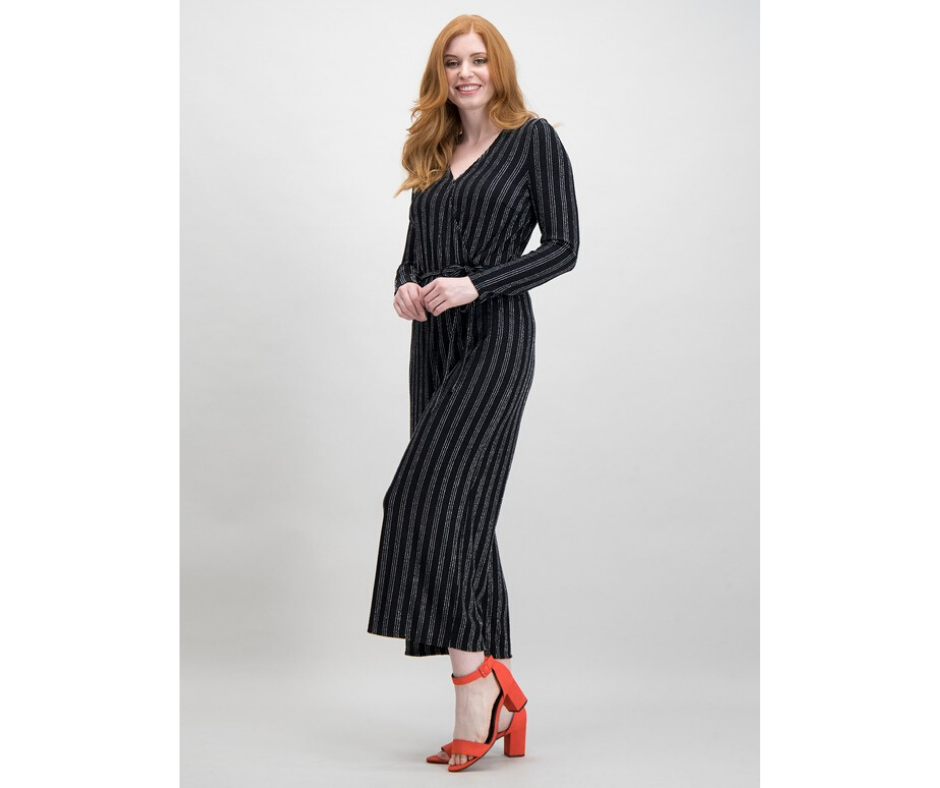 Black Corduroy Dungarees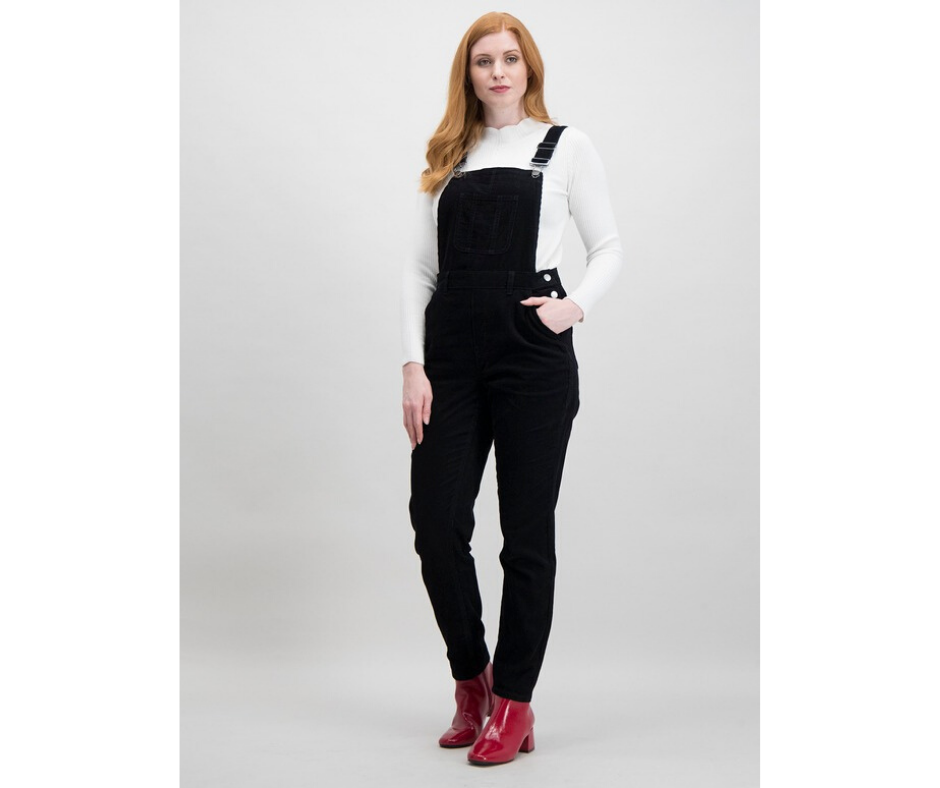 Knitwear
There isn't much knitwear in the collection yet but keep an eye out!
Grey Chunky Cable Knit V-Neck Jumper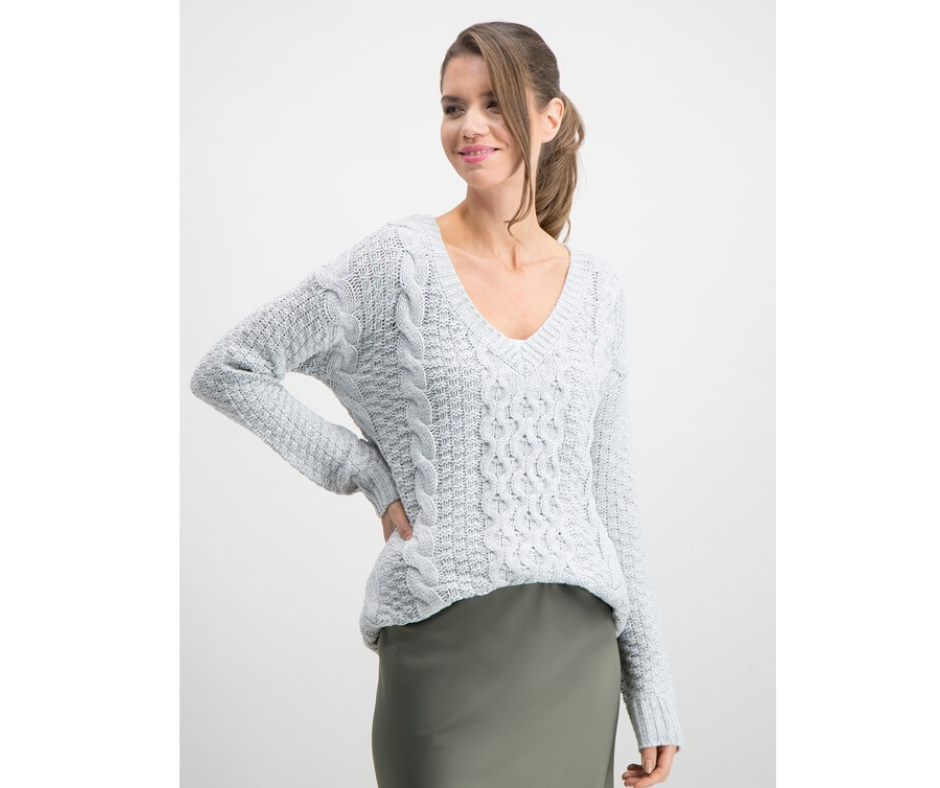 Bras
There are't many bras in the collection yet, but keep watching!
Mamalicious Maternity White Lace Trim Nursing Bra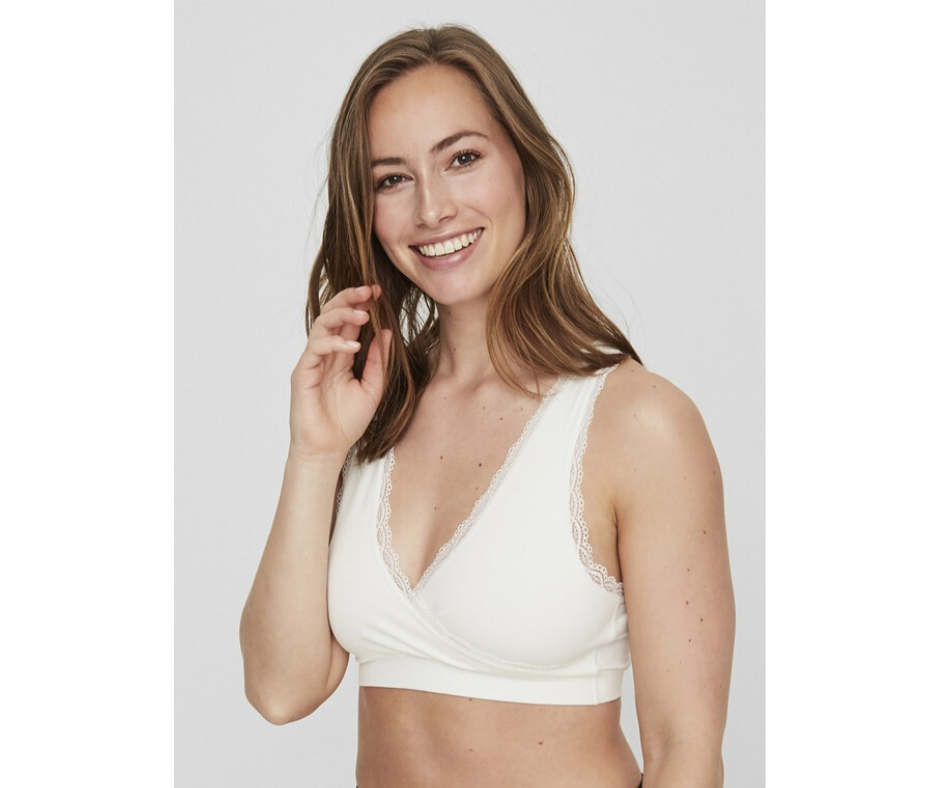 ---
Tell us your thoughts in the comments – have you treated yourself yet?

Love from Katie & Team BBY. Xx
(Affiliate links are marked with an asterix)