Are you finding yourself feeling a little redundant when the kids are napping and all your jobs are covered? This is where a hobby can be a game changer and give you something for you!
Having a personal passion is a great way to take some time for yourself and develop a passion that doesn't involve being a mum, your day job, or any of the other tasks surrounding mum life. There are many studies on the importance of hobbies – they're great for;
Reducing stress
Boosting brain power and cognition
Helping you with recovery in mental health & addiction issues
We've asked the mummies over in our online community about their hobbies, to help inspire our followers in their search for some excitement.
---
Reading
Becoming immersed in a good read is a fabulous way to enjoy some downtime as a parent. I love spending an hour in the evening in bed with a great book – The Book People have some unmissable offers on here*.
Sick of being distracted? Check out this cheeky bookmark*!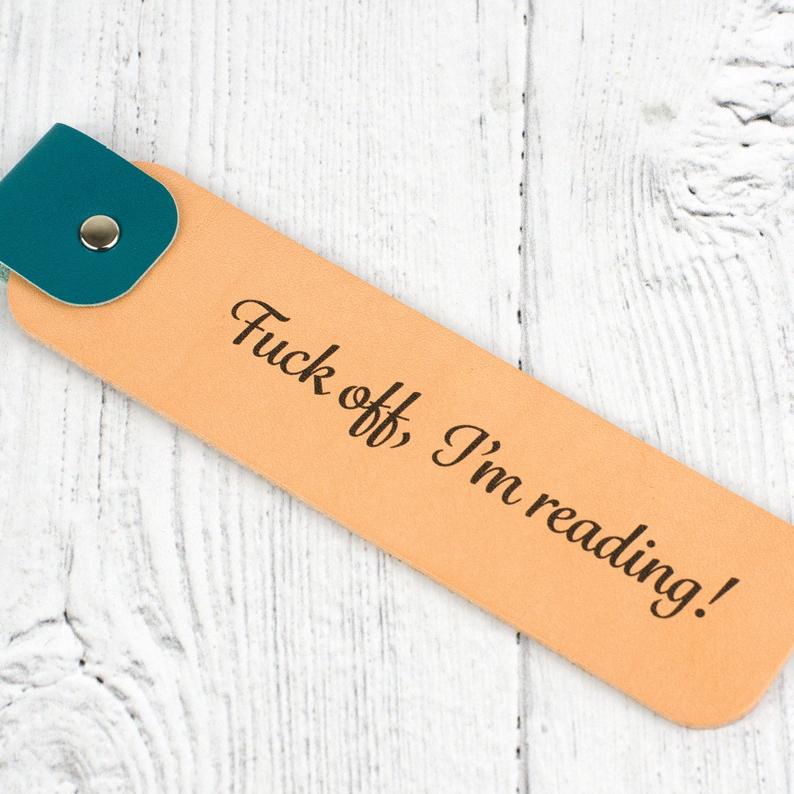 ---
Photography
Another hobby lots of our mummies raved about was photography, for so many reasons!
It's a lovely opportunity to snap memories of you and your kids.
It's a skill that you can hone and potentially use in future.
Find this cool Fujufilm Instax in Rose Gold here*.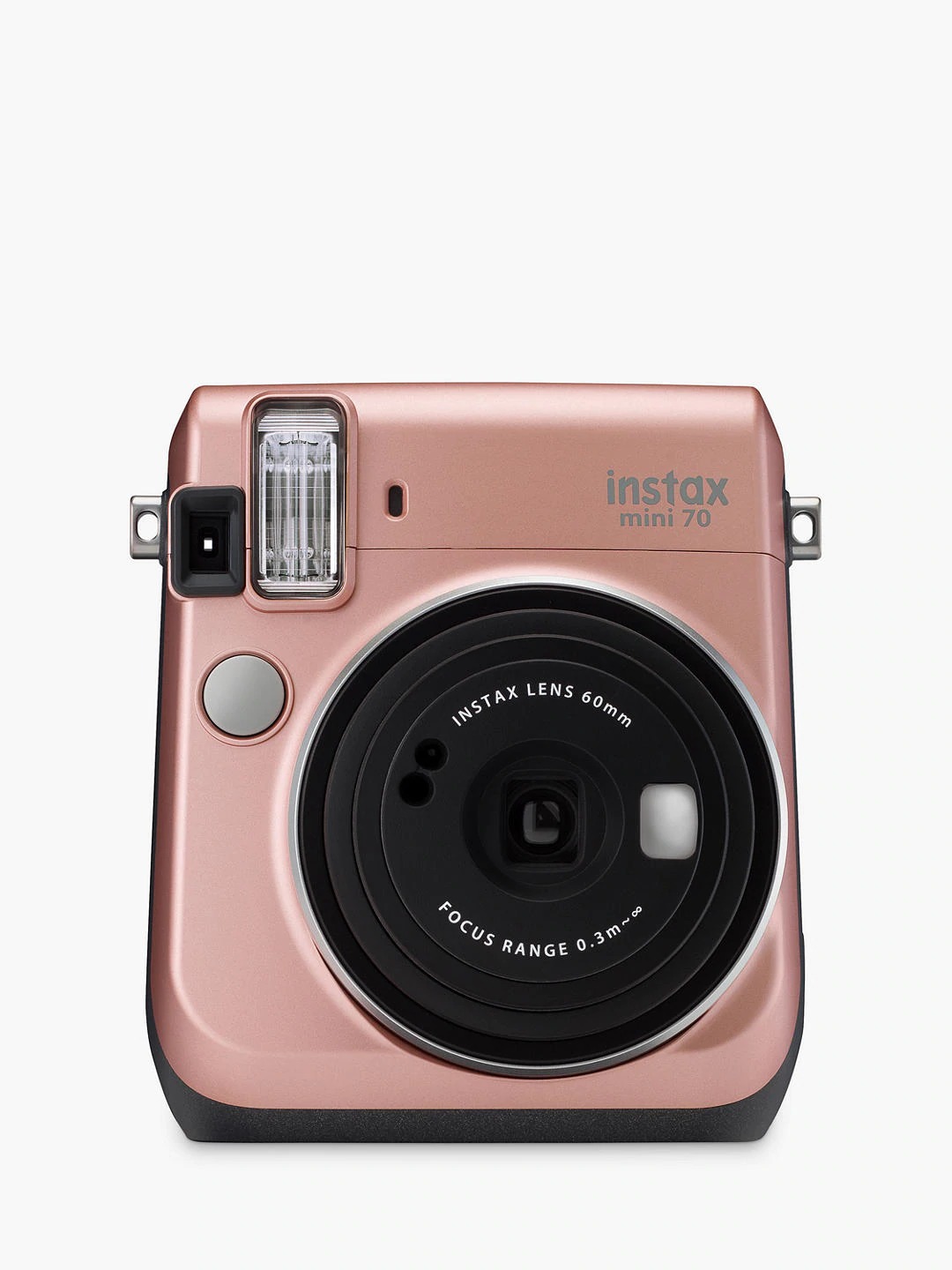 ---
Crochet
Crochet is another super popular mummy hobby. It's actually pretty interesting once you get the knack, and it's very satisfying to make things for your loved ones with your own hands.
Find this handy Learn To Crochet Kit here*!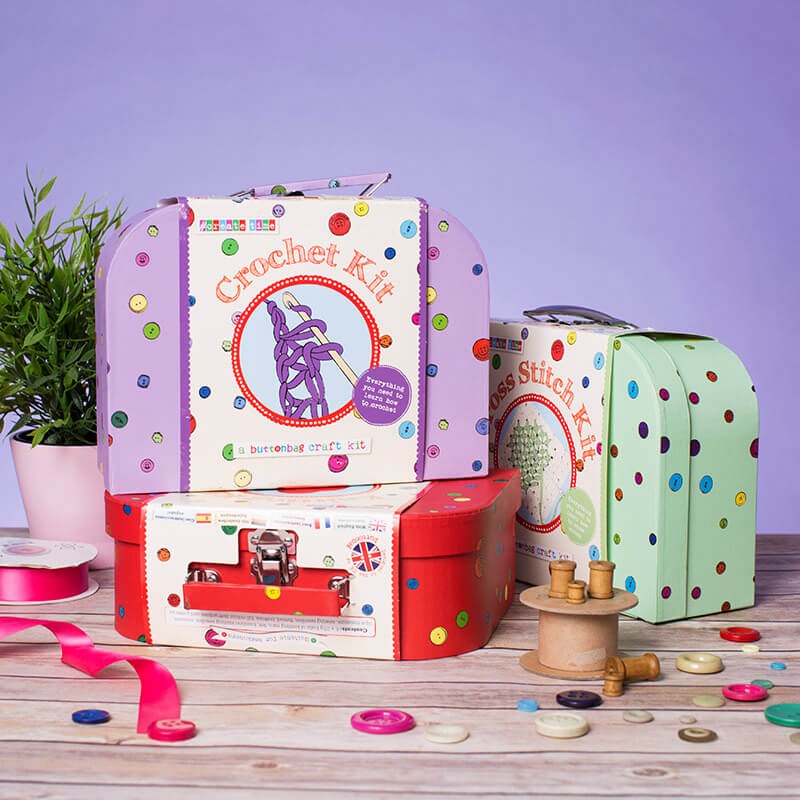 ---
Knitting
Like crochet, knitting has historically had a bad rap as something 'monotonous', but once you get the hang of it, it's very engaging and you can learn so many beautiful patterns. It's also very relaxing!
Find this Learn To Knit Kit here*.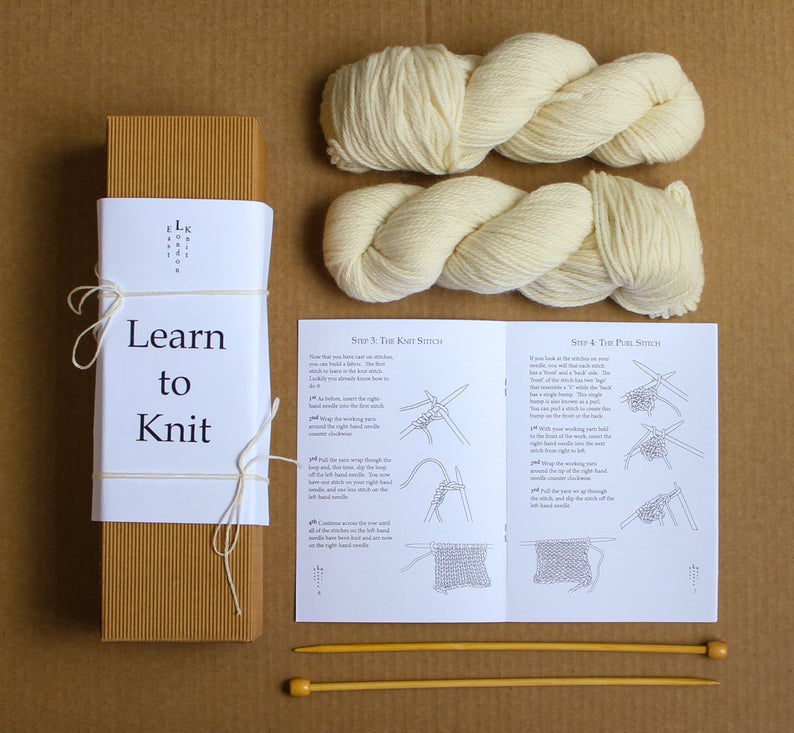 ---
Cooking
A lot of our mummies told us that during their maternity leave, they took an interest in the culinary arts, and have never looked back! Cooking is one of our favourite hobbies; it's something your whole family can benefit from, and it's a skill that you can develop to make into a career.
Find our fabulous recipe guest blogs here! There are so many brilliant recipes that you could get stuck into.
If you have a loved one who is Queen of the kitchen, this personalised rolling pin* could make a great gift.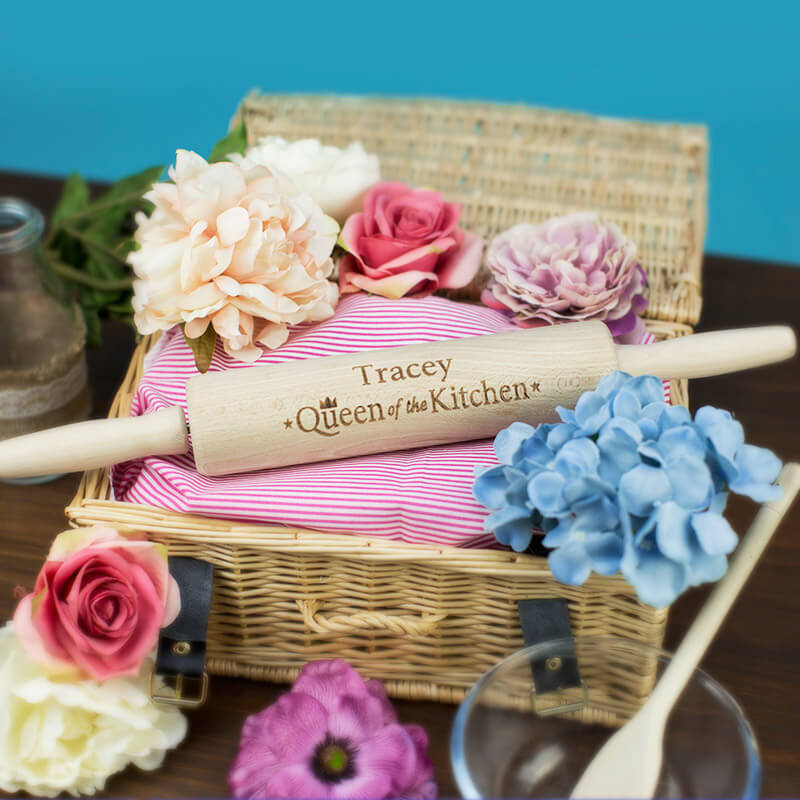 ---
Fitness & Sports
We think fitness & sports can be a fabulous mummy hobby idea; getting active is great for your mental and physical health, and if you become part of a team, you'll meet plenty of amazing people. The top suggestions we had were;
Join a local team; football, netball, basketball, hockey etc.
Get a gym membership!
Look up local buggy power walk/run groups, mother & baby yoga sessions, and other parent fitness classes.
These plum high waisted sports leggings are so comfortable, I love wearing mine to the gym. Find them here*!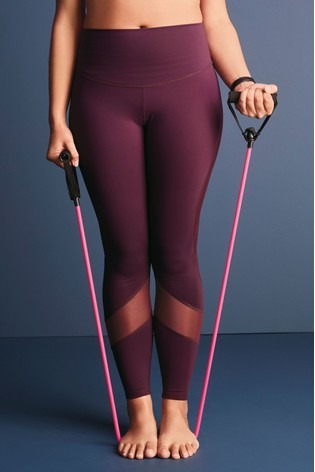 ---
Pampering &
Relaxing
Out of all these hobbies, taking some time out to relax and pamper is the most popular, and we can totally understand why! I love to take a spa day whenever I can snatch the time.
This spa day for two is a great price – why not invite a pal*?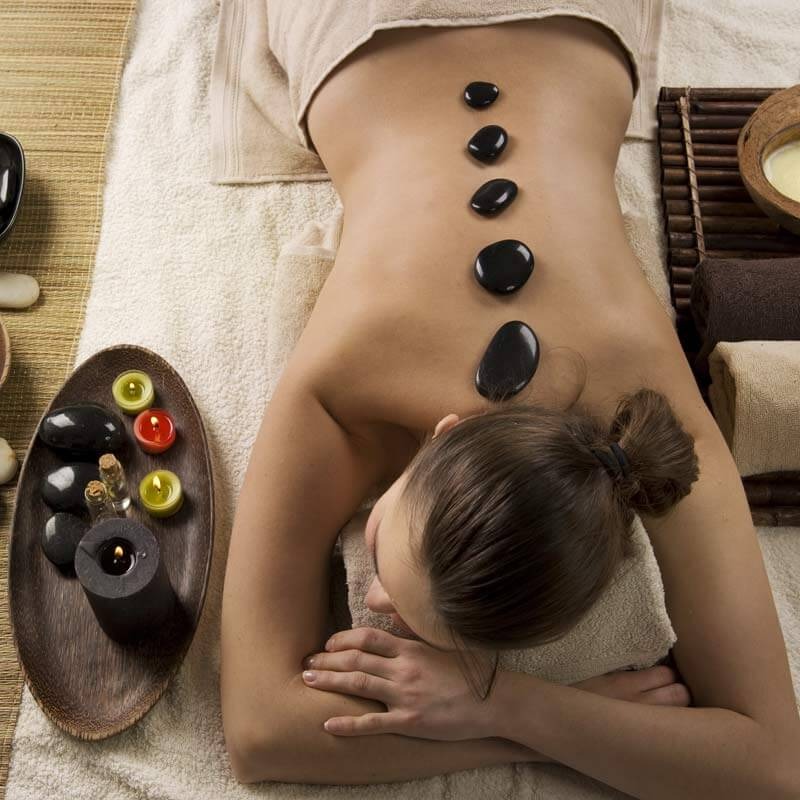 ---
What is your hobby? Tell us in the comments!

Love from Katie & Team BBY. Xx
(All affiliate links are marked with an asterix)