Are you taking part in

mischievous

elf shenanigans this year?
Well, first of all, good luck… You're going to need it! Finding a new idea every day can be stress inducing, especially if you're forgetful and have precisely 30 seconds between the kids waking and the inevitable stampede to investigate what naughtiness your elf has done in the night….
We have you covered, thankfully. The parents over in our online community have submitted a huge number of creative and downright hilarious elf shenanigans for you to try out yourself. We hope that your kids love these as much as we do!
---
Cereal Thief – submitted by Chenelle Mcsorely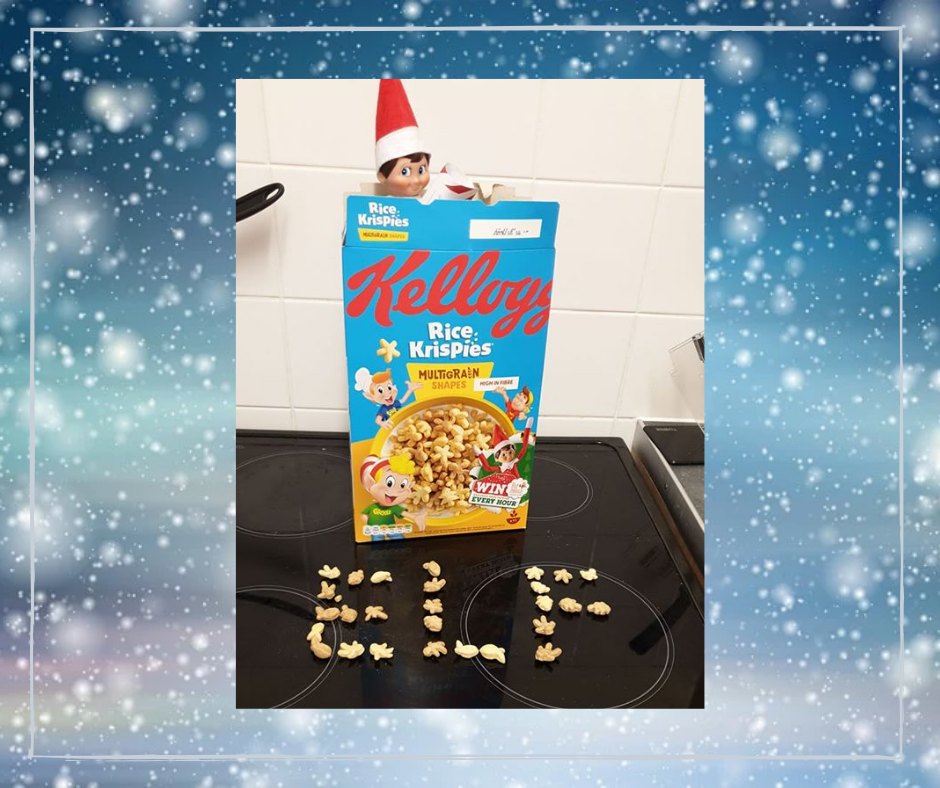 ---
Graffiti Artist – submitted by Nicola Kilgour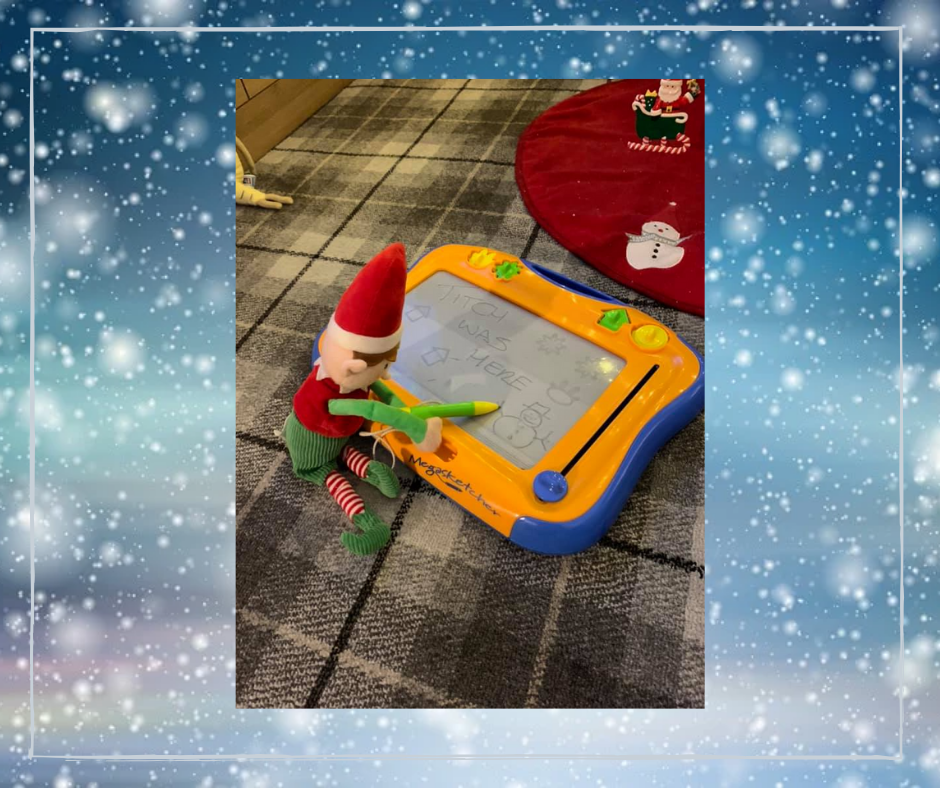 ---
Just Hangin' Out – submitted by Sophie Fisher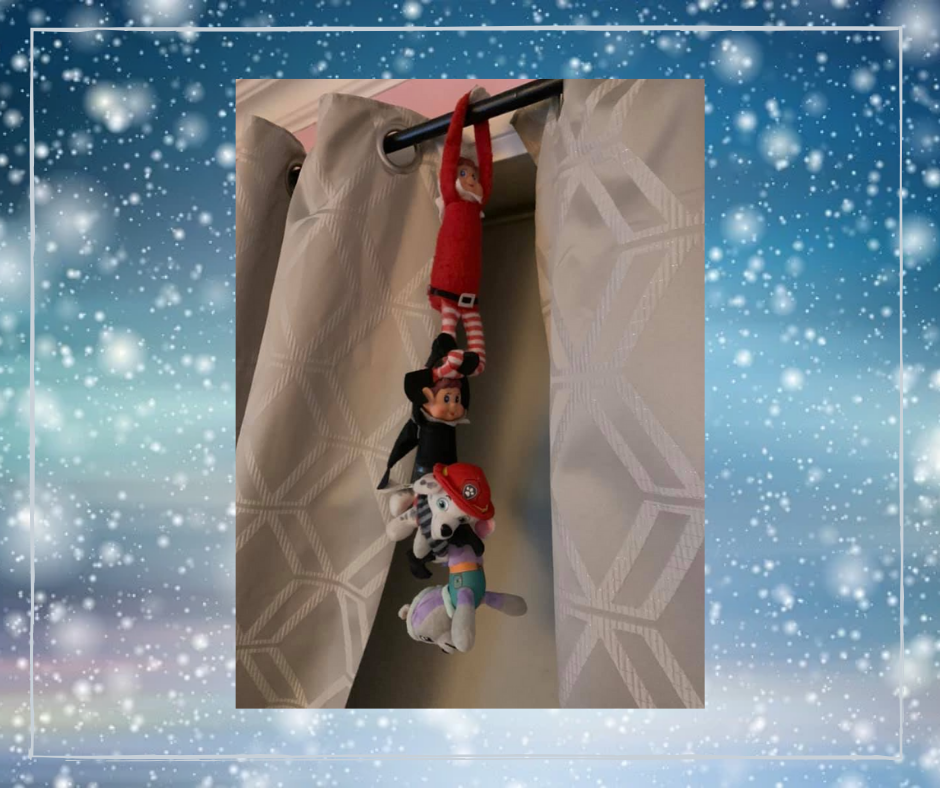 ---
I Wanted a Closer Look… submitted by Kitti Orebamjo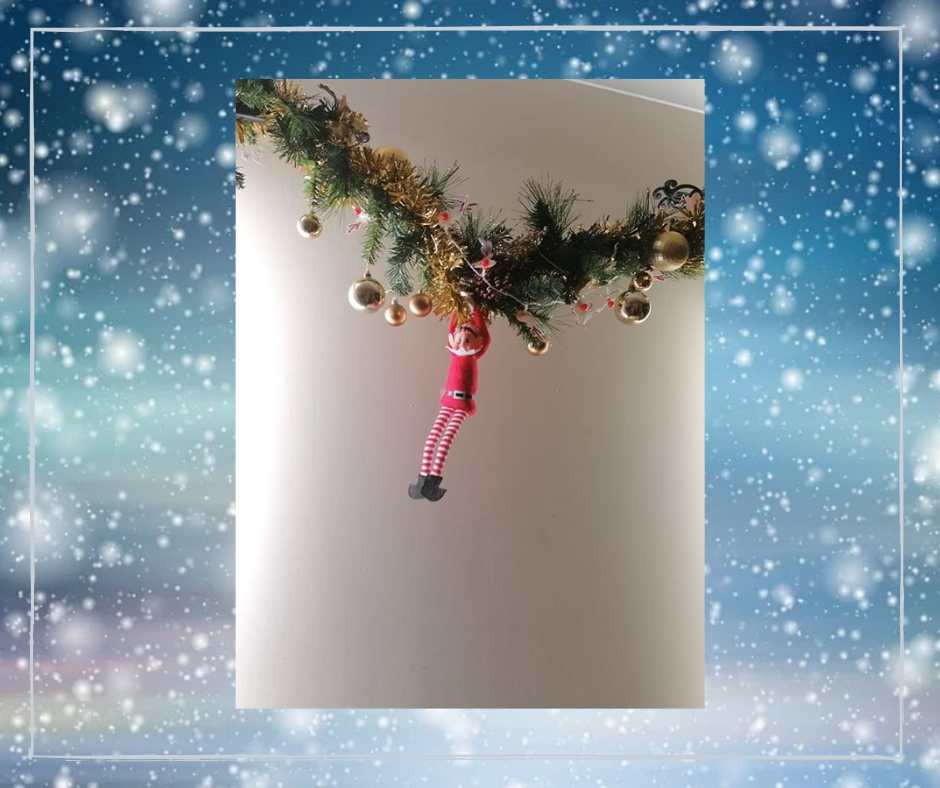 ---
Giddy Up, T-Rex! – submitted by Chloe Jac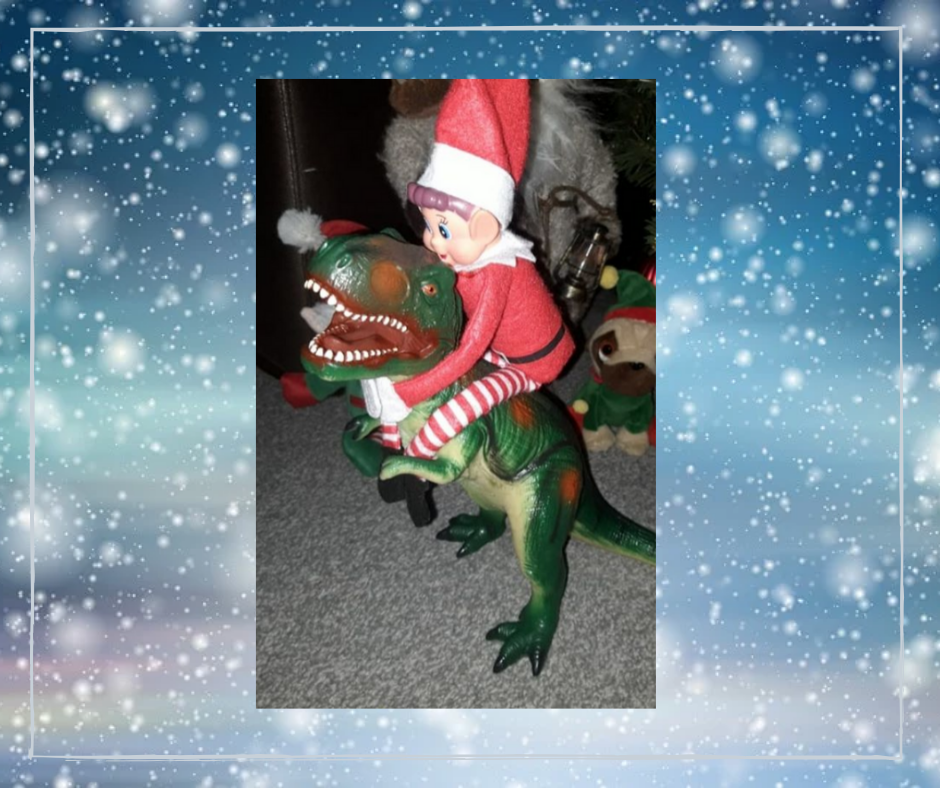 ---
Elf & Friends Picnic – submitted by Charlie Gregory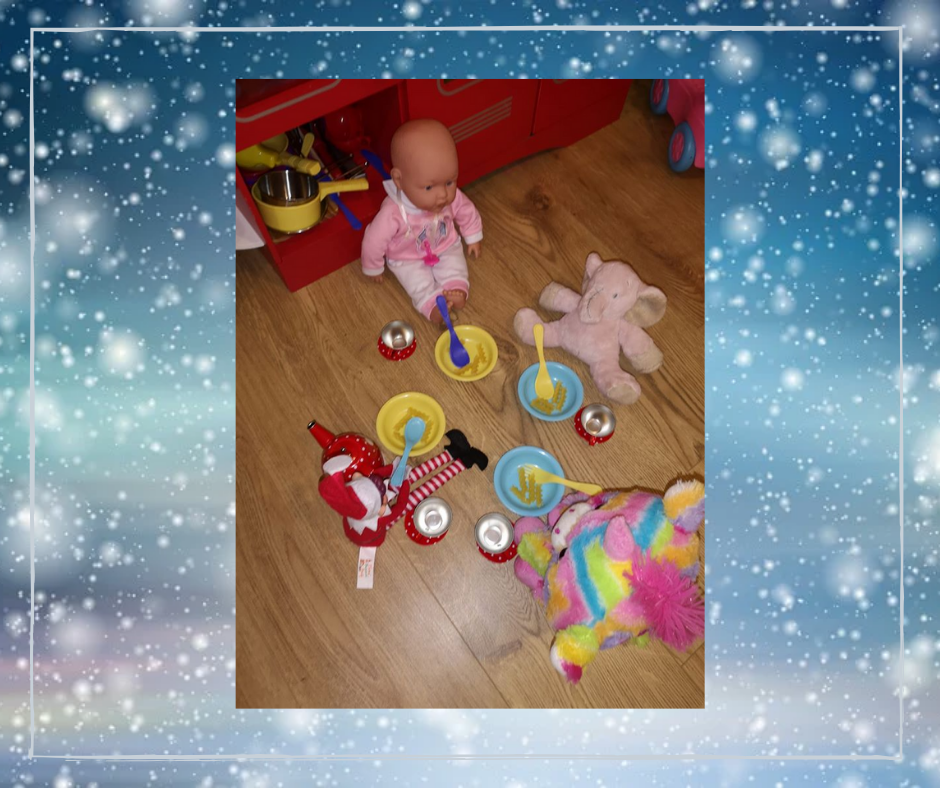 ---
Elf Becomes a Competitive Wrestler – submitted by Lou Worsfold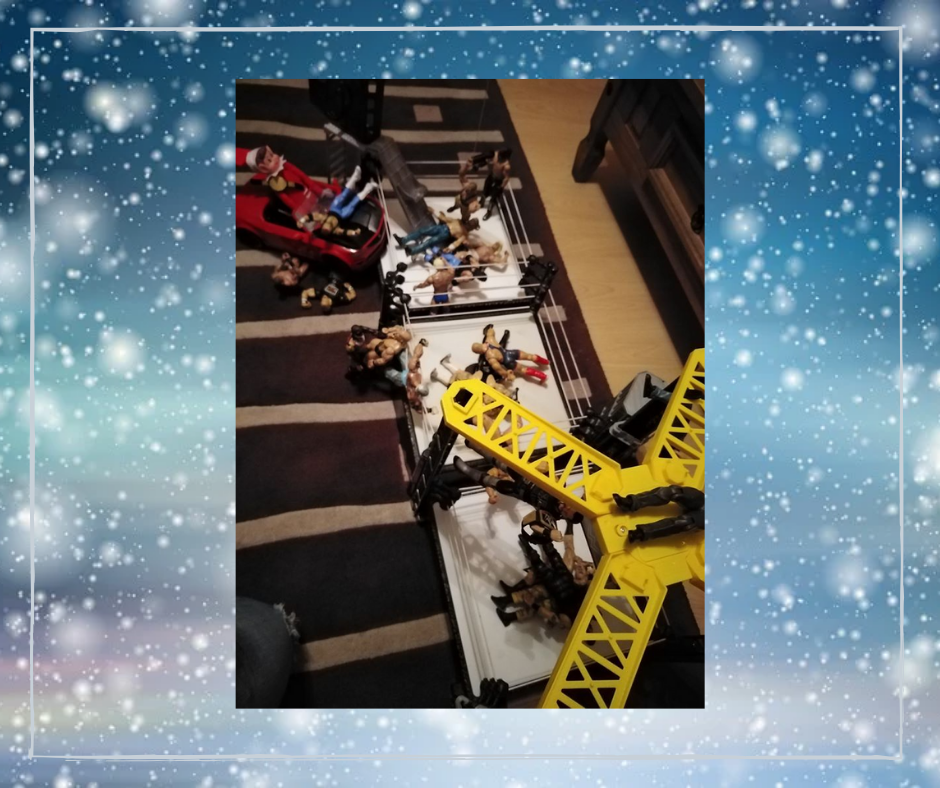 ---
Loo Roll Fun – submitted by Georgina Russell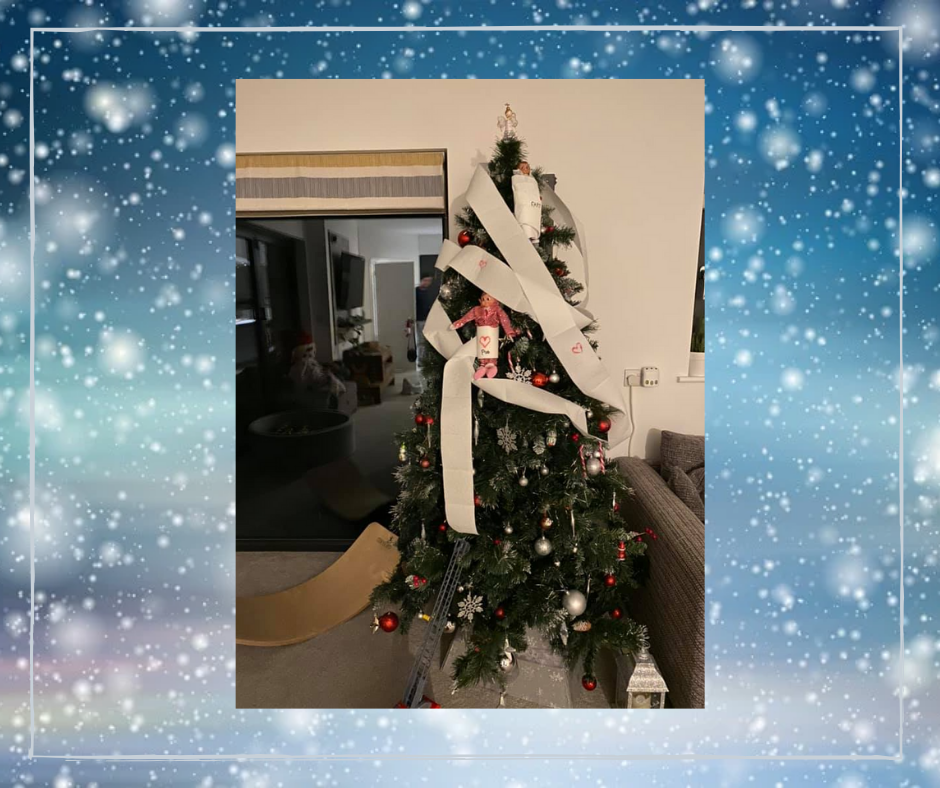 ---
But First, Let Me Take an 'S-elf-ie' – Submitted By Leigh-Anne Mcintosh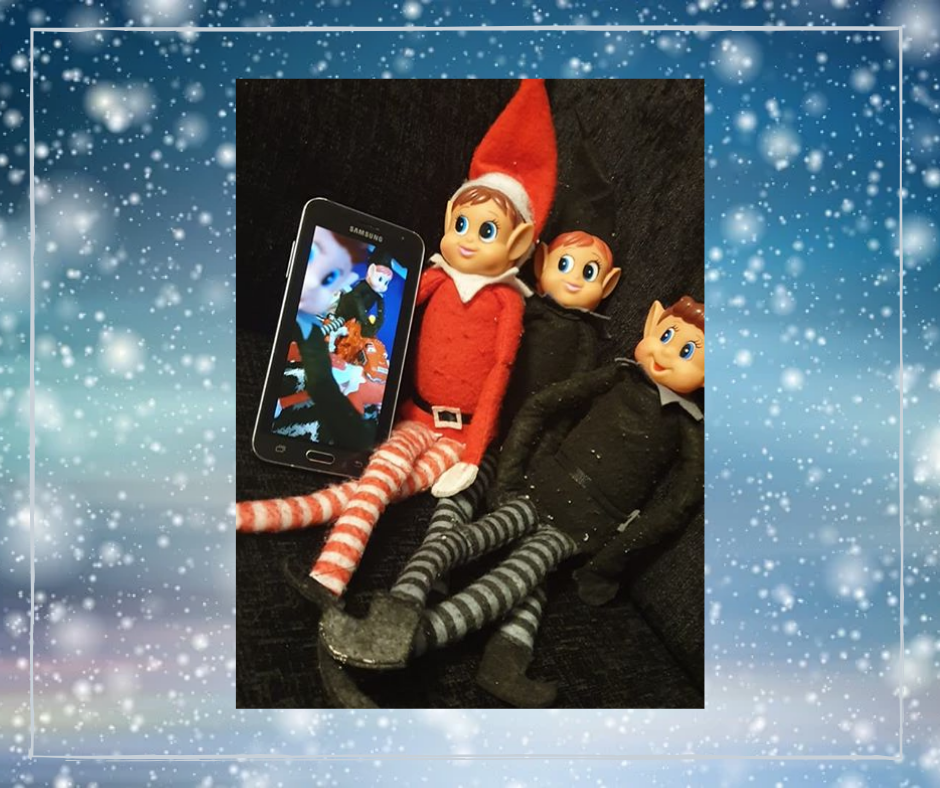 ---
Wasn't Me… Submitted By Suzanne Lowery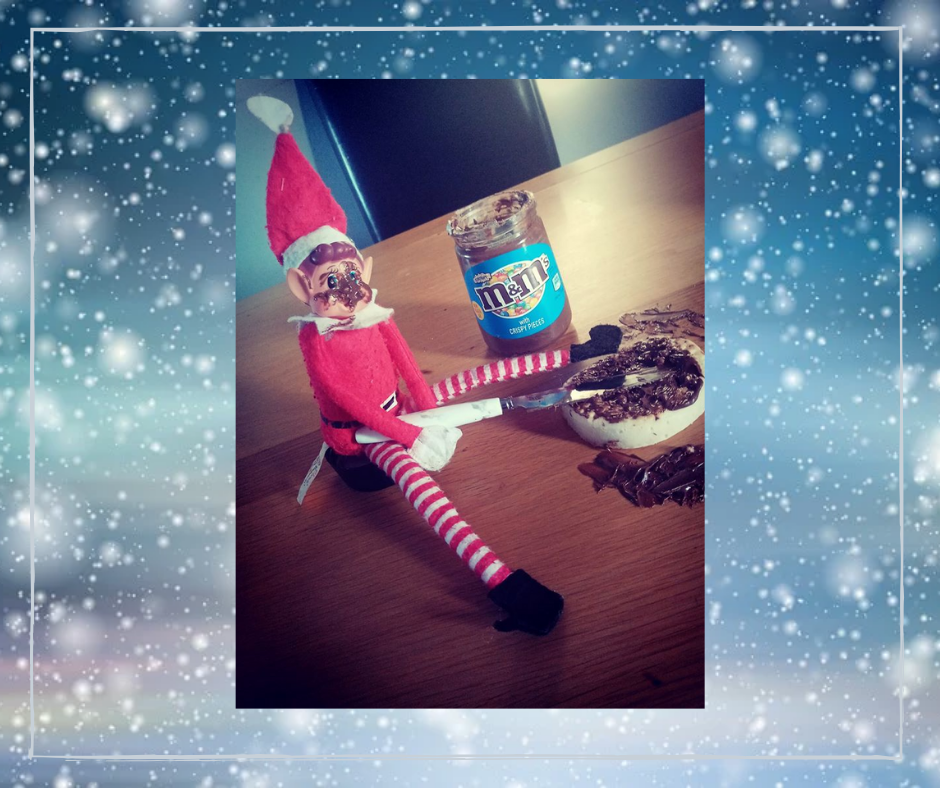 ---
Do YOU have any brilliant elf ideas? Send them in at [email protected] if you'd like a chance to be featured!
Love from Katie & Team BBY. Xx