If you have little ones – chances are you'll have already read these classics by Julia Donaldson. They're some of our favourite stories of all time!
But, you might not have seen, that the creators of all of these wonderful tales Julia Donaldson and Axel Scheffler, have actually reimagined their characters to help little ones to understand the current social distancing regulations due to the coronavirus pandemic.
Tell us – which of these do you like best?! It's got to be Room on the Broom for us!
The Gruffalo is keeping his two metres distance…
Stick man and his family are keeping fit whilst staying home…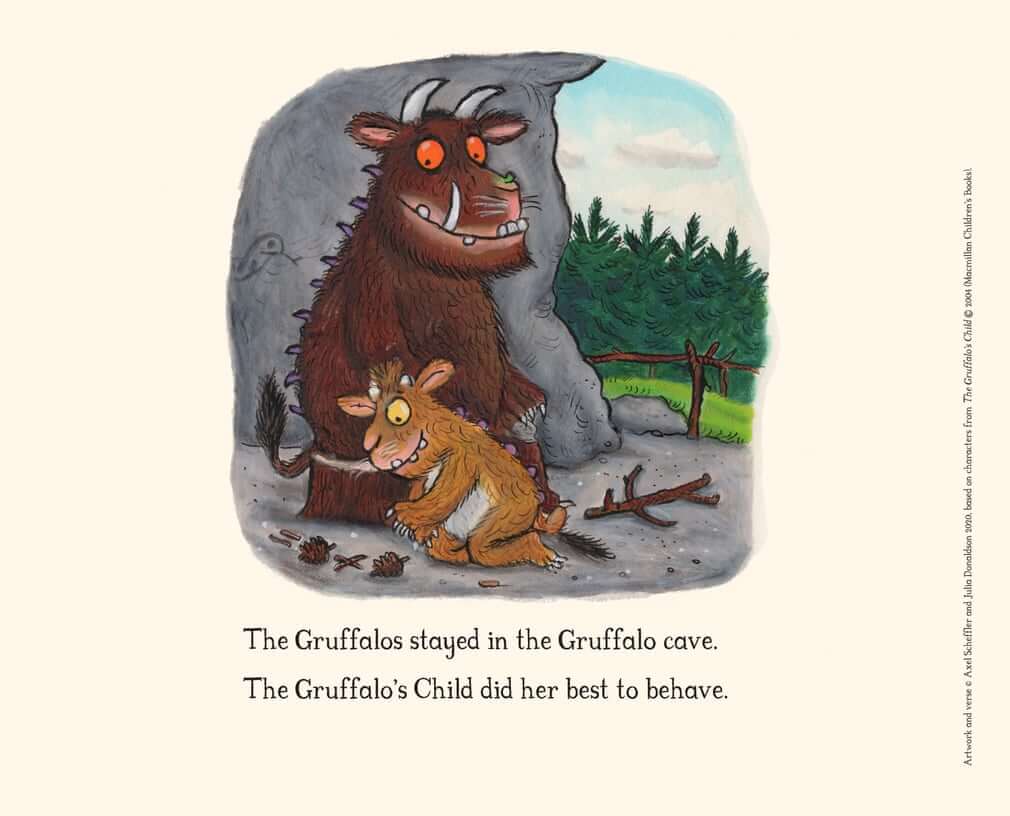 The Gruffalo and Gruffalo's child are staying safe at home!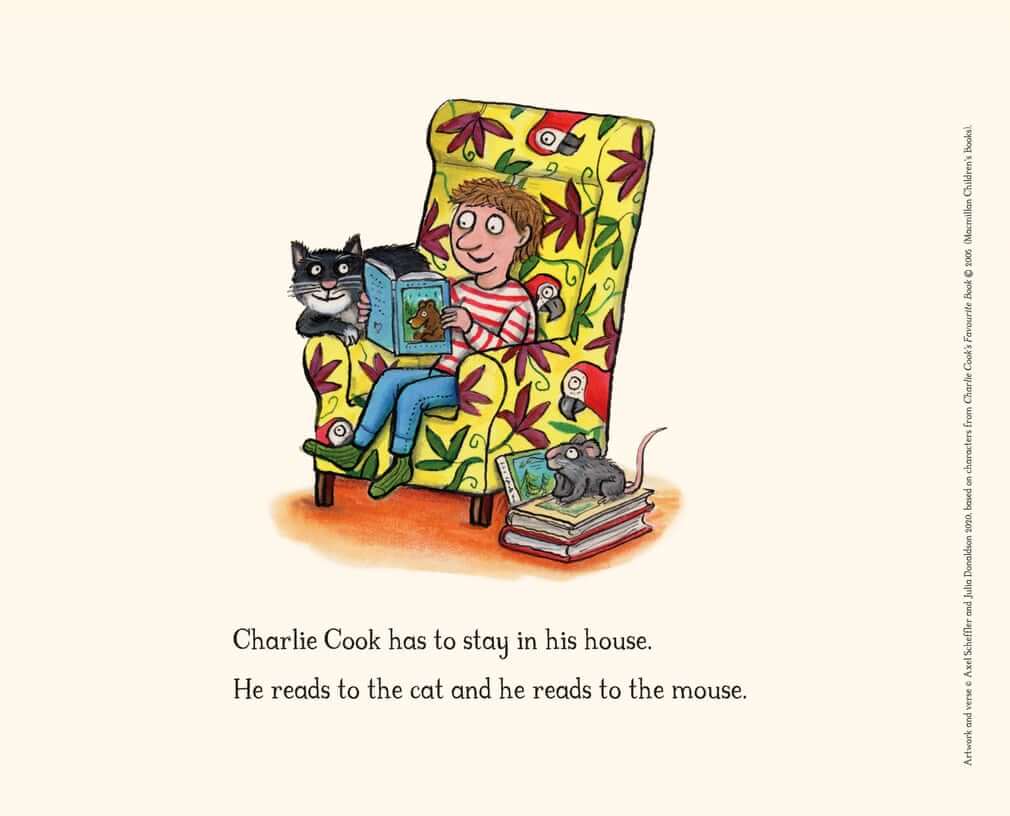 Charlie Cook is keeping himself busy reading at home…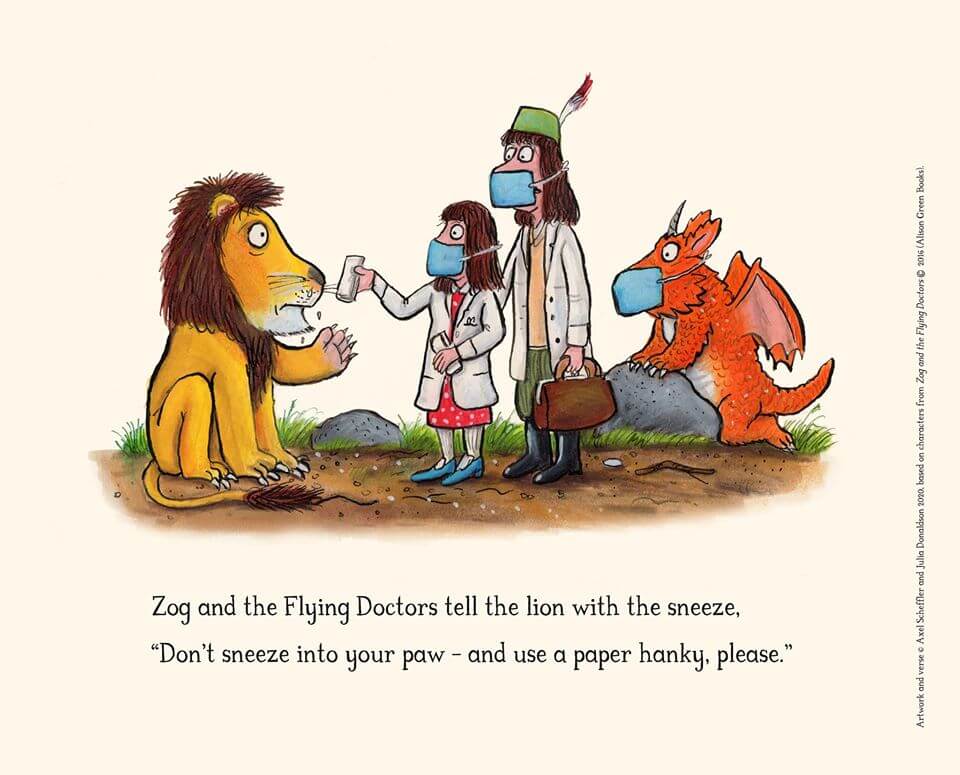 Zog spreads the message to always use a tissue for sneezes!
There's still enough room on the broom with 2 metres apart…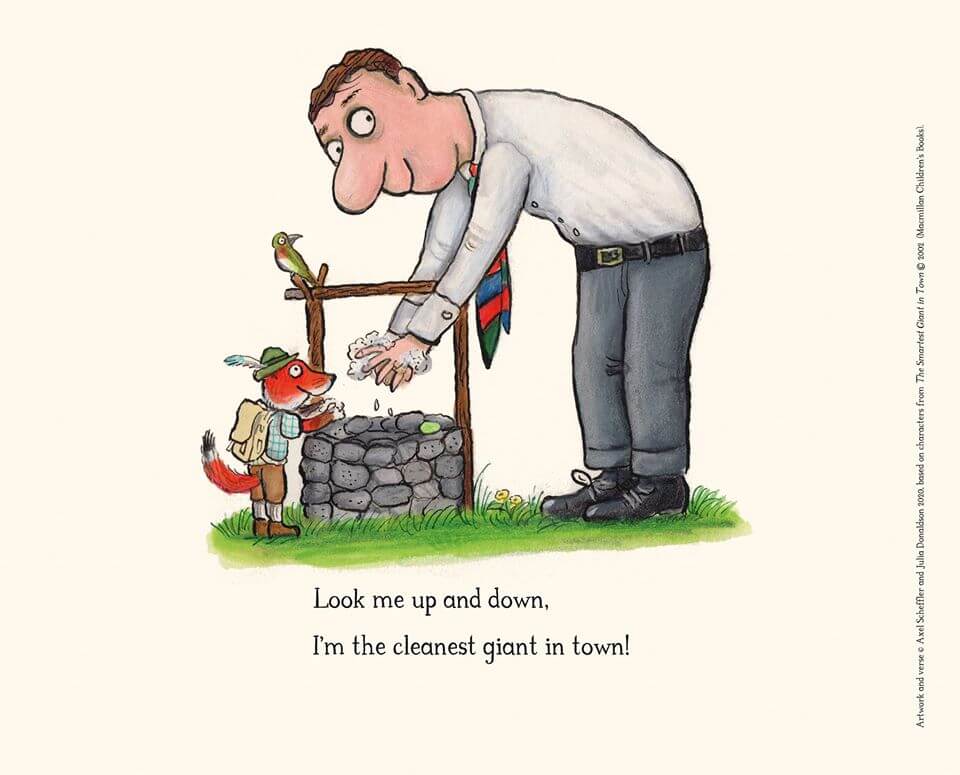 The Friendliest Giant is now looking like the cleanest giant around – keep washing those hands!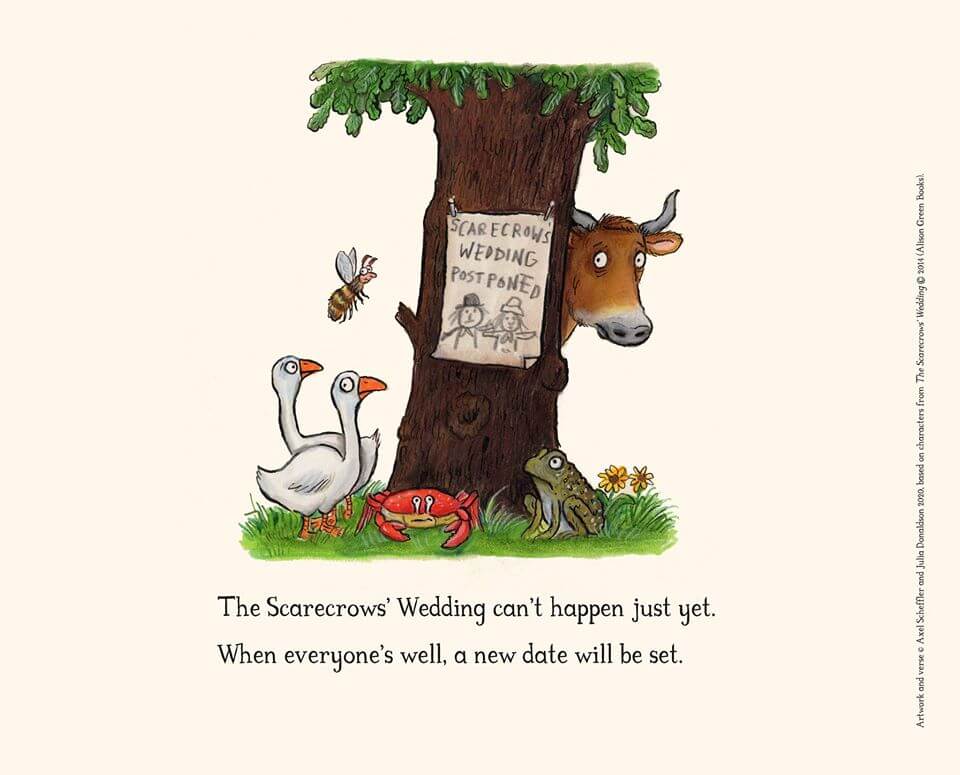 Ahh – the scarecrows wedding has been postponed, for now!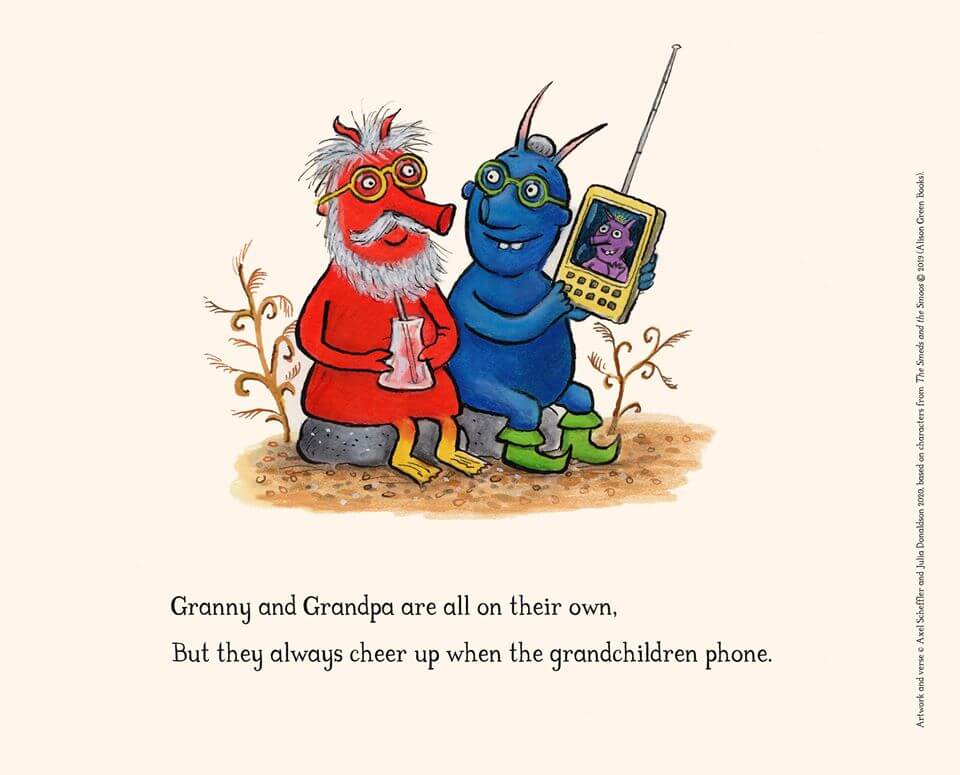 The Smeds and the Smoos are keeping in touch on the phone for now!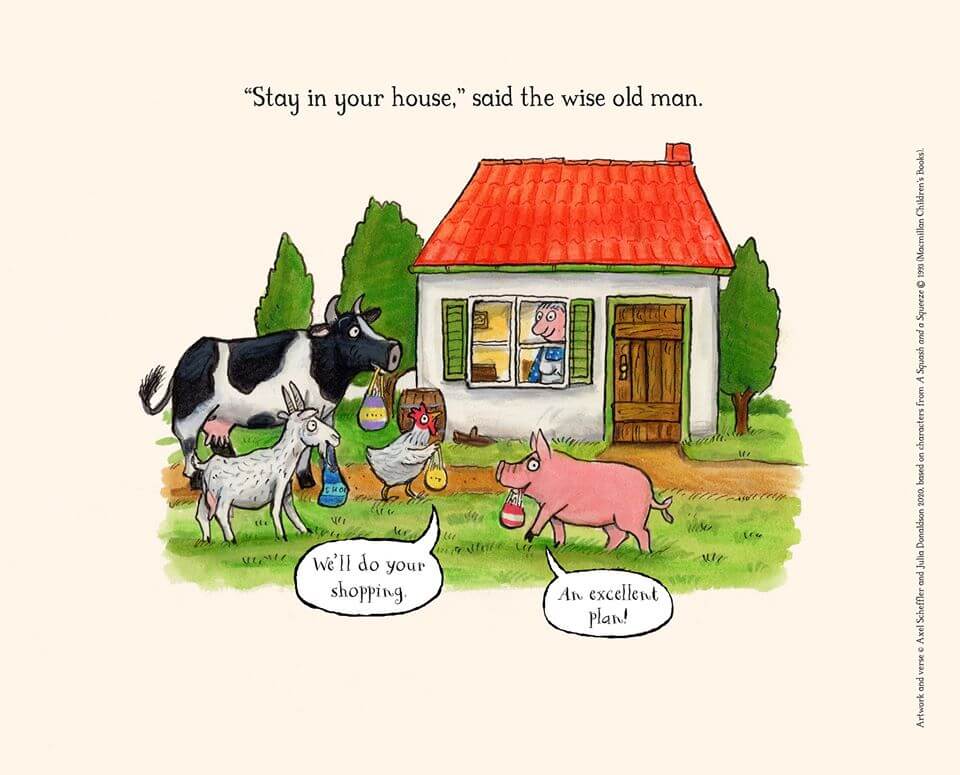 Ahh – we're pleased to see the animals helping out with the shopping for the little old lady!
We absolutely love these illustrations and rhymes and we're sure you and your little ones will love them too! What a fantastic way to help little ones understand everything we're going through right now but also bring a smile to their face!
Which of these is your favourite? Have you read all of the books?
Let us know in the comments below.
Take a look at the official Gruffalo Facebook page for more details and live broadcasts too!
We have more coronavirus support for you here.
Stay safe everyone. Stay home! Love Team Bump Baby and You.