Are you expecting a new baby in 2020? If so, congratulations!
One top tip we have for expectant parents is to do your reading before baby arrives. Preparation is key; you can equip yourself with some seriously useful information by reading books by experts in the field. Get the kettle on, get snuggled up on the sofa, and relax with a good parenting book!
We asked the parents over in our fabulous online community to share their parenting book recommendations with us, and we were sent some fantastic suggestions which we've shared with you here.
We hope that these help you step into parenting with much more clarity and confidence!
---
The Gentle Parenting Book: How to raise calmer, happier children from birth to seven
Author: Sarah Ockwell-Smith
"This book is full of useful tips for how to parent gently. Drawing on her own and others' experiences, and with her trademark forthright approach, Sarah Ockwell-Smith offers advice and guidance for parenting children in a way that encourages and enables them to grow and learn."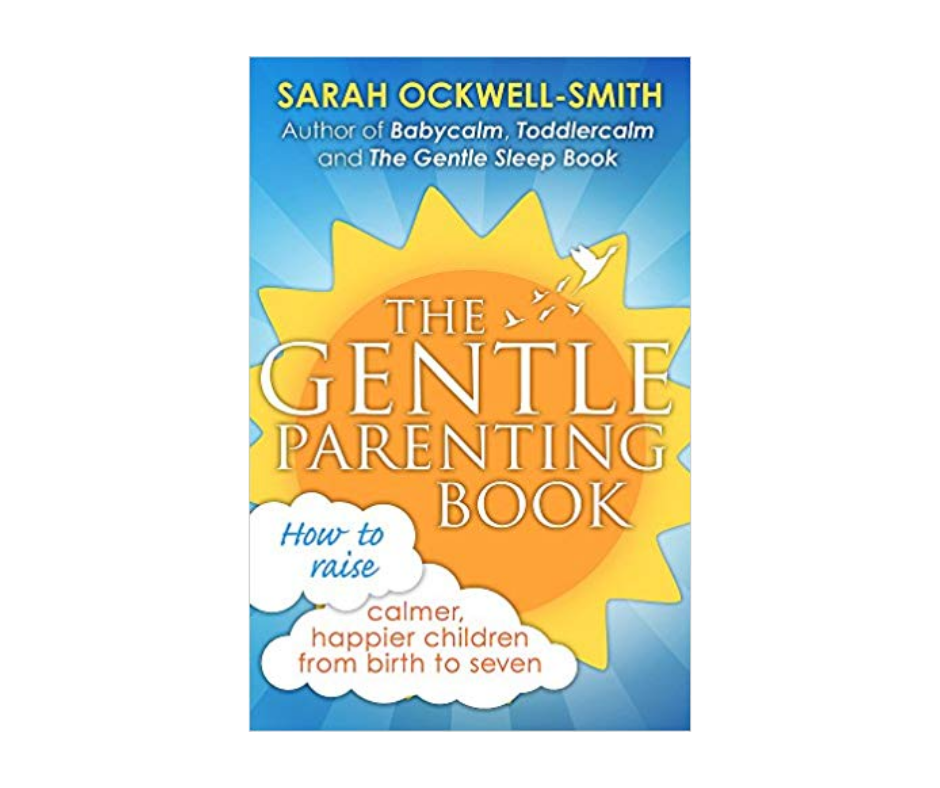 How To Talk So Your Kids Will Listen

and Listen so Kids Will Talk
Author: Adele Faber and Elaine Mazlish
"Parenting experts Adele Faber and Elaine Mazlish provide effective step by step techniques to help you improve and enrich your relationships with your children."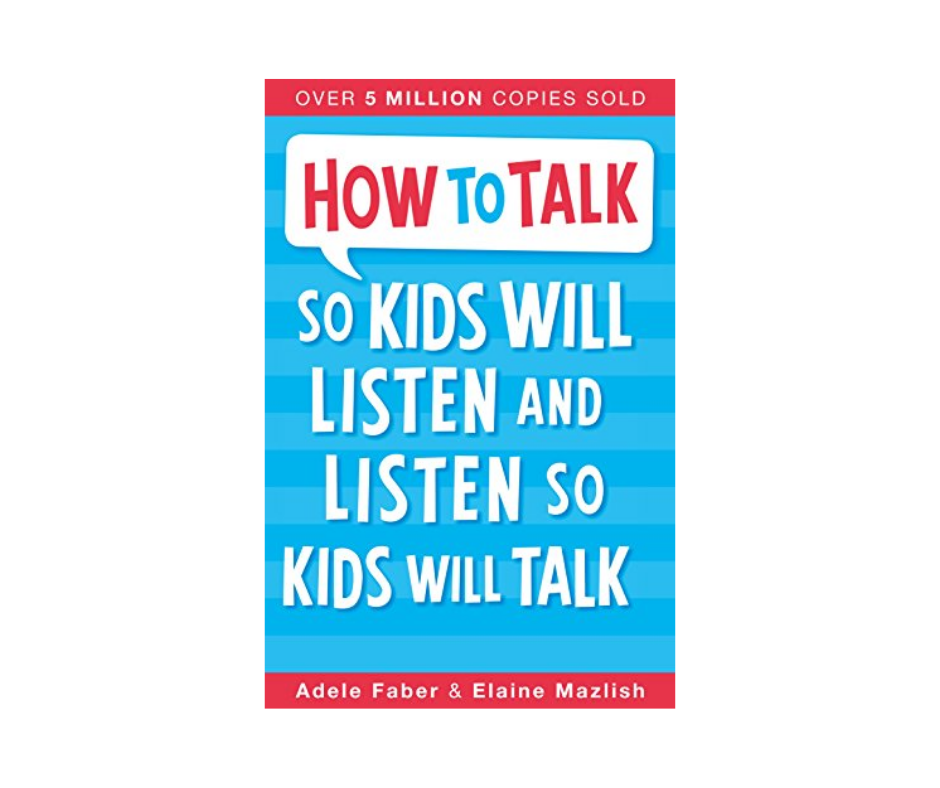 The Book You Wish Your Parents Had Read
Author: Philippa Perry
"Full of sage and sane advice, this is the book that every parent will want to read and every child will wish their parents had."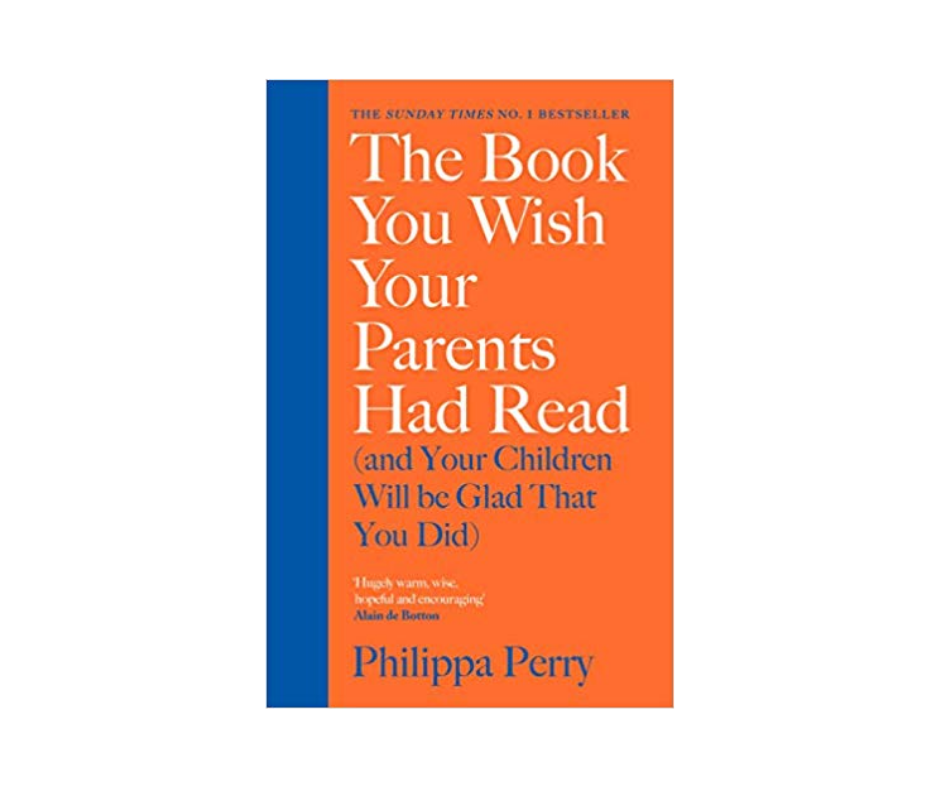 The Wonder Weeks
Author: Xaveria Plas-Plooij, Frans X. Plooij, Hetty Van De Rijt
"With more than two million copies sold worldwide, this award-winning guide is based on ground-breaking behavioural research that explains how babies experience ten magical "leaps" during the first 20 months of life. It reassures parents that fussiness, regression and wakeful nights are necessary for growth and won't last forever."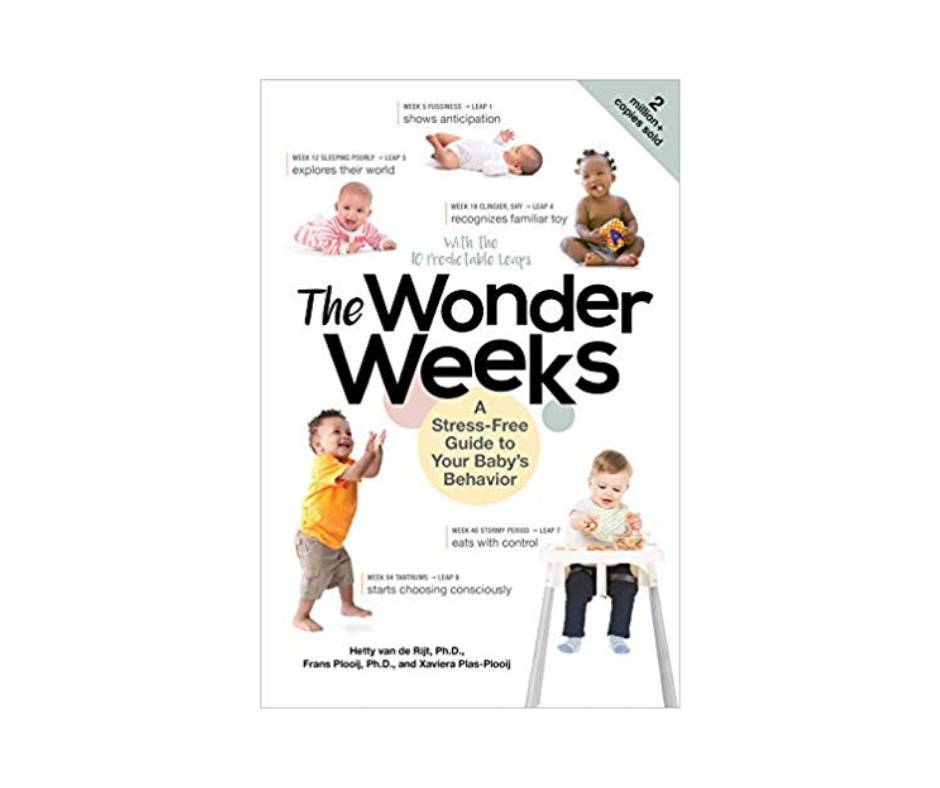 Baby Development: Everything You Need To Know
Author: Claire Halsey
"Packed with fun games and activities to encourage development in communication, movement, sociability, cognitive ability and hand control, key milestones are explained with clear photographs and step-by-step instructions to guide you through what to expect, from the first smile and learning to roll, to the first steps and words."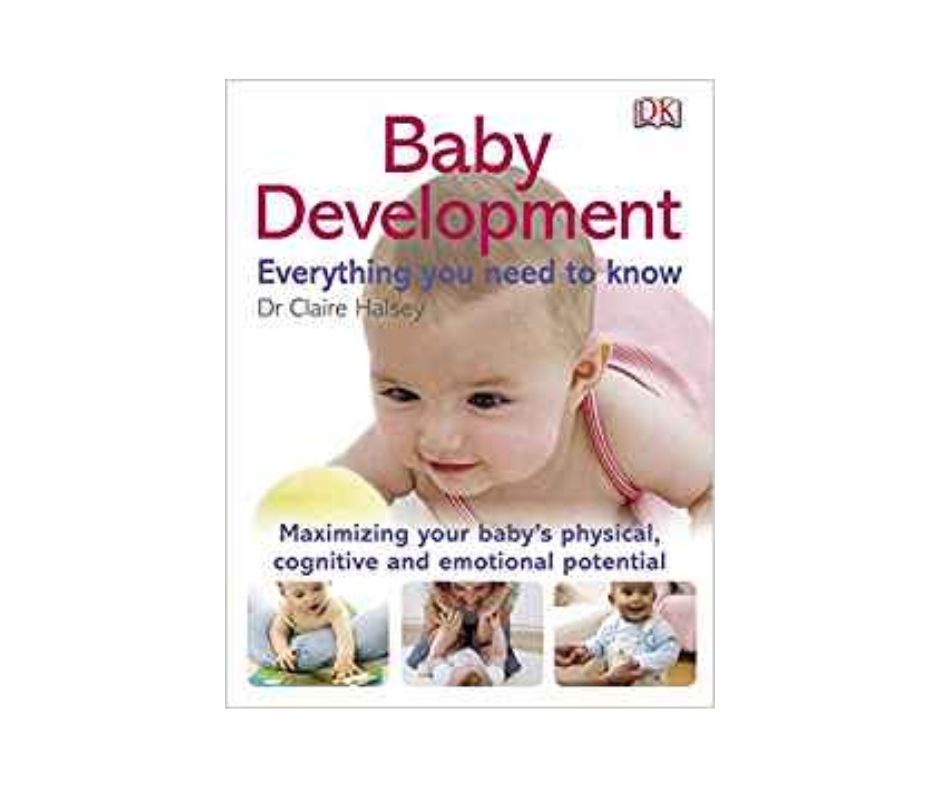 ---
We hope that these top reads are useful!

Love from Katie & Team BBY. Xx