Karen Mannering who is 6.5 months pregnant posted a video plea onto Facebook on Wednesday, begging for the public to stay home.
In an emotional video Karen explains how she has developed pneumonia on both of her lungs and was fighting for her and her baby.
I've got three kids at home and a husband who I can't see. I don't know where I've caught it from but I'm very ill. This is horrendous.
Thankfully Karen's condition appears to be improving as she posts an update a day later…
I'm making small small steps now, the nurses are encouraging me and telling me I need to do this for me and my son! So this is me managing to sit up, only for a minute but it's a start.
If I can just do a min every now and then I will get stronger. I'm now off the oxygen for the first time in 5 days!
Our heart goes out to Karen and everyone else effected by Coronavirus. Please listen to Karen's message and stay home, only leaving the house when you absolutely have to.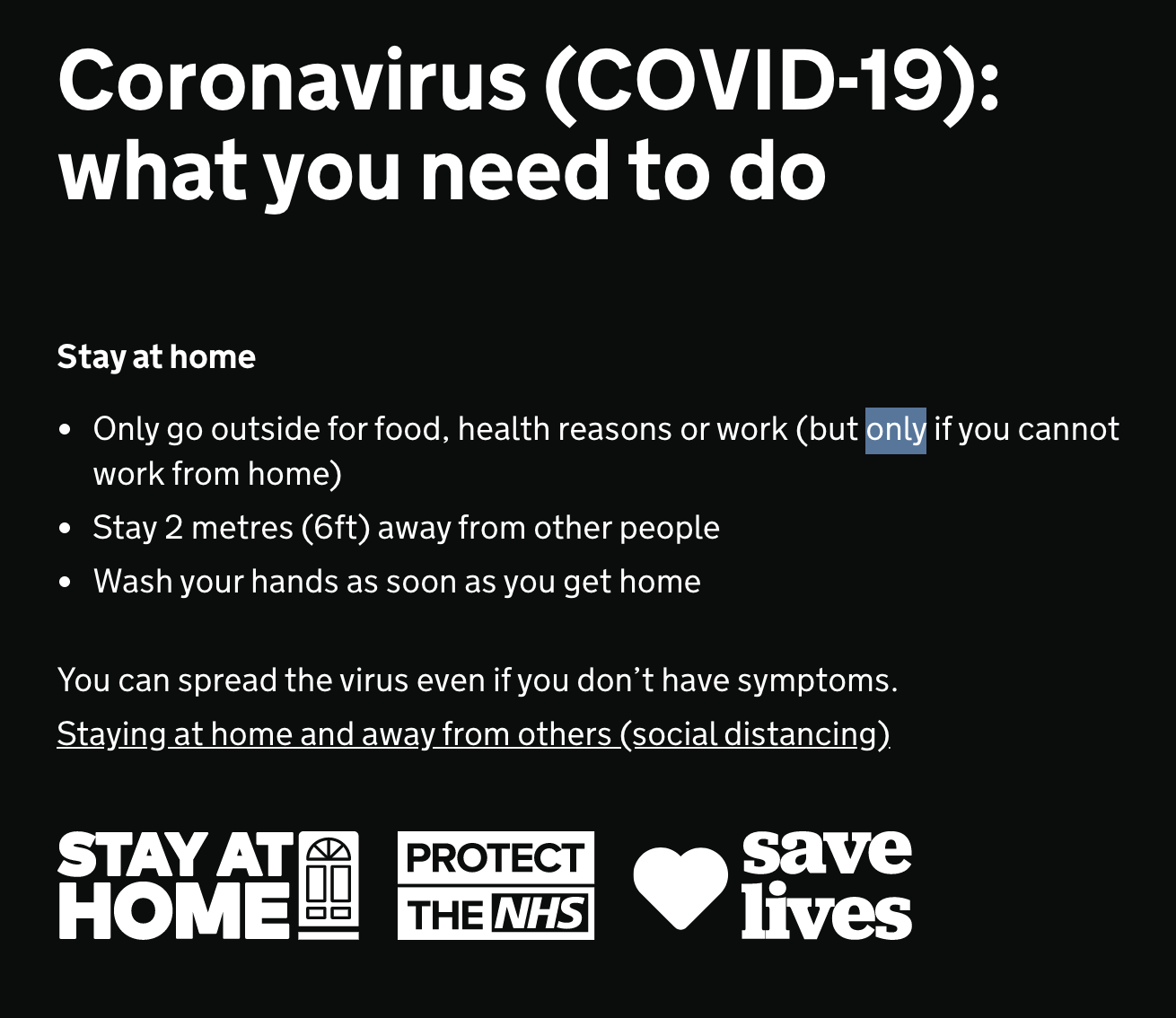 For further information on how to stay safe visit GOV.UK