Mum hair, don't care!
Mum life can leave us short on time, I'm sure we'll all agree.
If you're getting bored of the same old hairdo day in, day out, we've asked the mummies in our online community for their favourite, relatively quick & simple styles that are easy to jazz up, so that we can feel groomed and tidy without any faff needed!
---
Mum Bun
The mum bun came out on top – it's the most well known statement hairdo for mummies worldwide, but it needn't be a 'chuck up and go' last resort. You can style it up with a headband to keep stray hair out of your face. We love this Alice Band* – this retro style is back in fashion!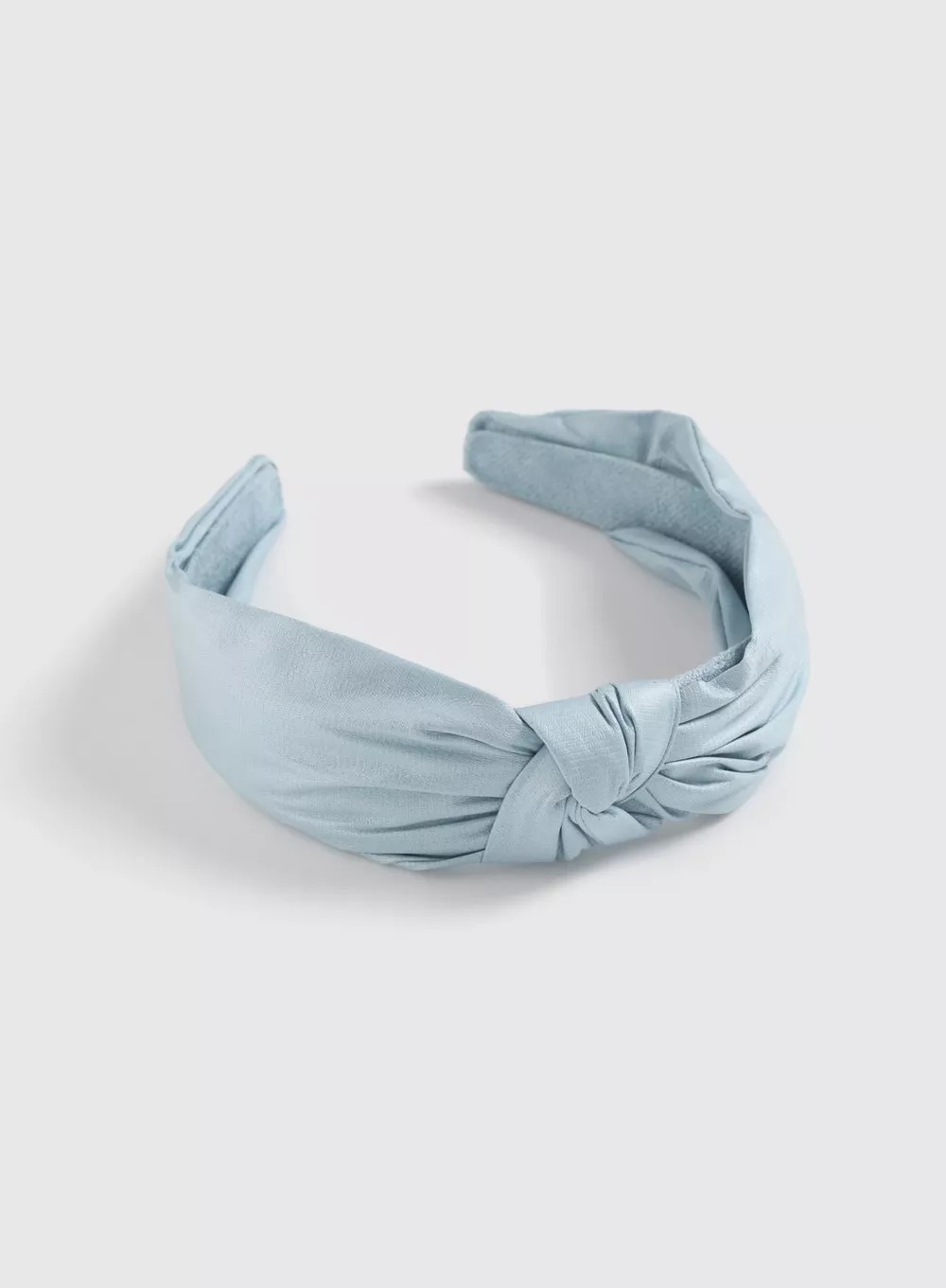 ---
French Plait
Ok, so if you're unsure how to actually do a french plait, this might not seem like a practical suggestion but we promise that once you've got the hang of the technique, you'll be a pro and this pretty hairstyle will become a day-to-day favourite. This video tutorial really helped me to learn how to french plait.
---
High Pony Tail
This style is surprisingly versatile and can leave you looking sleek & chic, whether at work or on the school run. For an on point high pony, I…
Blowdry and straighten my hair. You could choose to curl your hair!
Use some extra volume dry shampoo* to give my hair a little volume – this is handy for ladies with fine hair, as a high pony can look a little flat otherwise.
Have bobby pins handy for any stray parts.
Use hair mousse for a sleek and frizz-free finish.
This Youtube tutorial is handy and easy to follow…
---
Low Bun
A low bun needn't look dowdy – it can be a really practical and sleek style, versatile as it can be dressed up and down, and easy to do in a short space of time. We love this tutorial for three types of low bun.
---
Fishtail Plait
The fishtail plait is another seemingly intricate style that will become surprisingly second nature once you've cracked the technique. This tutorial for beginners really helped me to learn this! You could do a simple fishtail plait in a few minutes in the morning, and even if there's a little bit of stray hair fallout throughout the day, it'll still look on trend.
---
What go-to hairstyle do you love as a mum? Share in the comments!
Love from Katie & Team BBY. Xx
(All affiliate links are marked with an asterix)