Most households go through hundreds upon hundreds of nappies per-month and now local councils are asking for extra payments to take away your children's nappies..
With the fear that this will lead more people to fly tip, parents are being charged for either larger bins or special plastic sacks.
Across the country, at least ten councils are enforcing the outrageous charges. With the costs going up to as much as £62 per household.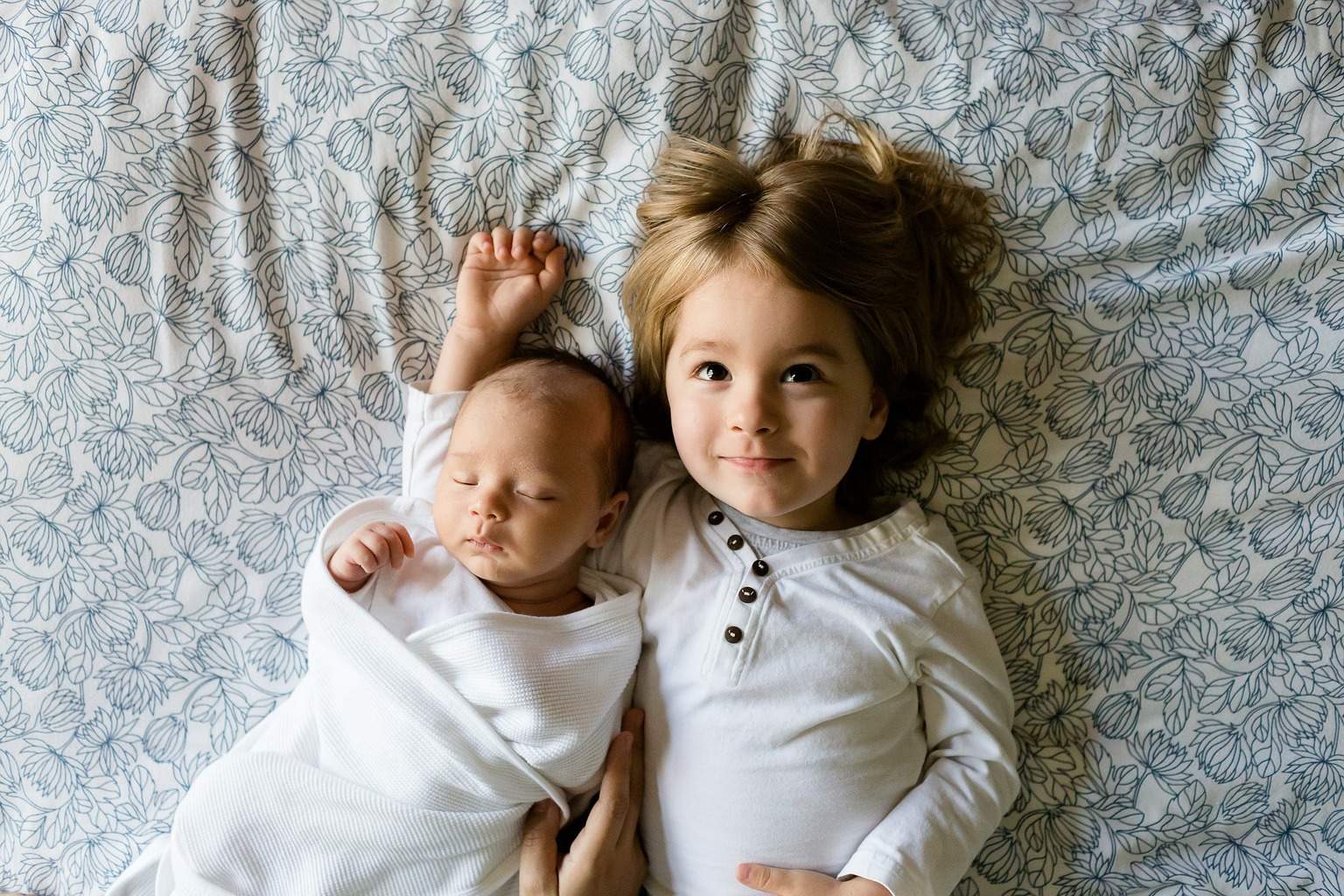 These charges have just been introduced to Dorset within the past week. Any families who inform their council that they will need bigger bins will be ordered to pay £33. And if you're thinking of moving to the area or just have, it will be  £55 for newcomers.
Special nappy sacks that help with decomposing were previously free, they will now cost a total of £13 for 26. If you have a newborn baby, they may end up needing a nappy change every one to three hours.
But the overall good news is that the new nappy tax has been estimated to save £80,000 to £100,000 for other local councils.
Anne-Marie O'Leary, Netmums Editor in Chief said, 'This is a further tax on parents who are already paying council tax, which is supposed to cover refuse collection. Parents are really struggling up and down the country so for this to be introduced is borderline scandalous.'
Liberal Democrat MP Jo Swinson also commented on the situation saying 'this 'nappy tax' is unfair on new parents. She also said 'Family finances are often at their most stretched with the arrival of a new baby, due to reduced pay during parental leave and the costs associated with a newborn. The last thing parents need is to be whacked by extra charges from the council.
'We need to improve recycling and cut down on waste, but that can be done without penalising parents with young children.
'Ultimately, though, we need to address the funding crisis facing local councils or services like bin collections will continue to be cut.'
Karyn Punchard, the Director for the Dorset Waste Partnership, said: 'The new charges will make an estimated annual saving of £80,000 to £100,000 for local councils, but it's important to note that the service changes are entirely optional and charges will only apply to successful applicants'.
So maybe it's time to start trying out cloth nappies if you aren't using them already!
Do you feel this is fair? Have your say below.
---
Join the fun at our Facebook group – Bump, Baby and You.
Follow us for updates on Instagram – BumpBabyYou.
Tweet us – Bump, Baby and You.
You can follow my personal account – @BethanyCollings.