Heeeelloooo my curiously cheeky bunch!
Interested in reading about other people's unusual phobias? Some of the content I have collected is actually very funny (sorry guys), just because it all comes down to how random and out of the blue they are.
So i'm going to start the story off on how I got here. Because I don't want people to think I randomly thought this out one day, because I promise you this was just something I stumbled upon.
---
---
So one Thursday afternoon, after I had given my daughter breakfast and she was napping. I saw a post on Bump, Baby and You where a lady had posted a picture of an overgrown potato and explained this is something that really freaks her out. Then she asked others to share their fears.
So I have put together a blog based on some of the weird and wonderful comments that the post itself had received.
---
---

---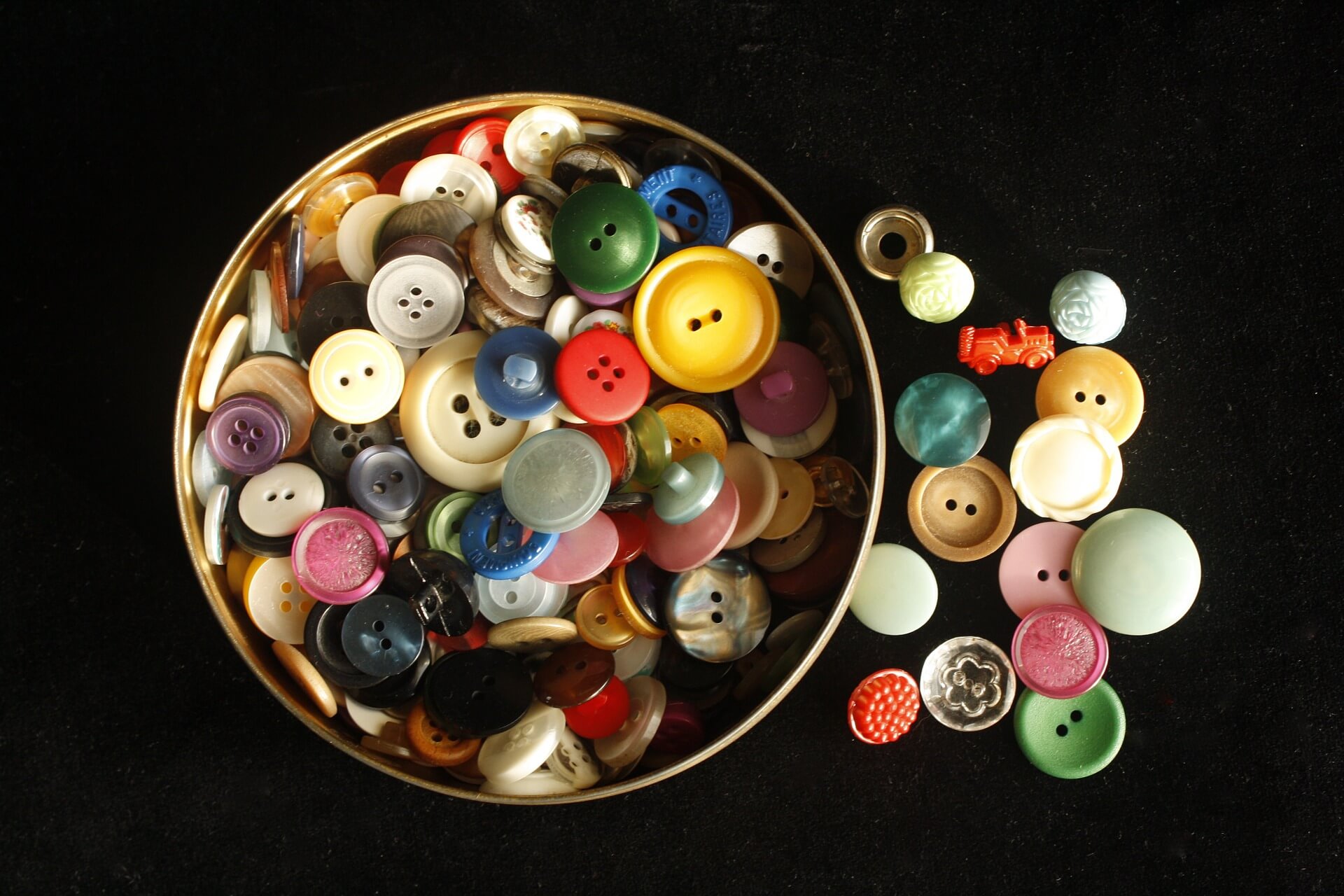 ---

I hope you enjoyed reading and if you have any fears or phobias of your own that you'd like to share, then I would be more than happy to hear them.
Don't forget if you head to Instagram and hashtag #BumpBabyYou, you can be featured on this website (scroll down). So get hashtagging us and feel free to spam.