Have you started your Christmas Shopping?
Are you a Sensible Sally or Last Minute Lorna when it comes to ticking off things on your list? The truth is some of us start counting down the days until Santa's arrival as soon as we clear our plates of turkey and stuffing. And there are those of us who put hitting the shops off until the carol concerts have started on Christmas Eve. In an effort to get to know our Bump, Baby and You Facebook group we asked you how you handle Christmas shopping and today we're sharing the results of our poll, along with some of your insider shopping tips and a few of our own.
Most of you Bump, Baby and You-ers start early.
Hands up who complains about the shops stacking the shelves with selection boxes in summer and banging out the Christmas tunes too early? Our poll suggests that the majority of you – 74.8% telling us that you'll have started your shopping by the time Halloween is over. And 5.79% of you have actually been buying bits towards Christmas 2018 either in shops or online at all year Christmas shops since the bells rang out on Christmas 2017. However, only 0.11% of those who responded to the poll confessed that they'd done all their shopping in the Christmas 2017 sales.
It's not all early Christmas shopping and picking up cheap Christmas bargain presents throughout the year though! There are some last minute shoppers in our midst. If you prefer to do Christmas shopping trips once decorations are up and gingerbread lattes hit the coffee shops, you're not alone! A relatively small 4.21% of you have scheduled Christmas shopping to start in December. Meanwhile, 17.1% admitted to being a last minute shopper who ticks off the final items on their list on Christmas Eve. Which shopping strategy sounds most like your own?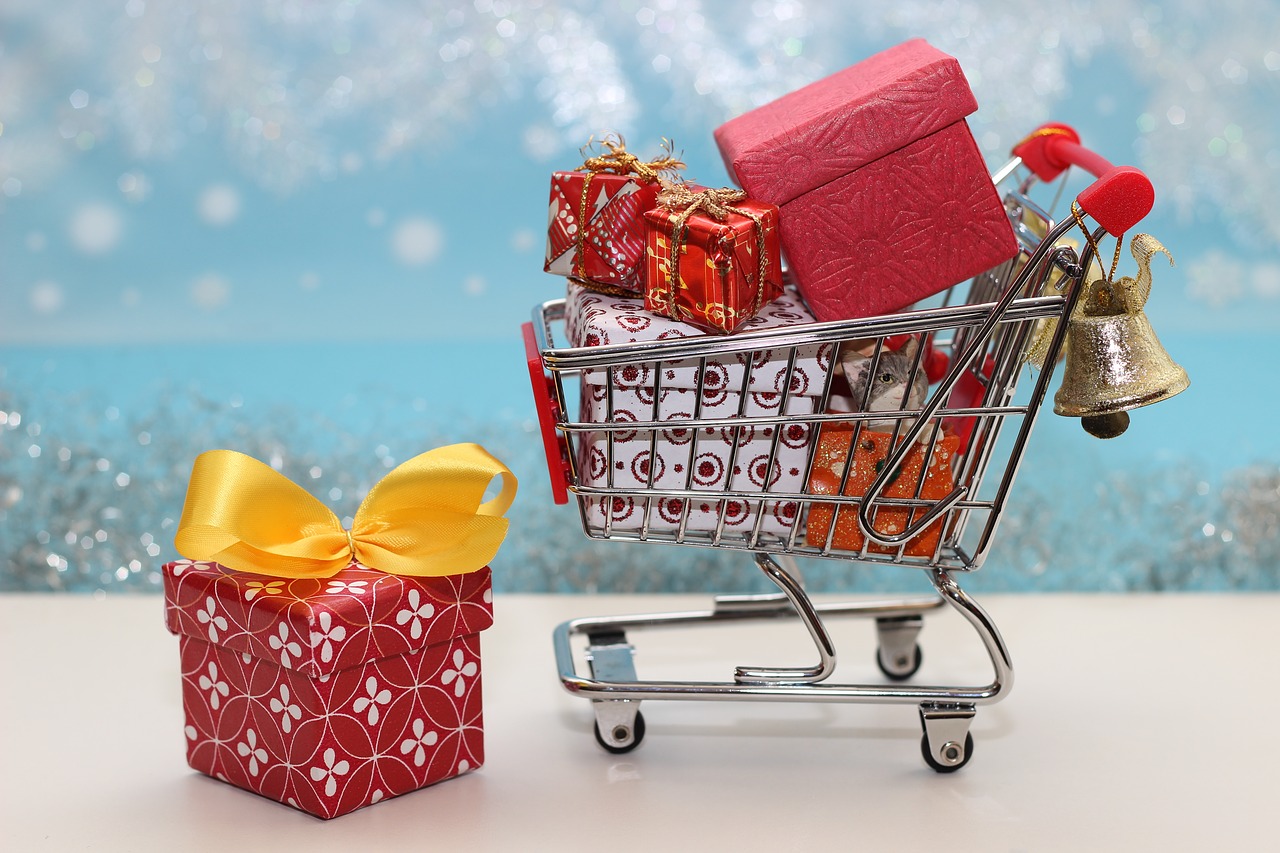 Bump, Baby and You Shopping Poll Results
We asked you our Bump, Baby and You community members when you start making your Christmas present purchases and 759 replied, many of you leaving comments too. This is how you responded:
Started shopping over summer – 7%
Usually start when Halloween is over 2%
I usually leave it till the last minute and can be found dashing around the shops on Xmas Eve – 1%
Been buying things gradually ever since Xmas 2017 – 79%
I'll start in December – 21%
I did all my 2018 Xmas Shopping in the 2017 sales – 11%
Other (please comment) – 63%
Christmas Shopping tips
Some of us like to shop our shopping early to spread the cost throughout the year. Often, it's a case of snapping up the most in demand kids Christmas present ideas before they're sold out. And of course, if you're up and awake for night feeds or because your toddler likes to party through the night, it makes sense to do something productive, right?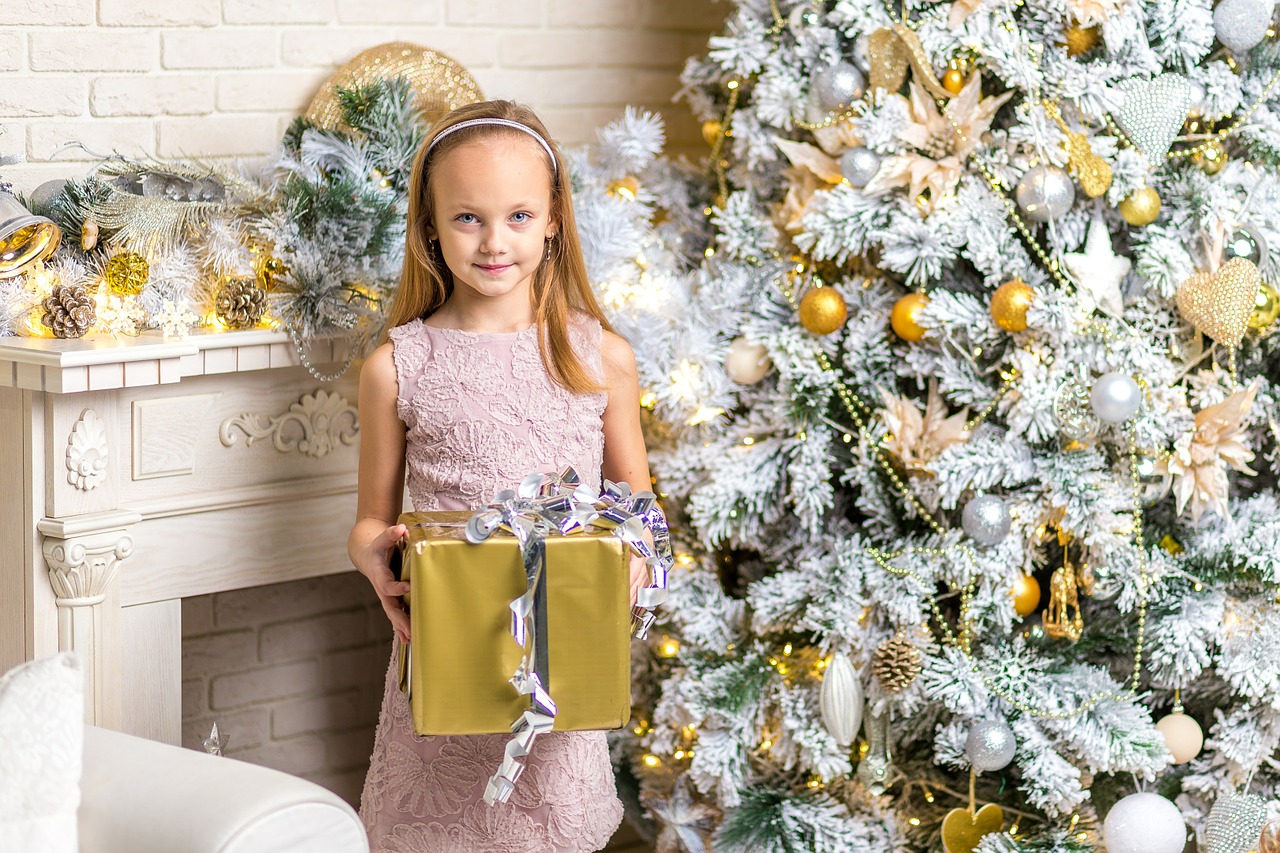 There are advantages for both stocking up early or waiting for last minute sales but whatever your strategy; you may want to take note of these shopping tips.
Keeping a list is key
List what you'd like to buy and you've already purchased too along with how much you've spent. Not only will this make sure you don't buy twice but it should help you not to go OTT or bust your budget. Try using a notebook or phones notes to write down any gift ideas friends or relatives mention too.
Save throughout the year
If you prefer to buy later once you've firmed up your kids present ideas or have a better idea what clothes size your baby will be, it's a good idea to put a little bit of money by each moth if you have the willpower to save. Do this and you won't have to
Cathie Tibbs I save up all year, £20 a week. And I start my Christmas shopping after the last of the birthdays which is in September x
Snap Up Long-life Early Bargains
Charlotte Smith told us she likes to buy chocolates and alcohol when they're on offer throughout the year. We think this is a fab idea for filling out presents and stocking up early for Christmas food too.
Ticking Things Off Early Can be Extra Christmassy
Do you love shopping when the lights are on and the Christmas vibe is in full swing? it's worth considering that ticking off your list early could leave you with more time to do festive things like go to a pantomime, visit Santa or trying out some crafts with the kids.
Make a Note of When Must-haves Go On Sale
Do you love the M&S Beauty Advent Calendar or want to buy your sister the Boots Soap & Glory set? Certain products, sales and discounts happen at around the same date each year. Why not get ahead by marking them on your calendar? Similarly, you may want to pop items into baskets ready for Black Friday sales etc.
Rhona Fisher Ive done all of mine except the kids presents and my partners. I will probably get most of them lined up in my amazon basket ready for Black Friday.
Know When to Stop the Shop
Sometimes the pressure of Christmas can be too much. Some of you told us you worried about whether you'd bought enough. A few commented that parents can feel guilty if their kids don't have a huge pile of gifts. Along with keeping to a budget, you may find it useful to strip it back a bit. In our house, for the kids presents we follow the rhyme:
SOMETHING YOU WANT
SOMETHING YOU NEED
SOMETHING TO WEAR
SOMETHING TO READ
SOMETHING TO DO
AND I LOVE YOU
Hopefully this post has given you a few ideas for what you want or don't want to do this year. But whatever you buy and however much you have to spend, do remember it's not all about presents. Presence really is the most important thing, right?