7 Reasons Why I LOVE My Online Mummy Friends
---
Mummy groups on Facebook get a mixed response – there's the crowd who grow with exasperation at the mention of them, and then there's the crowd who get a great deal of support and benefit from them. I count myself as the latter, unashamedly! I'm also part of the admin team for our private Facebook group, which adds an entire new element to the whole 'support group experience'.
I have met many amazing mummies, aunties, grandmas, ladies who are trying to conceive, and even some fantastic daddies through my time in the group, and I could not be any more grateful!
Thank you, online mummy friends, for a million different reasons. Here are 7, because I would be here forever writing them all.
---
1) You have all taught me so much; parenting hacks, the variations in guidelines worldwide, ideas and inspiration, even cultural parenting norms I had no idea I existed, and would never have learned about in my tiny enclave of South Derbyshire. You have all opened my eyes and truly opened my mind.
---
2) No matter what time of day, or where I am, one of you will be there. The 'age of the internet' gets a lot of stick and folk roll their eyes when we talk abut our mummy groups on Facebook, but this is one of the beautiful aspects of technology – I can always connect with someone who can relate when I feel like sobbing, howling with laughter, nauseous with exhaustion or buzzing with elation at my triumphs.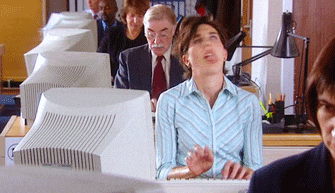 ---
3) Online friendships can lead to real, tangible 'real-life' friendships offline. There is nothing more amazing than that 'first meeting' with someone who you've spoken with every day for many months, who you know so much about, but have never physically met.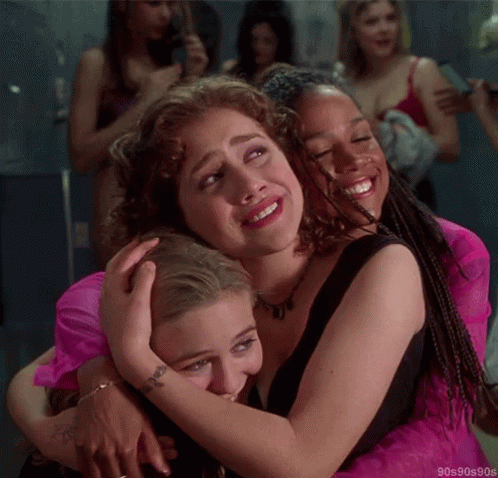 ---
4) It's harder for me to feel lonely and isolated because I have these connections. Granted, face-to-face interaction is always best BUT some interaction is better than none, and when you have literally no one, these connections can save our sanity. When you become a mum, very often your 'friends' struggle to relate to you, or show their true colours – it can be extremely isolating, but having a network of online mummy friends can fill this void.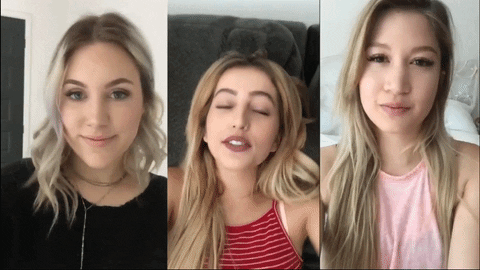 ---
5) You all make me laugh and smile on a daily basis with your hilarious baby videos, witty anecdotes, side-splitting stories and tales of the 'terrible twos'.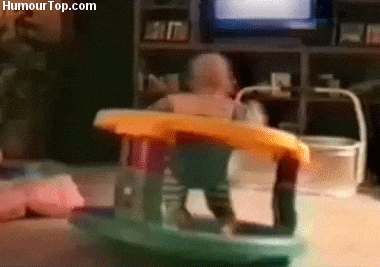 ---
6) You've made me more aware of REAL issues that are affecting other mamas that I had literally no iota of comprehension about. Miscarriage, infant loss, illnesses, financial issues, relationship woes… because of you, I feel more equipped and aware, and like I can be a better & more supportive friend. You guys have helped me grow mentally and spiritually, as corny as that sounds!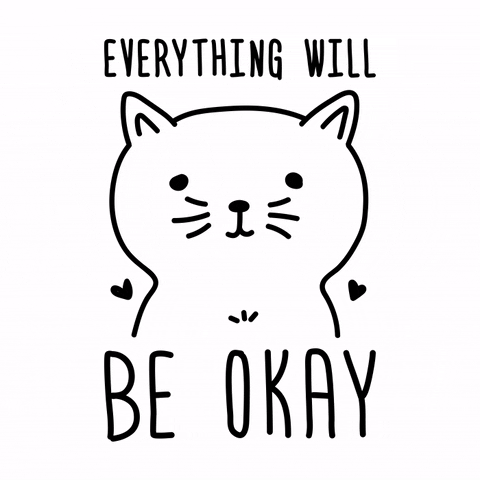 ---
7) You are all valuable assets to my support network. My family and 'real life' friends are all awesome and incredibly supportive, but you guys are like the sprinkles on the ice cream, the frosting on the cake, the vodka in the coke, the lime and salt with the tequila!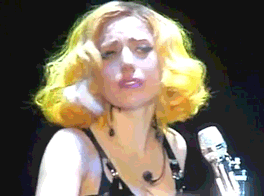 Thank you. Thank you. THANK YOU.
I love you all!
Tag an online mummy friend who you are thankful for – share the love.
Love from Katie. Xx
<3