Love to buy new clothes for your 'Lidl' ones (baddum tssshhh) without breaking the bank?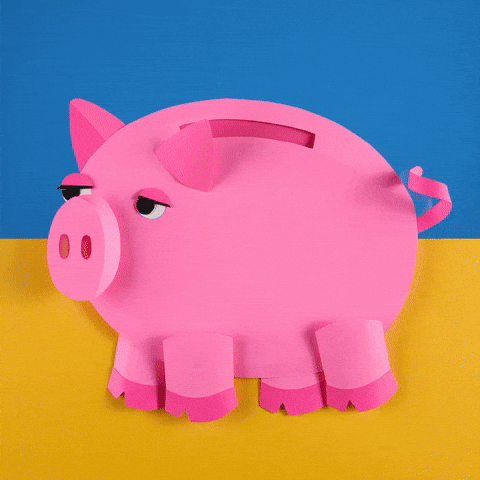 Well, take a nosey at Lidl's new clothing range. It started on the 21st of September so get your skates on!
Starting from a bargain-boosting £5.99, they've releasing a line of windproof and waterproof kids clothing aimed for kids aged 1 to 11 including… wait for it…
LIGHT UP WELLIES!!!!!
Just a heads up – your kids will be dragging you to your nearest Lidl once they see these beauties on the feet of their mates at the park!
Included in the range are waterproof coats with reflective fabric for safety on those cold, dark evenings, and waterproof trousers lined with fleece.
The entire range is fabulously colourful and bright, without being garish. Handy for the winter weather where bright and noticeable is the safest option for your kiddies, especially if they go out to play.
You can see more on Lidl's website here.
---
What do YOU think? Will you be going to Lidl for a splurge, or aren't you a fan?
Let us know in the comments!
Love from Katie. Xx