Brrrr! The cold weather is starting to creep in now, isn't it? Bring on winter wardrobe shopping.

It's so important to keep our little ones cosy and protected from the elements during the winter months, so why not take a look at the collection over at JoJo Maman Bébé? They balance practicality and quality with cuteness and style – a perfect balance, and the value for money is out of this world.
From soft and fluffy pramsuits to waterproofs for outdoor adventures in all weather, we've found something for all your winter needs.
All-in-Ones & Pramsuits

We've found a wonderful variety of all-in-ones here for your children, whether they need a fluffy pramsuit or a waterproof all-in-one for puddle jumping shenanigans!
Dinosaur Waterproof Fleece Lined All-In-One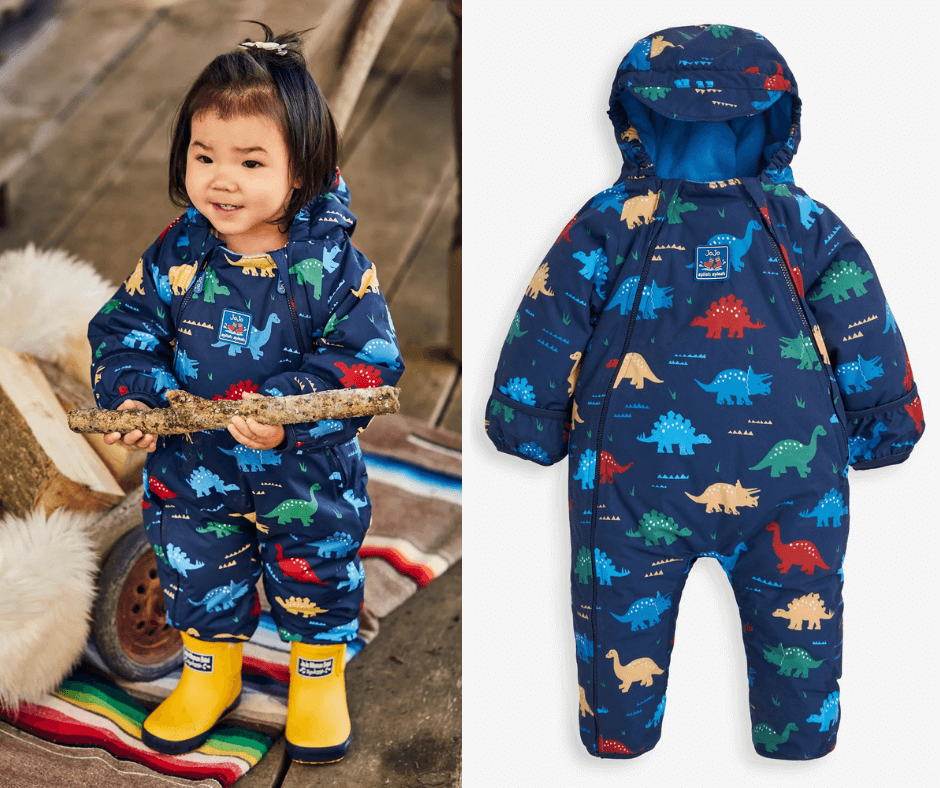 Primrose Waterproof Fleece Lined All-In-One
Yellow Duck Waterproof All-In-One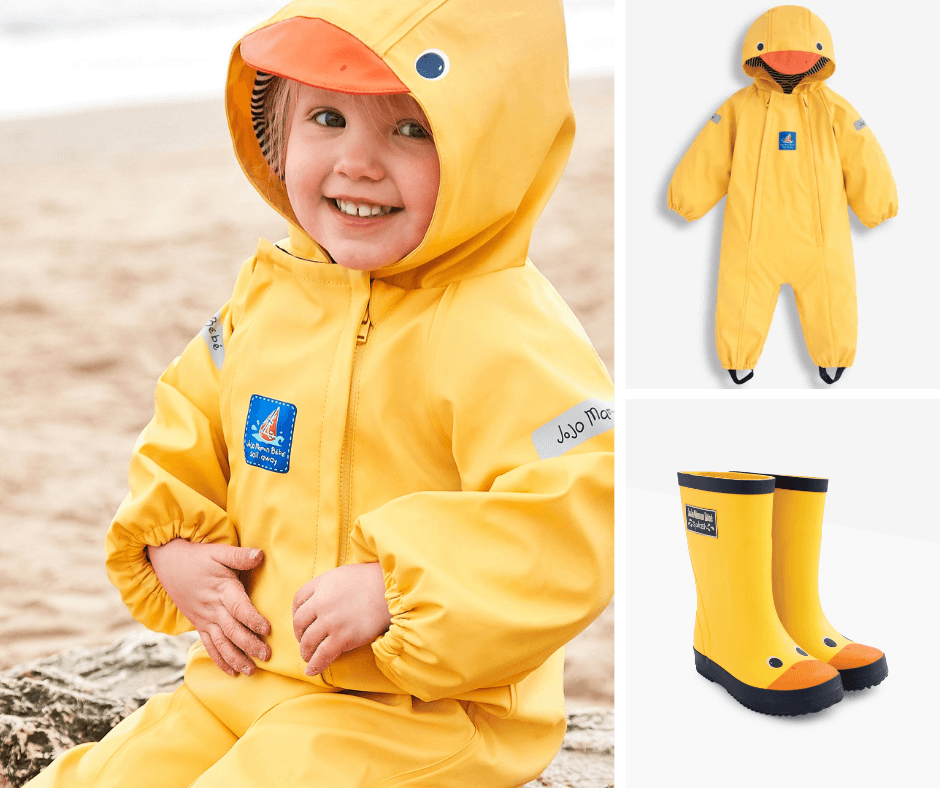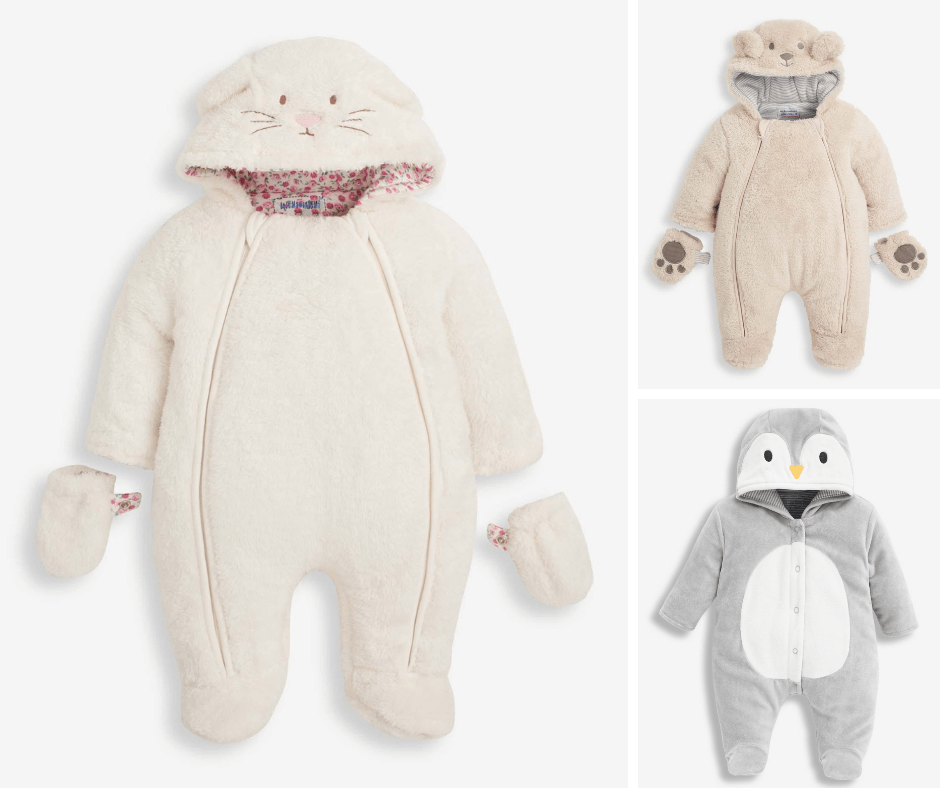 Coats

How lush are these coats? Whether your wee one prefers a floral print, dinosaurs, or bright and bold hues, there are so many styles to choose from.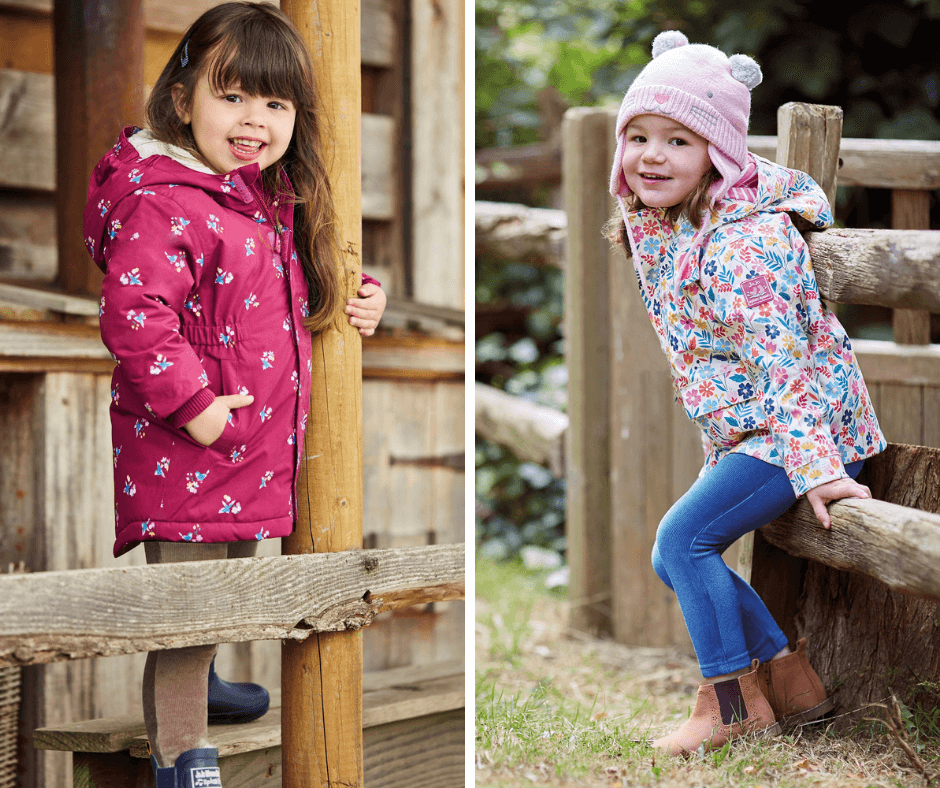 Tractor 3-in-1 Waterproof Jacket
Printed Fleece Lined Fisherman's Jacket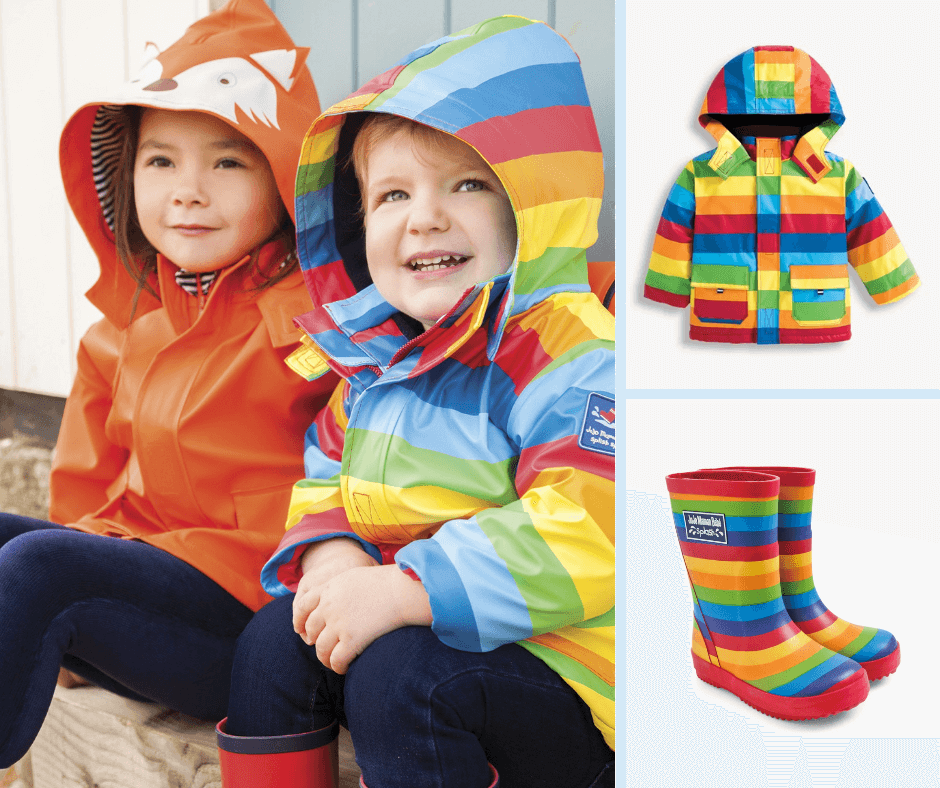 Waterproof Fisherman's Jacket – 3 colours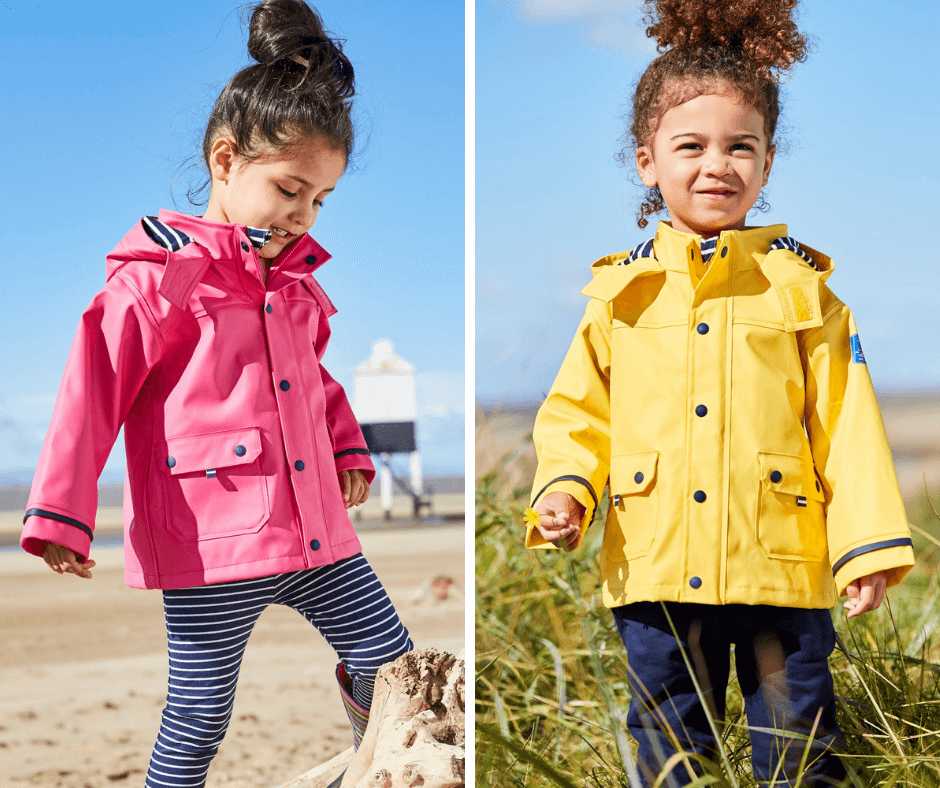 Duck Print Fisherman's Jacket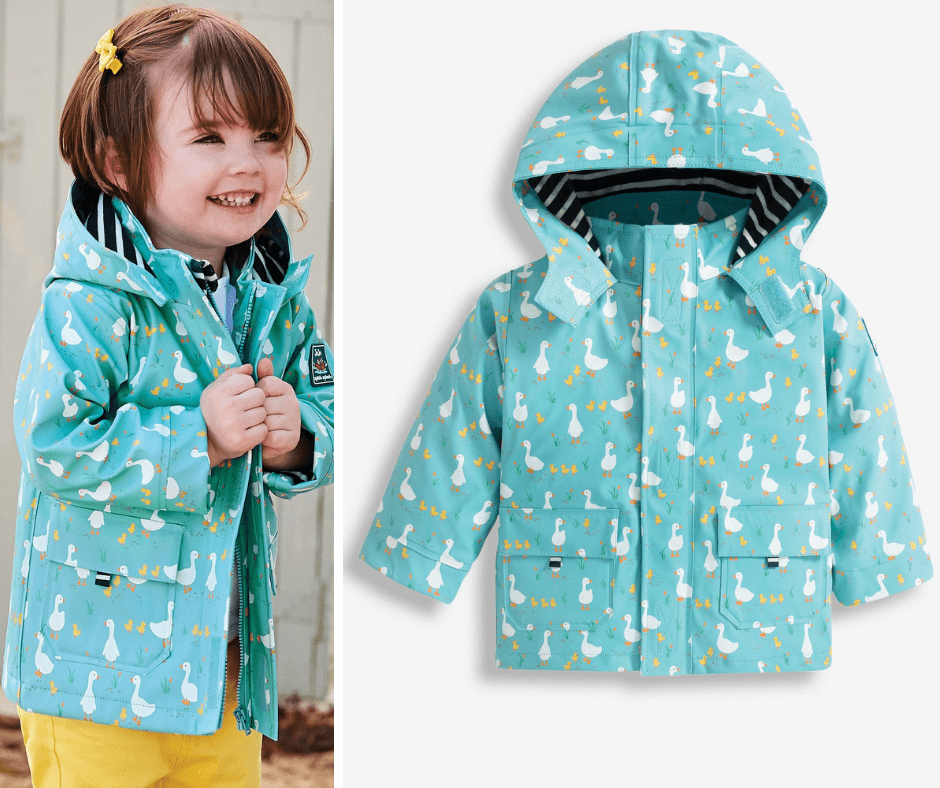 Rust Fleece-Lined Cosy Fisherman's Jacket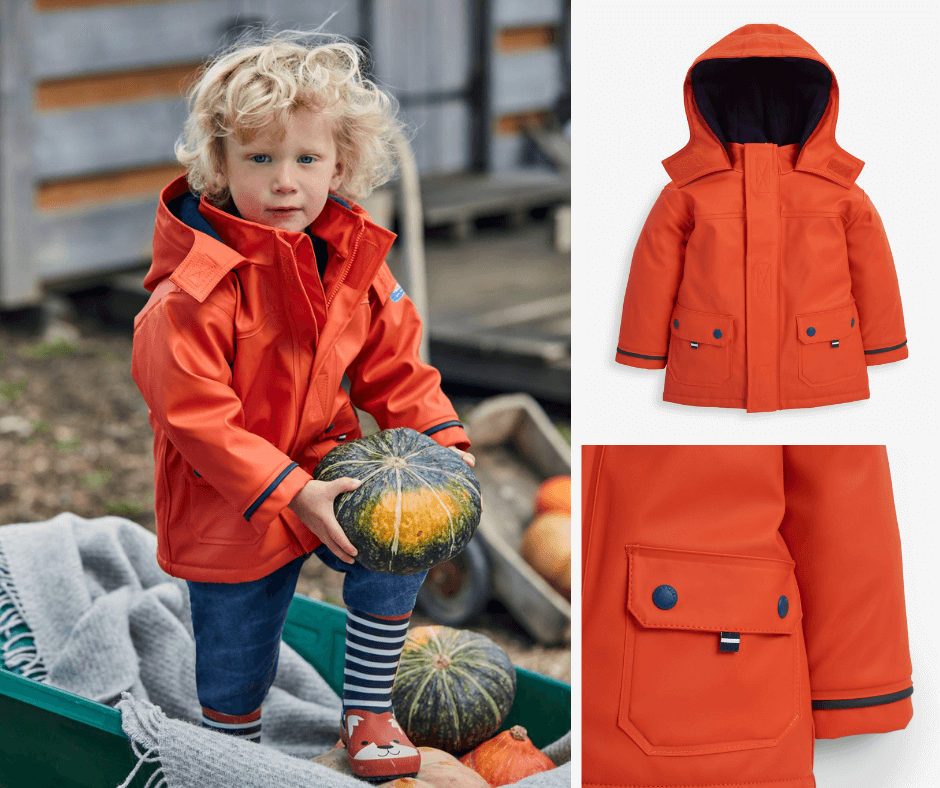 4-in-1 Waterproof Polarfleece Jacket – 3 colour/print variations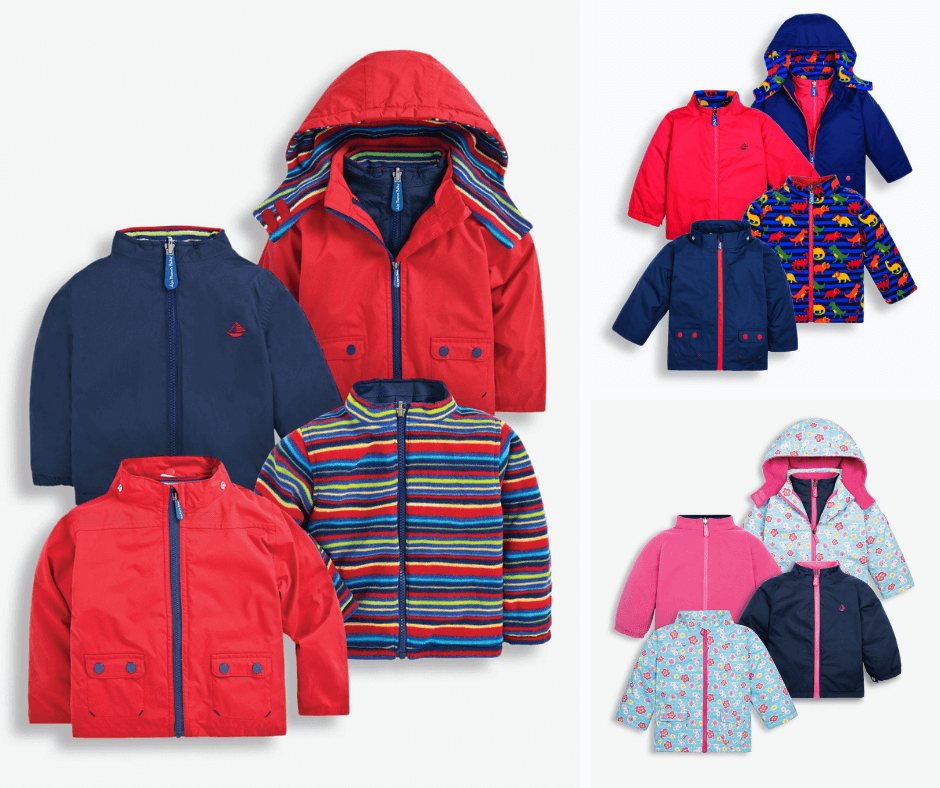 Waterproof Dungarees – 5 colours

Thrillseeking kids NEED a good pair of waterproof dungarees – these are perfect for beach excursions, rock pool adventures, puddle jumping and wading through the snow.
BUY THE PACK-AWAY WATERPROOF DUNGAREES HERE*
Waterproof Trousers – 4 colours

If the dungarees aren't for you, waterproof trousers are another great option for keeping little legs dry and warm in chilly and wet weather.

BUY THE PACK-AWAY WATERPROOF TROUSERS HERE*


Our Verdict…
Aren't our finds gorgeous? We love the variety of colours, prints and styles, there really is something for every child this winter in the JoJo Maman Bébé collection. The material they use is top-quality, meaning that you can truly rely on this outerwear to see you through harsh winter weather and know that you and your children can make wonderful memories outdoors, no matter how cold and wet it is!
**Advertorial content – as part of a paid collaboration with JoJo Maman Bébé**
Affiliate links are marked with an *
If you liked this, we think you'll love:
Favourite Finds
If you like this product, you might be interested in these too!