If your child is teething, poorly or enjoys a good chinwag at 11pm at night, you may find yourself feeling exhausted and defeated. But Lush have a secret weapon you may want to know about.
In recent news, a lady called Parris Chloee went into Lush and pleaded that they help her. So they handed her a tub of Sleepy to see how she faired with her child's sleeping habits.
That same parent is now enjoying a whopping 14 hours of uninterrupted sleep. A big step compared to waking up between five and six times a night!
Made from 25 different ingredients:
Oatmeal Infusion • Almond Oil • Lavender Water • Lavender Flower Infusion • Organic Jojoba Oil • Glycerine • Fair Trade Organic Cocoa Butter • Stearic Acid • Illipe butter • Triethanolamine • Lavender Oil • Benzoin Resinoid • Tonka Absolute • Ylang Ylang Oil • Cetearyl Alcohol • Benzyl Benzoate • Benzyl Cinnamate • Coumarin • Geraniol • Limonene • Linalool • Perfume • Snowflake Lustre • Colour 45410 • Colour 42090
After going viral, Sleepy sold out almost immediately both online and in all stores.
We decided to ask our Support Group what they thought about the product and if it reaches the standards we've been set.
Emily Day said,  "I'm using it at the moment because my anxiety is stopping me from sleeping. It does help me relax I can't say it knocks me out for the night though."
Parris Chloee said  "Highly recommend it. Ava slept through from the first night we used it. Longest she has slept when using it is 6.30pm – 8.30am. Also used it on myself once & I had a brilliant night too!"
Samantha Healey said  "Day 4 seems more settled but still waking occasionally did not have a bottle through night though for the first time in 2 months."
Kate Rix said "My Mum bought this a few days ago as my four year old takes so long to settle at night time. She chills out all day and then tries to cram in about three hours worth of playtime in half an hour at bedtime! Anyway, I've used this on her for the last two days and I have noticed she's gone to bed and stayed in bed however she has woken up in the middle of the night on both nights and has found it hard to settle again, something she hasn't done in a long long time! I'm stuck on my opinion thus far however I'll continue with it for a few more days and see if it makes a difference."
Caitlin Louise Marshall said "I used this for my 10 month old and it was her worst night sleep yet! I used it after on myself and it done nothing."
Chloè Dennington said "Been using this on my princess for the past and I have deffo seen a difference. Smells GORGEOUS. My little girl always has trouble getting off to sleep but last night she fell asleep before I had Evan finished shaking her bottle
and has been giving me a bit of a sleep in the morning instead of being up between 5 and 6! Deffo give it a go!"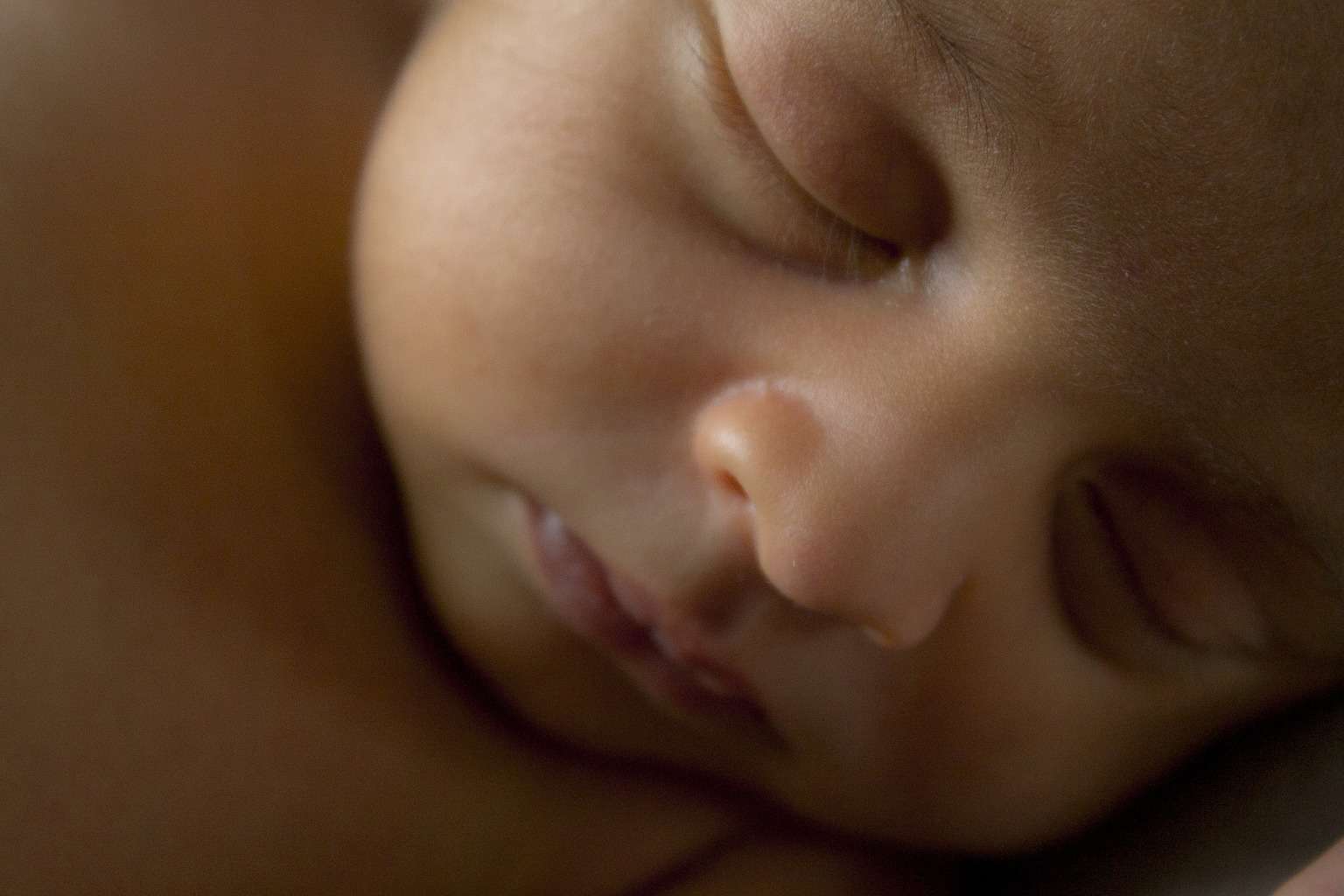 DID YOU KNOW?
Lush Cosmetics do not test their finished products on animals. They only purchase their miracle ingredient's from suppliers who do not test on animals.
This goes for ALL products. They are 100% Vegan.
This product is only recommended for the ages 6 months plus.
---
Join the fun at our Facebook group – Bump, Baby and You.
Follow us for updates on Instagram – BumpBabyYou.
Tweet us – Bump, Baby and You.
You can follow my personal account – @BethanyCollings.
Favourite Finds
If you like this product, you might be interested in these too!