Today is National Read a Book day! Why not get snug with a book?
National Read a Book Day is a day dedicated to the joys of reading. There is nothing quite as magical as getting snug with your child and delving into an enchanting story with them, and we can't forget to mention that reading to your child is incredibly beneficial for their development! You can read more about this in our article here.
If you want to dedicate more time to reading with your child, why not set up a book nook?
We've found some seriously amazing products to help you to set up a cosy book nook for your little one. From squishy bean bags to stylish book shelves, cute book carts to other accessories, we have you covered with our guide.
Book Shelves

These book shelves are great quality and come in loads of different designs! Which is your favourite?
Book Carts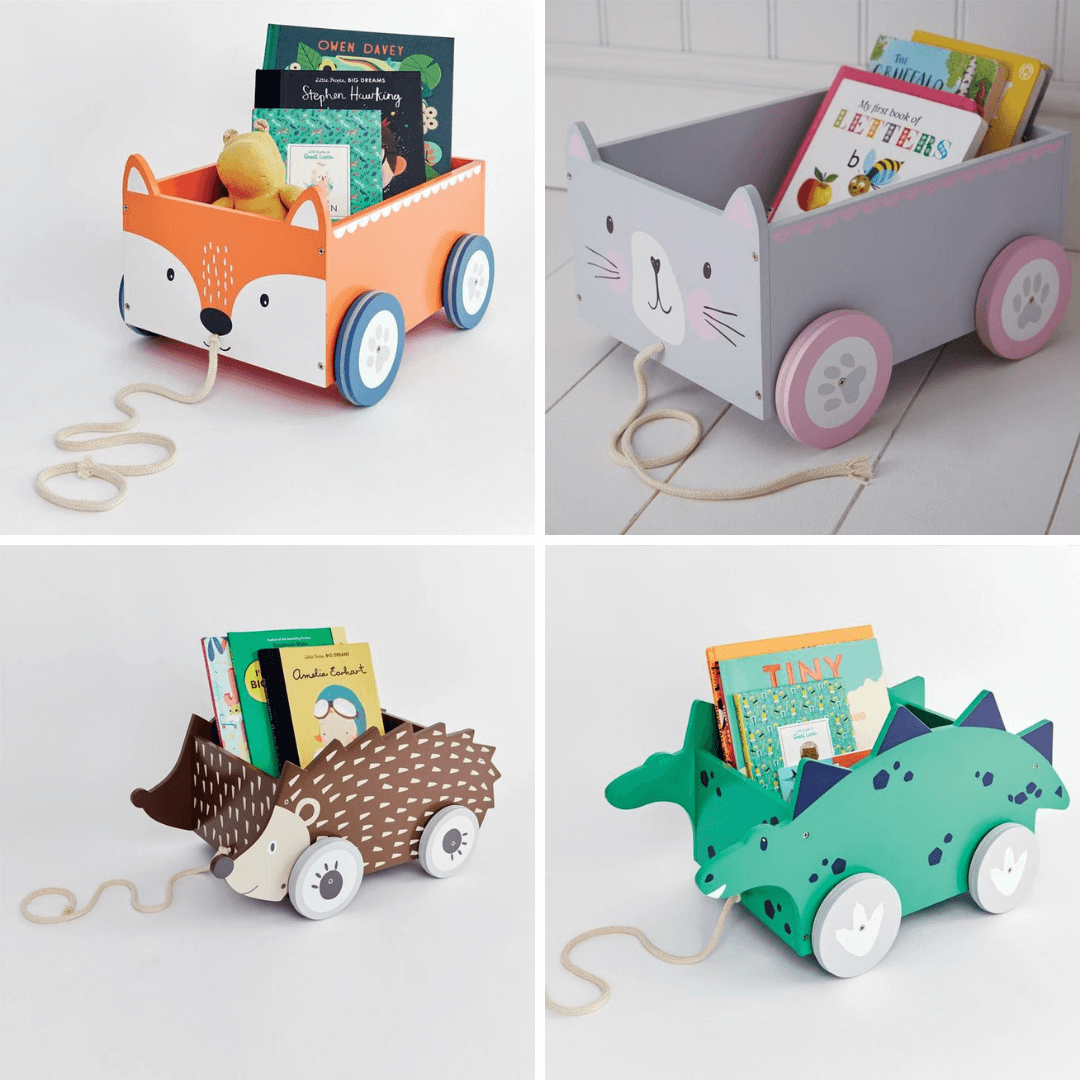 How cute are these book carts? They're great for animal-themed bedrooms and playrooms.
Teepee Tents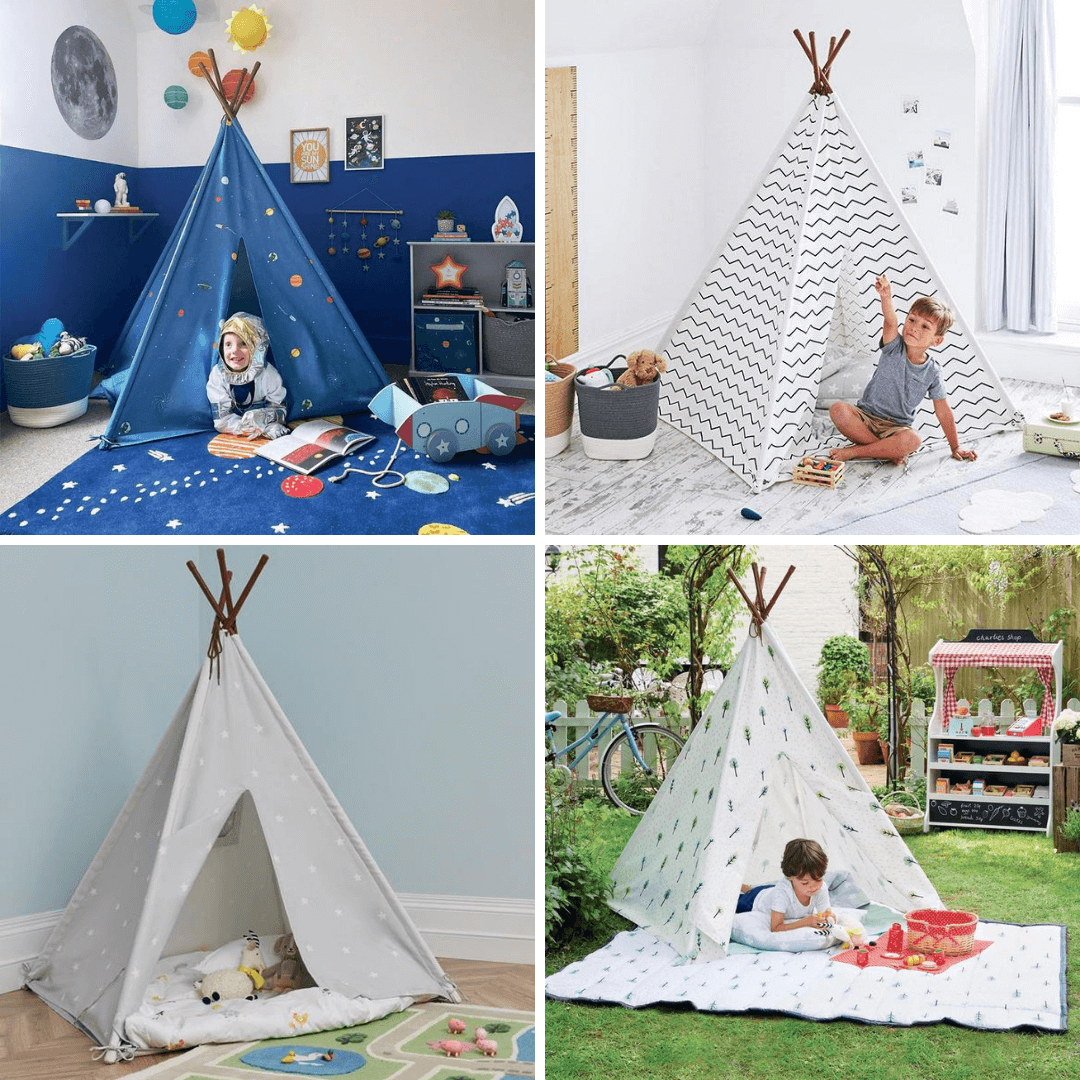 You could set up your book nook in a cosy little teepee! With some fairy lights, you could create a great reading atmosphere.
Bean Bags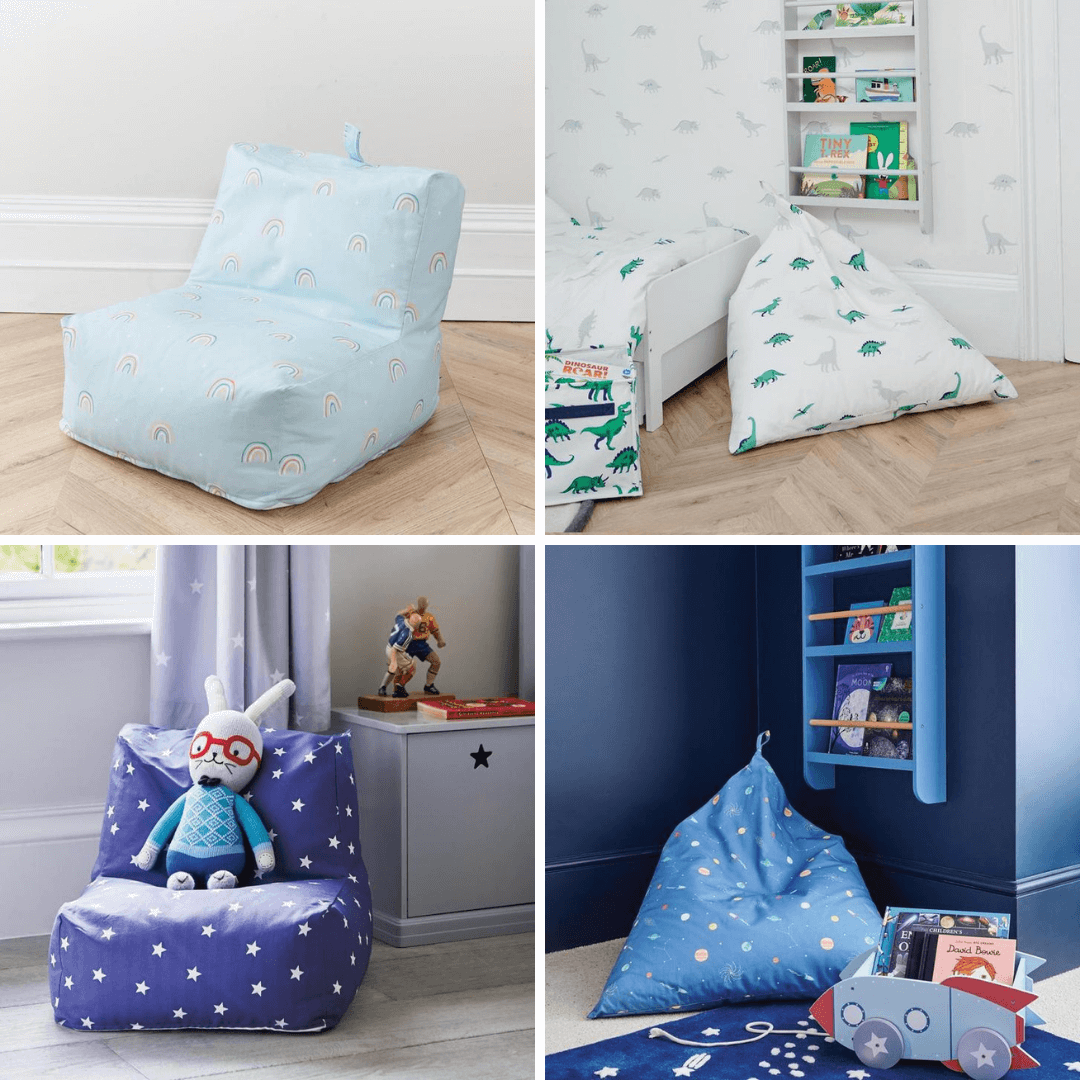 You can't forget to include comfortable seating in your book nook. These bean bags are perfect and WASHABLE!
Reading Benches & Cushions

These storage boxes and benches also double up as reading benches – what a clever way to save space!
Organiser Units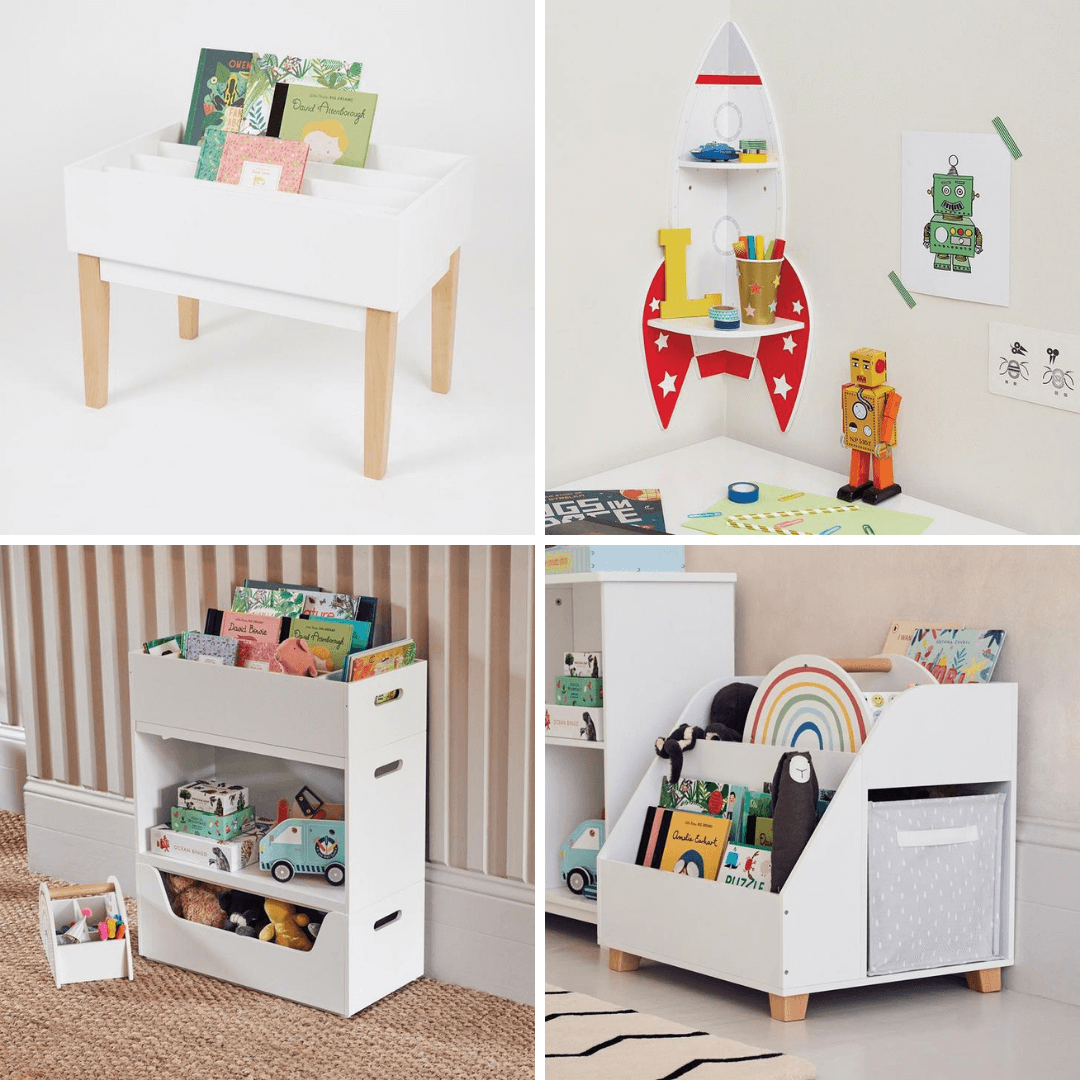 These units are great for storing toys, books and other items together, which is perfect for space-saving.
Rugs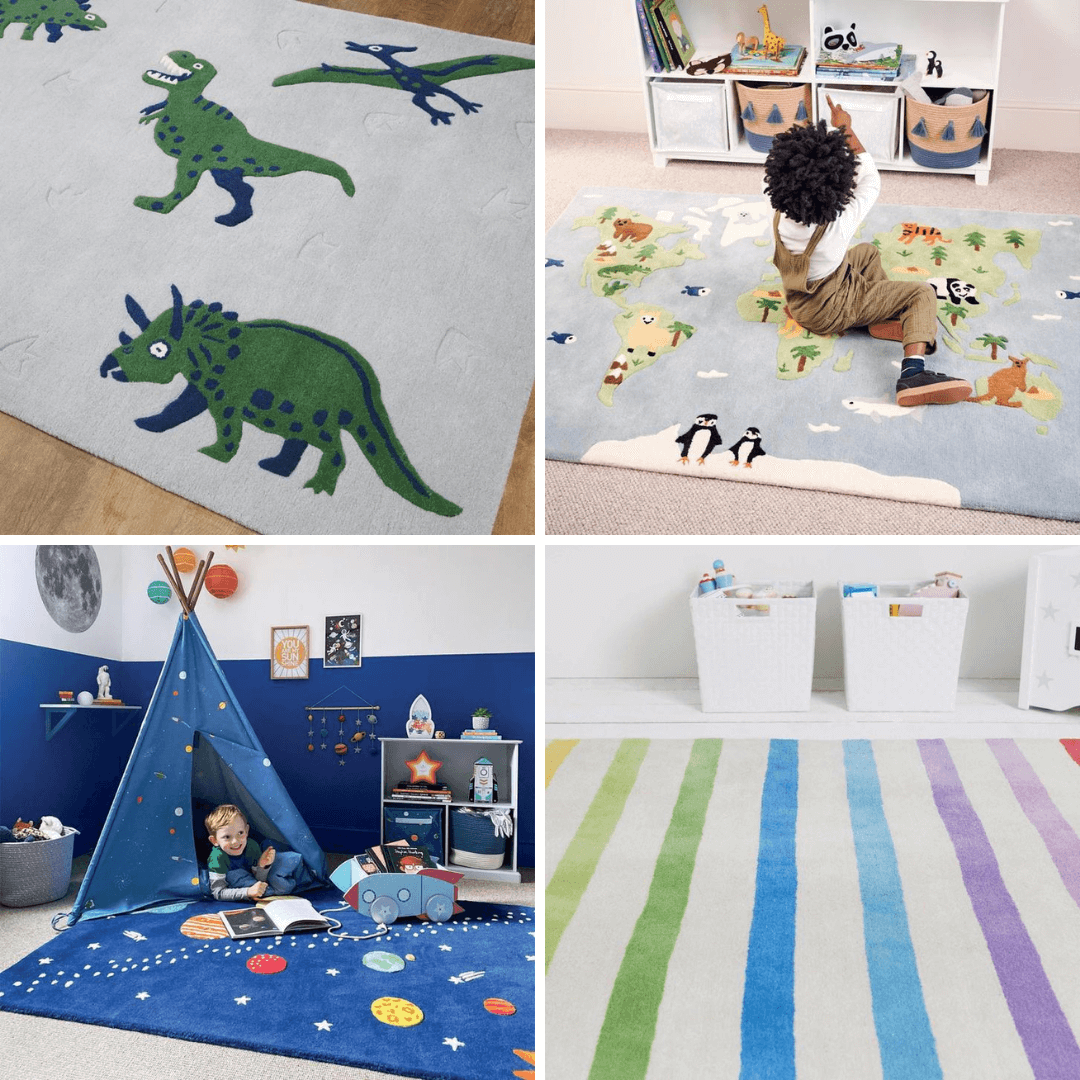 A cosy rug is a must-have, especially if you have hard floors. These rugs caught our eye – which would your little one love?
Other Accessories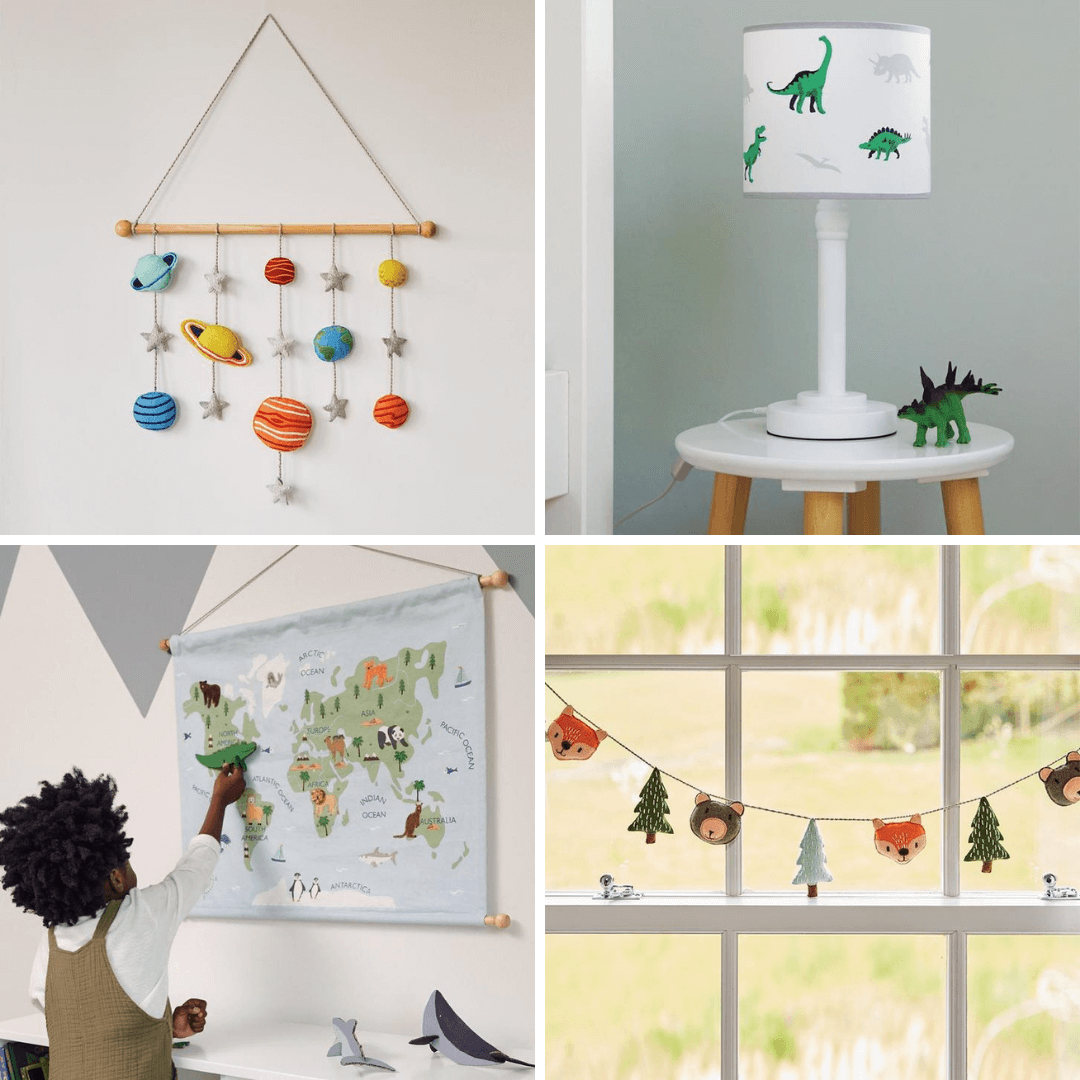 Finally, you may want to jazz up your book nook with some cute accessories. Check these out!
**Advertorial content – as part of a paid partnership with GLTC**
Affiliate links are marked with an *
If you liked this, we think you'll love:
Favourite Finds
If you like this product, you might be interested in these too!