Where was this when I was pregnant?! I'm gonna be bold here and say that this lilo with a hole looks like the best invention for pregnant women!
I love sleeping on my tummy and I seriously struggled getting comfy in the 2nd and 3rd trimester of my pregnancy! This looks like a godsend and if I'm lucky enough to have a second one, I'm definitely going to invest in one of these!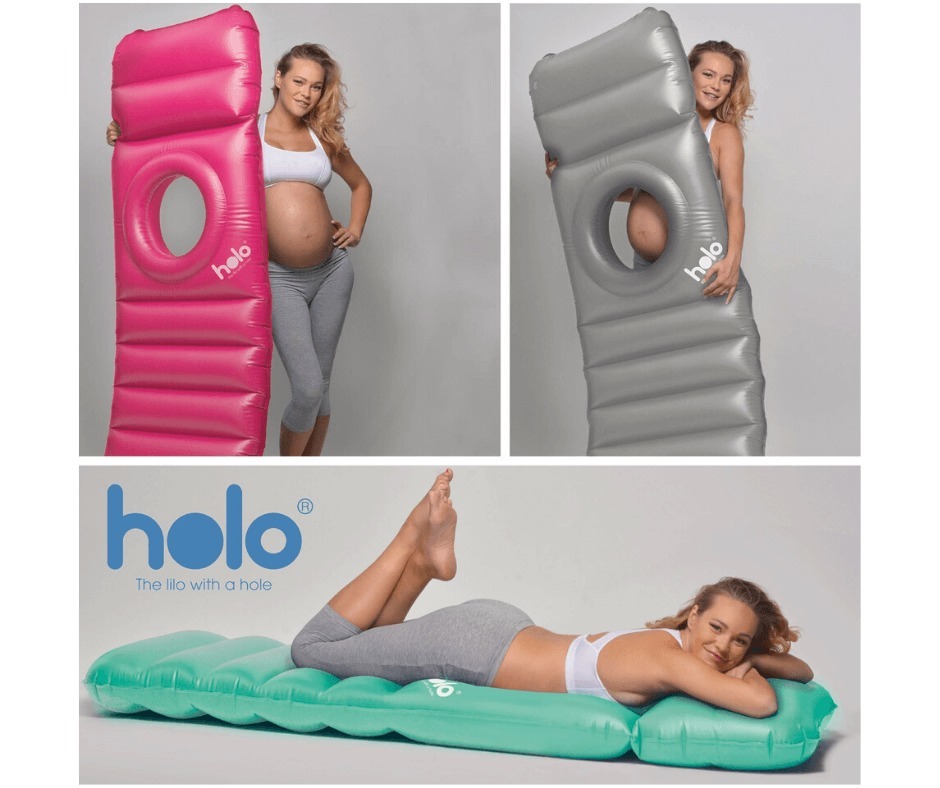 The holo is an inflatable airbed with a hole in the middle, developed for use in pregnancy to enable women to lie on their tummies. Before now, it has always been assumed that once your belly gets too big, front lying is just one of those things that you can't do, and just had to be accepted as part of pregnancy. Well, now this is not the case and more and more professionals are realising that lying on your tummy is not just an essential part of getting your baby into optimal position for birth, but quite often a way of relieving aches and pains in the pelvis and allowing total relaxation which in the build up to birth is often hard to acheive. It has also been tried and tested by Emma Willis!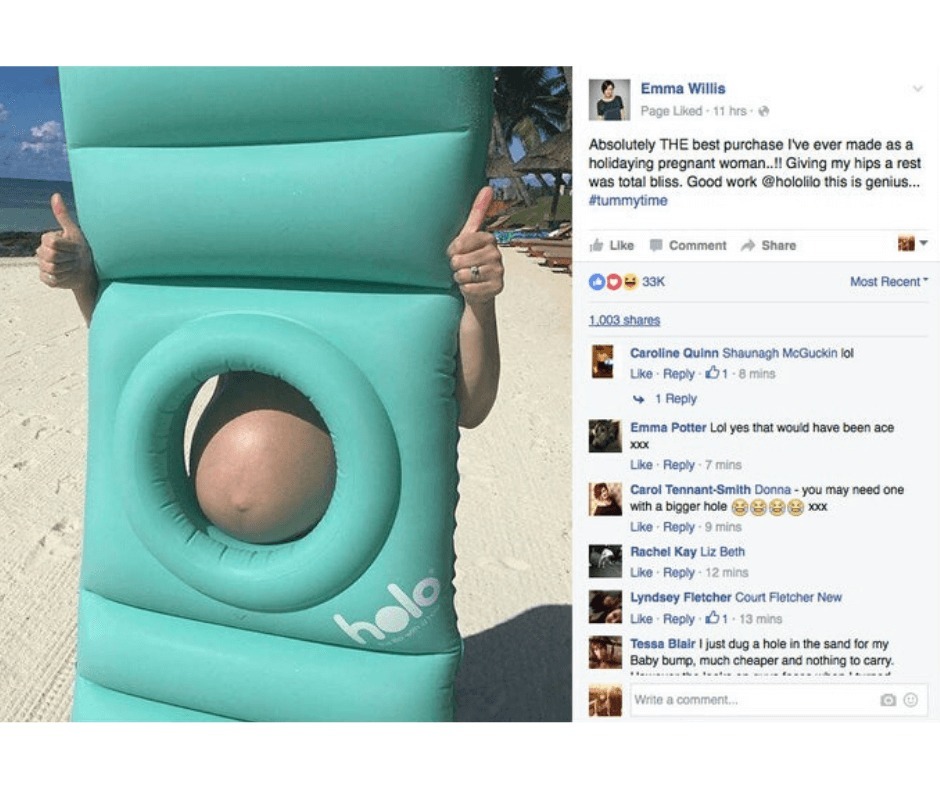 All affiliate links are marked with an *
If you liked this you might like...
Favourite Finds
If you like this product, you might be interested in these too!