If you're buying for a loved one this Christmas, you can get so much more for your money with Debenhams Beauty Club!
We were so excited to see to see the Debenhams Beauty Club relaunching from the 14th of October 2021 to the 24th of December 2021. This gives you ample time to browse all of the gorgeous beauty gifts at Debenhams; from make-up and perfumes for mummy, to grooming kits for daddy, and perhaps some cute stocking fillers for teenagers -  you'll find something for everyone!
Between the 14th and the 28th of October 2021, if you join Debehams Beauty Club and spend £30 on beauty products, you will recieve £20 worth of points! What a great deal for savvy shoppers - that could be an extra few gifts ticked off your list, for no extra cost. You also earn points for shopping, too!
We couldn't resist sharing our favourite finds with you all, in the hope that it brings you some Christmas shopping inspiration. Take a look here...
Christmas Gifts For Her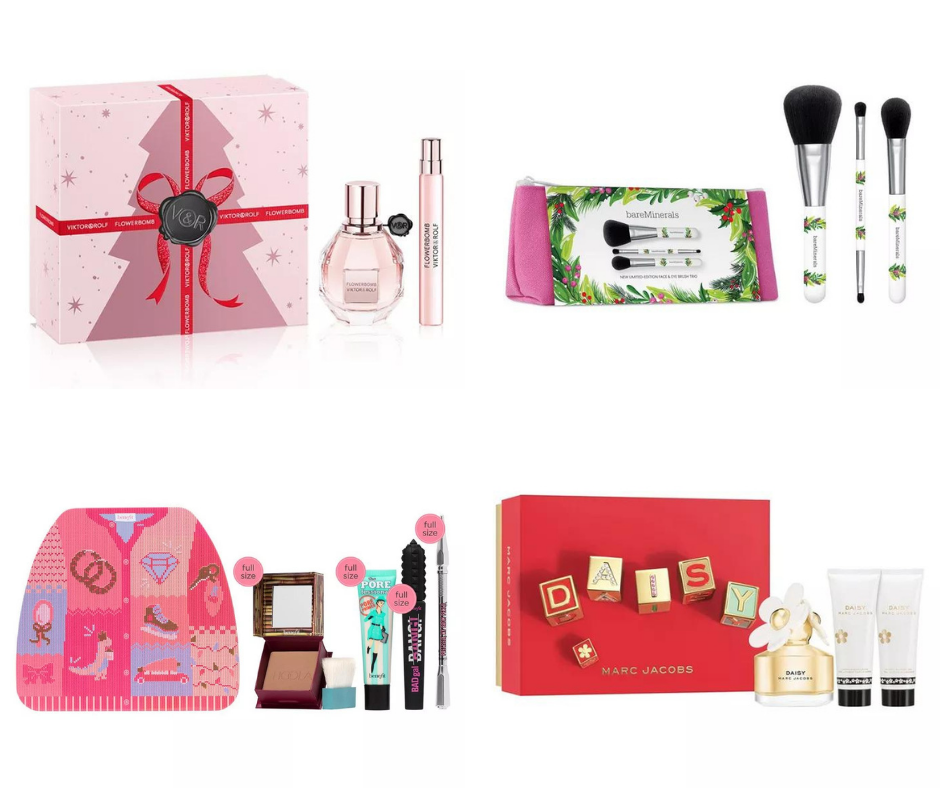 These Christmas gifts for the mummy, auntie, grandmother, or any other special lady in your life are top-quality and we know they'd absolutely love them!
Grooming Christmas Gifts For Him
It can be hard to shop for the man in your life, so we've picked a variety of treats that we think he could love just as much as we do. We hear great things about that CBD beard oil... Would the bearded bloke you're treating this Christmas like it?
Stocking Fillers For Teens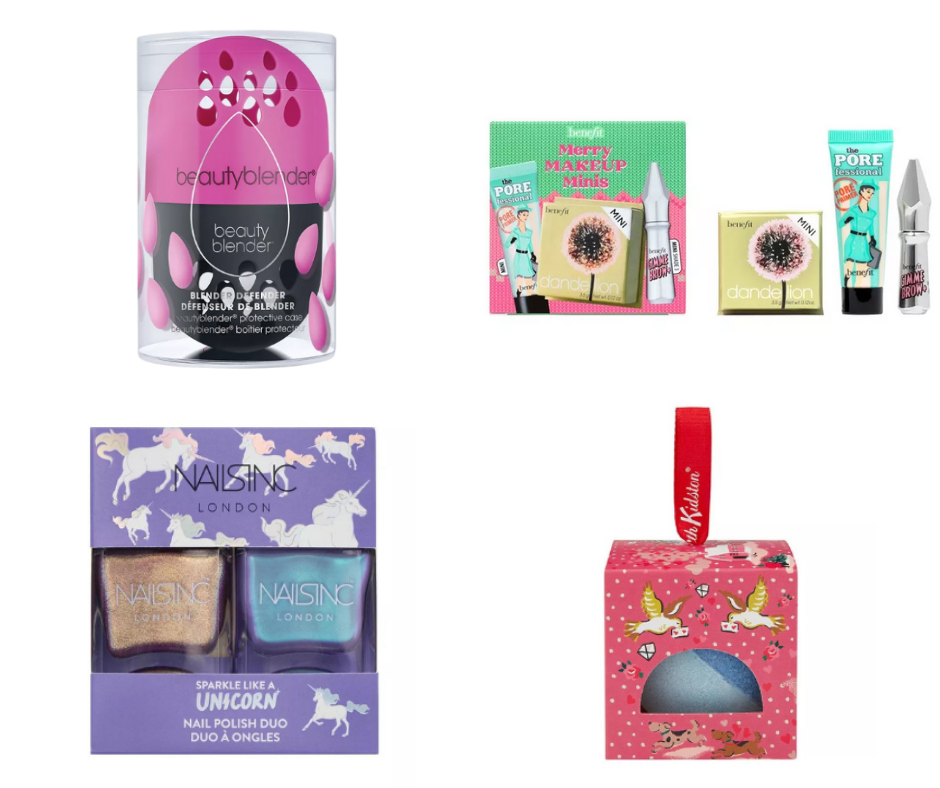 For the teenager in your life who loves pampering gifts, these small gifts could be great for their stocking, or perhaps for a Christmas gift hamper if you're undecided on a bigger Christmas gift?
Beauty Electricals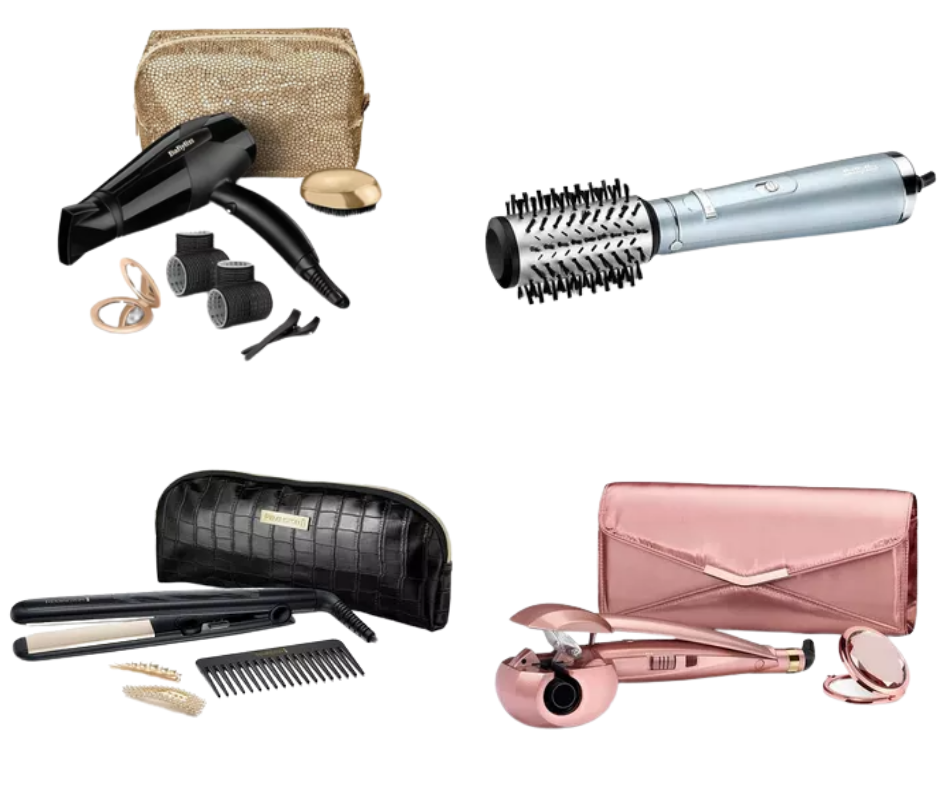 There are so many beauty electricals to choose from at Debenhams! We've picked out our favourite here - these could be a wonderful Christmas gift idea for your loved one who loves to preen their hair. The pink curling set is one that we see the mummies in our community raving about!
Our Verdict...
To give your Christmas shopping budget some extra wriggle room, and to earn points while you shop, you should join the Debenhams Beauty Club. You'll get £20 worth of points if you join between now and the 28th of October and spend £30, and you'll also earn points for shopping! The range of luxurious treats you could choose from is unbeatable, and is guaranteed to give Christmas a little extra sparkle for you and your loved ones.
*Advertorial content - written in paid partnership with Debehnams*
Affiliate links are marked with an *
Favourite Finds
If you like this product, you might be interested in these too!